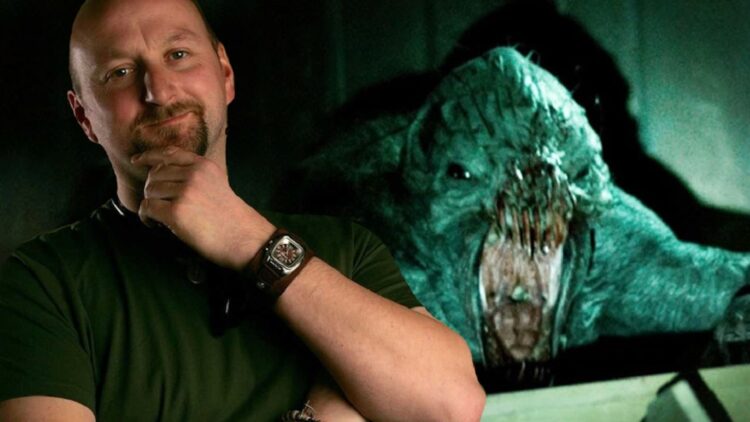 Our Monsters and Movies event is this weekend, and to celebrate the news that Neil Marshall has been announced as showrunner on new series NIGHTSHADE we've got an early Black Friday Neil Deal for you!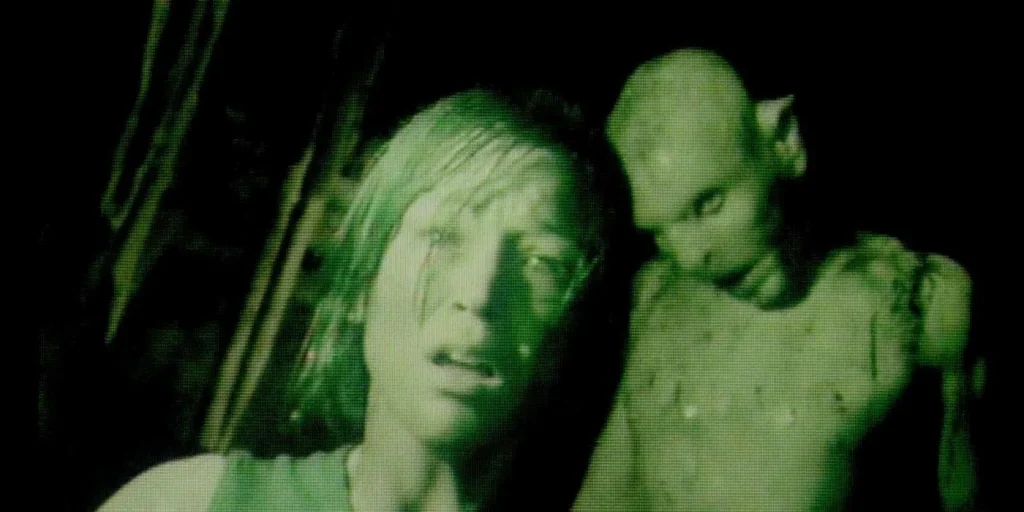 Buy a ticket for THE DESCENT + Neil Marshall talk for £14.99 and we'll email you a code for 70% off a ticket for closing film THE LAIR with introduction from Neil and star Charlotte Kirk – it's as simple as that!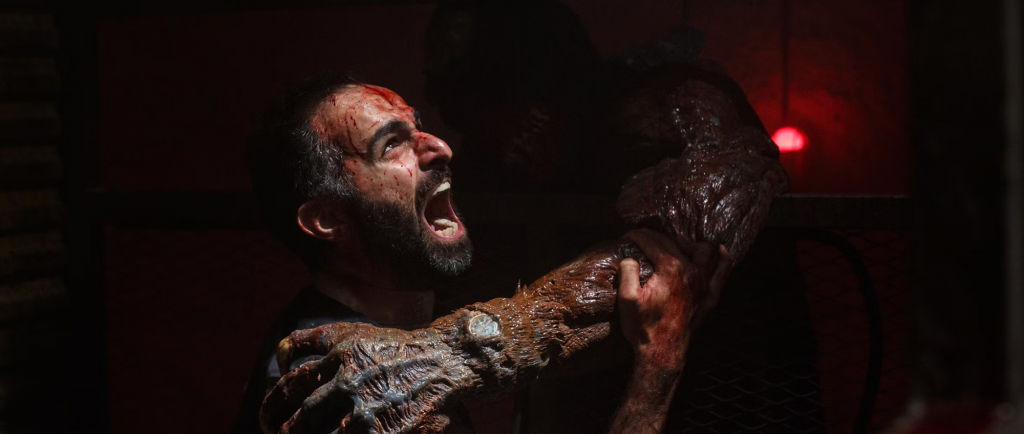 Make it a Neil Marshall double and jump on this Neil Deal!