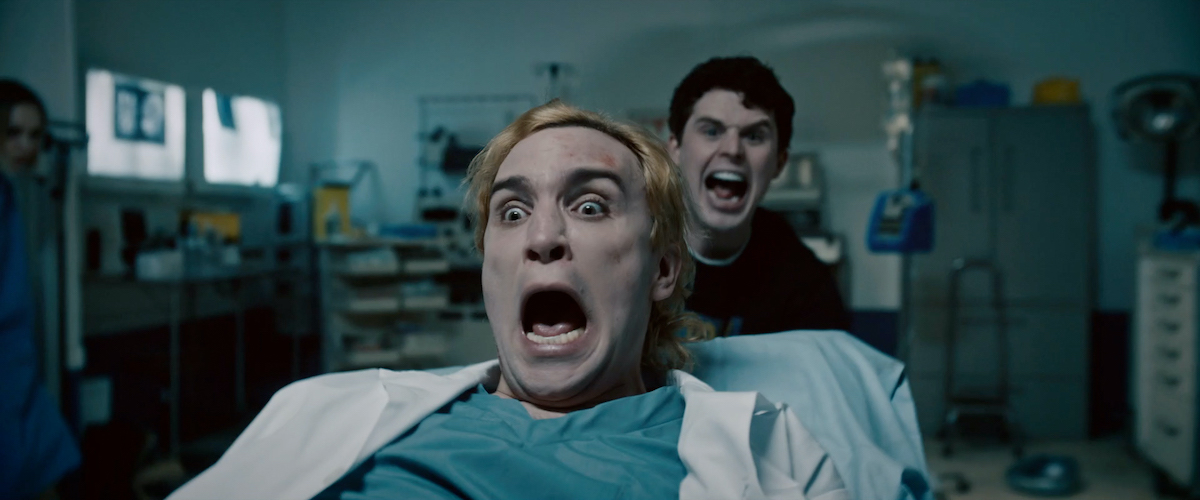 Good evening my children,
For me, one of death's simple joys is when I spy a past Grimmfest gem available to watch on one of the 250 streaming platforms (the wi-fi in this graveyard is surprisingly good).
But who has time to go through and see what's on what?
I'll tell you who!
Your rotting, undead friend The Reaper is here to guide you through the wilderness and tell you where you can find some treasures of Grimmfest past…
(If I've missed any, let me know! Just go on the socials and summon me, and this is purely ones you don't have to pay any extra for)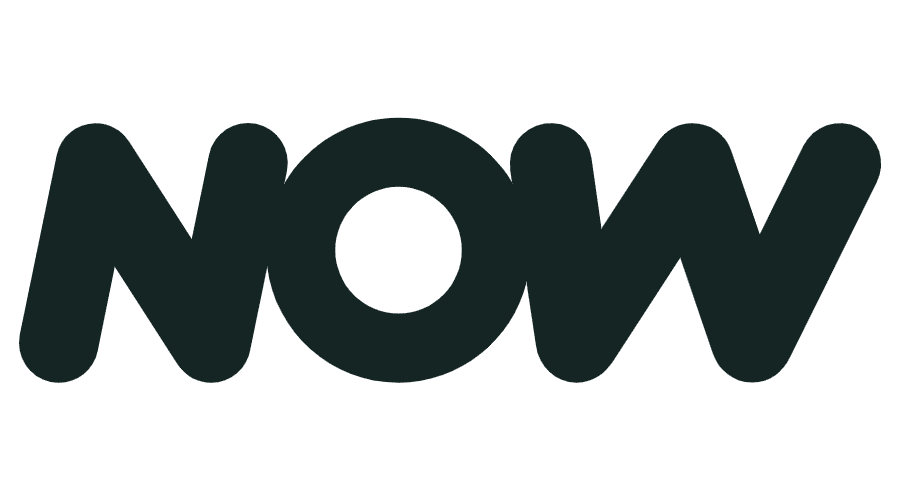 For a start on Now you can find hospital horror 12 HOUR SHIFT, meet some neighbours when you move into APARTMENT 1BR and catch up with some old 'friends' in DARLIN'.
Grimm favourite Richard Bates Jr's KILLER INSTINCT/TONE DEAF is available too and Wil Wheaton is disturbing as hell in 90's set chiller RENT-A-PAL.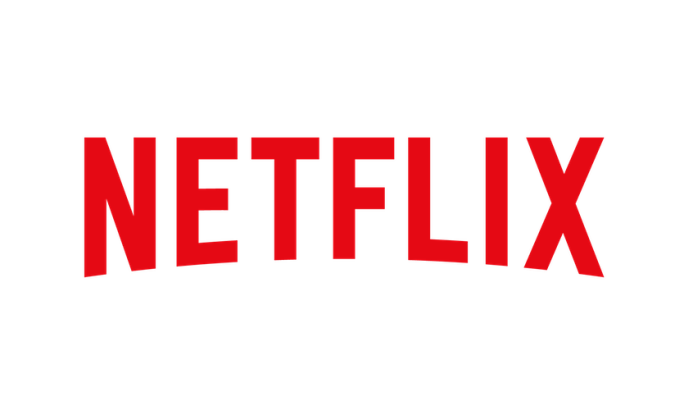 Watch out for some GIRLS WITH BALLS and revisit the excellent cat-and-mouse thriller ALONE.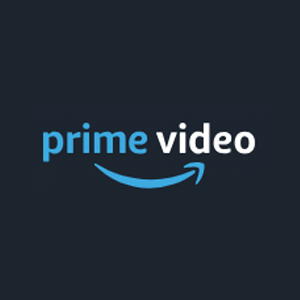 Dig into Prime to UNEARTH some horrors, don't play games with the HOMEWRECKER, and if you find out that DAVE MADE A MAZE do not enter it – but watch the film, it's fantastic. Go BEYOND THE GATES with genre legend and friend of Grimm Babara Crampton and explore THE NEST with another genre legend Dee Wallace. Dark British humour is rife in the underrated killer clown flick STITCHES, the worst DOUBLE DATE two guys could experience, and what has to be the only zombie-Christmas-musical-set-in-Scotland ANNA AND THE APOCALYPSE.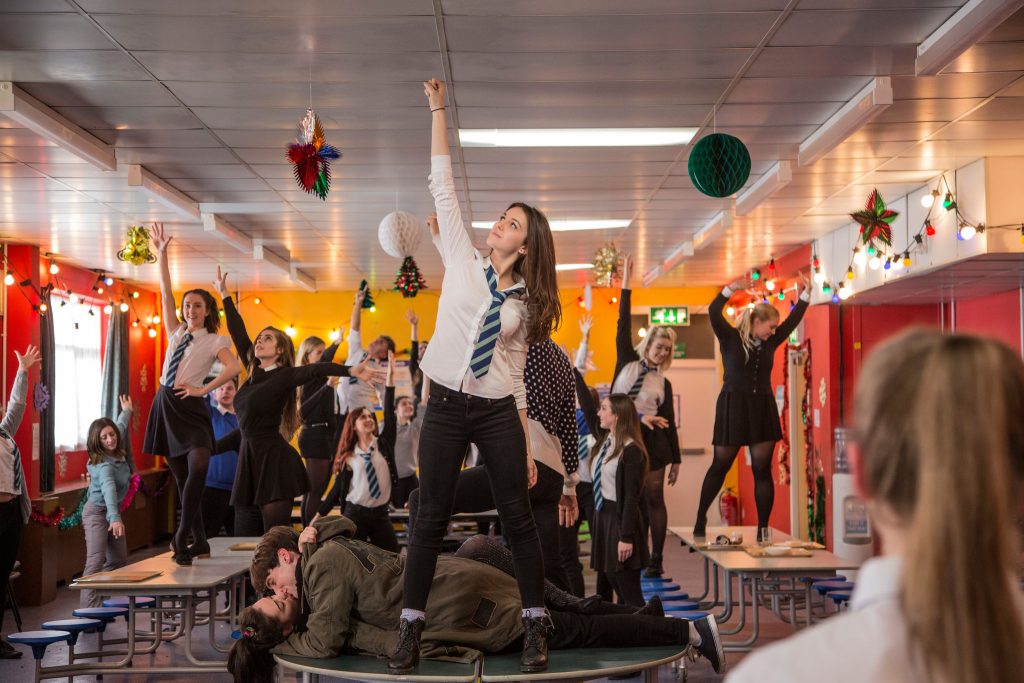 Travel down the SWEET RIVER for some shocking secrets, find out what's in the box in THE SPECIAL and watch a blind date take twists and turns in RENDEZ-VOUS.
Order a pizza and run into a bit of SATANIC PANIC, our very own overlord Simeon introduces us to the WHITE SETTLERS, meet THE WOMAN and you'll be checking your entire house after I SEE YOU.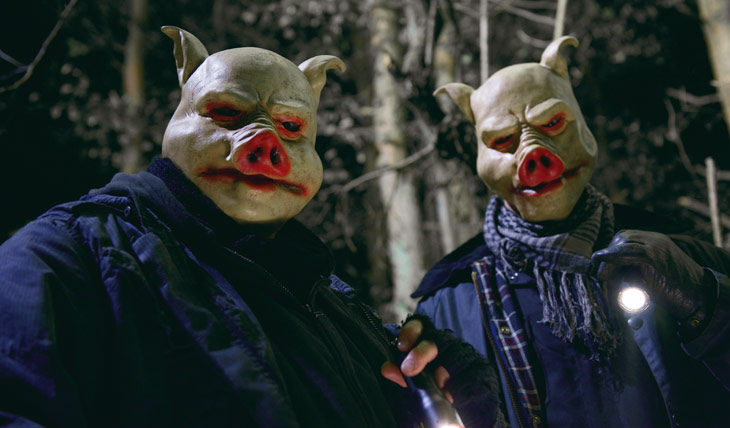 Then turn on the radio at TEN MINUTES TO MIDNIGHT…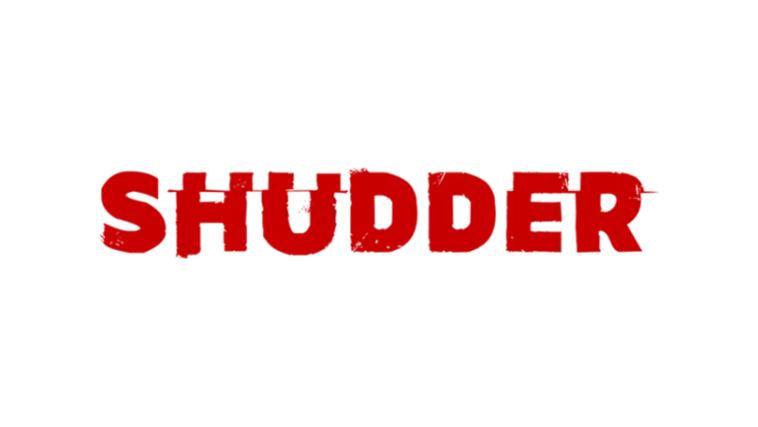 SATAN'S SLAVES wait for you on Shudder, and sit in on a serial killer group session in VICIOUS FUN. More viciousness awaits in FOR THE SAKE OF VICIOUS, a scare camp becomes a little too real in RUIN ME, relationships are strained in IT CUTS DEEP and something's after your baby in STILL/BORN.
If you haven't experienced THE SADNESS, you really need to.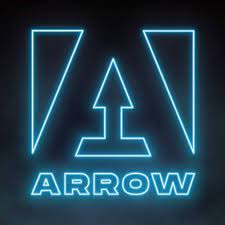 There's danger at sea in HARPOON, look behind the industry curtain in CLAPBOARD JUNGLE, help a wounded soul in THE RIGHTEOUS, spend a grimy night at HOTEL POISEDON and take a road trip you'll never forget with THRESHOLD.
Don't trust your eyes with LIFECHANGER, and grab a ticket because WE'RE ALL GOING TO THE WORLD'S FAIR.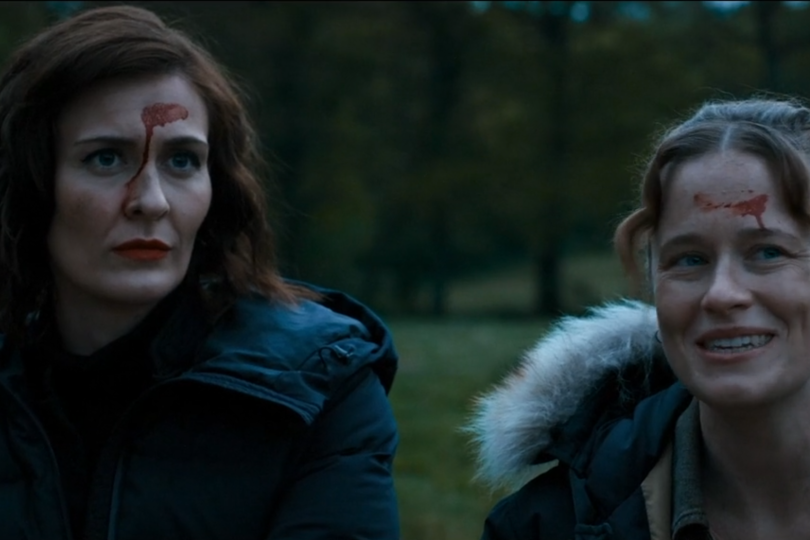 A SERIAL KILLER'S GUIDE TO LIFE is there for when you just need a helping hand.
That's it for now Grimmlins!
I'll update this when stuff gets added or stuff gets removed, think of this as something you can check in on to see what past Grimms are there for your streaming (or screaming) pleasure.
Until next time…