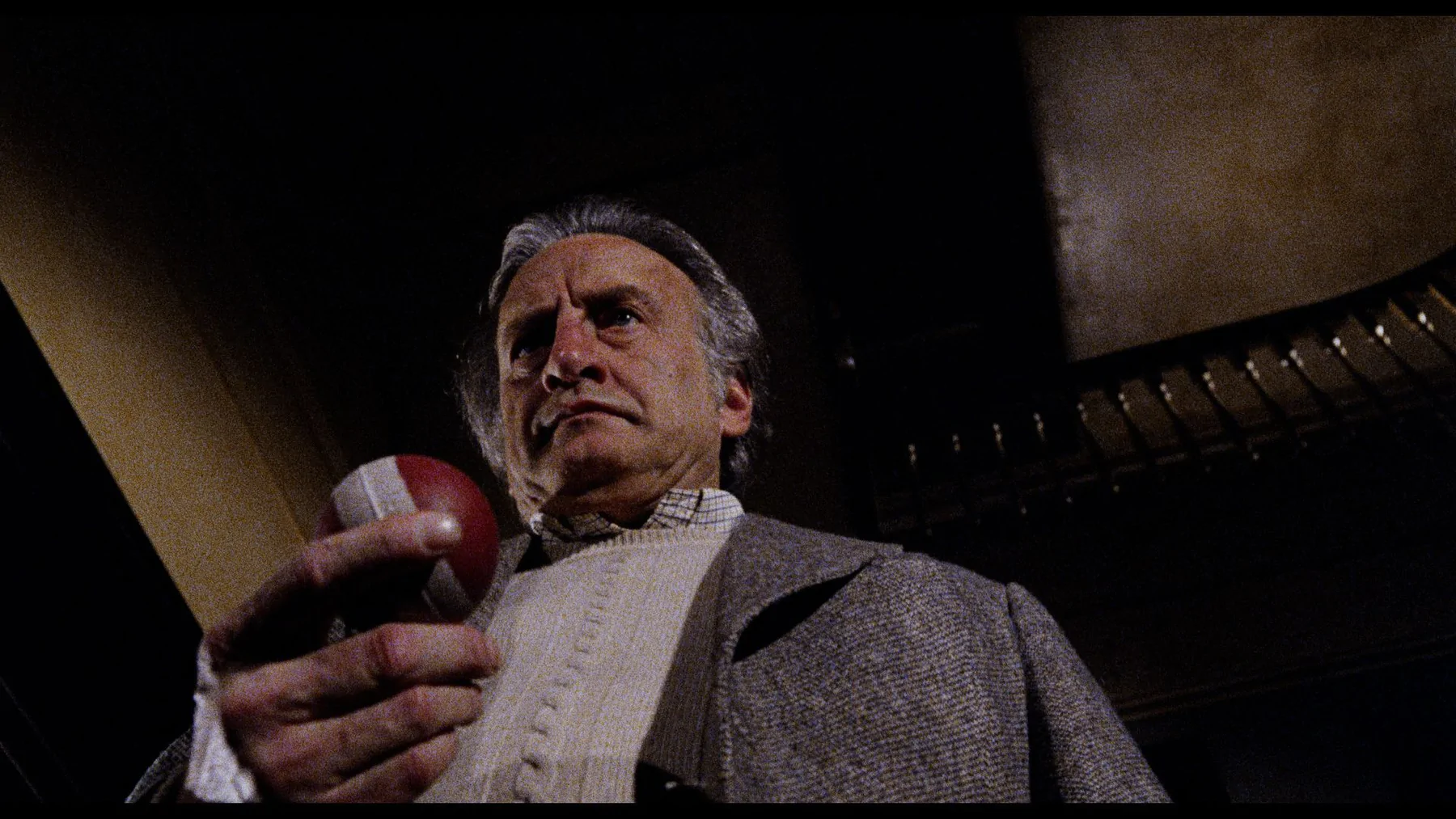 The terrifying 1980 ghost story starring George C Scott is getting a brand new 3-disc release which includes the soundtrack CD!
"It has been called "remarkable" (Paste Magazine), "utterly terrifying" (Mondo Digital) and "a ghost story guaranteed to freeze the blood" (Gannett). Now this "masterpiece of terror" (Reel Reviews) from director Peter Medak (THE RULING CLASS) comes to UHD like you've never seen, heard or experienced it before: Academy Award® winner George C. Scott gives "one of his greatest performances ever" (Bloody Good Horror) as a grieving music professor tormented by a paranormal horror that includes "the best séance in horror movie history" (Newsweek). Trish Van Devere (THE HEARSE), two-time Oscar® winner Melvyn Douglas (THE TENANT) and Jean Marsh (FRENZY) co-star in "one of the most terrifying horror films of all time" (DVD Beaver), now scanned in 4K from the internegative with 4½ hours of Special Features – including revealing new interviews with Medak – plus a soundtrack CD and more."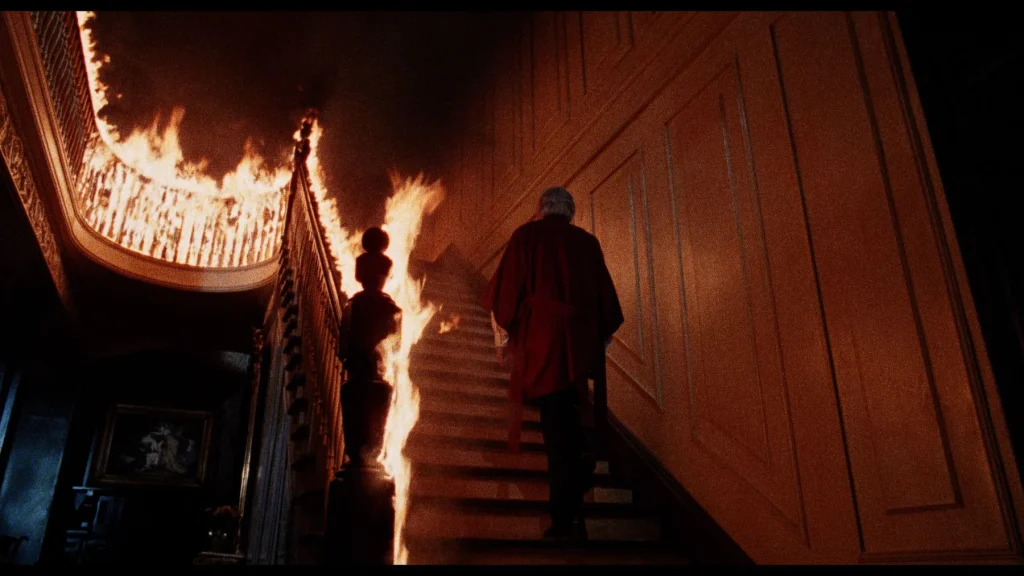 Special Features:
Audio Commentary With Director Peter Medak And Producer Joel B. Michaels Moderated By Severin Films' David Gregory
Interview With Peter Medak By Filmmaker Adrián García Bogliano At Mórbido Fest 2018
Exile On Curzon St. — Peter Medak On His Early Years In Swinging London
The House On Cheesman Park — The Haunting True Story Of THE CHANGELING
The Music Of THE CHANGELING — Interview With Music Arranger Kenneth Wannberg
Building The House Of Horror — Interview With Art Director Reuben Freed
The Psychotronic Tourist — THE CHANGELING
Master Of Horror Mick Garris On THE CHANGELING
CD Soundtrack
Disc Specs:
Aspect ratio: 1.85.1
Audio: English 5.1 / English Stereo / Italian Mono / Spanish Mono / German Mono
Closed Captions / English Subtitles
Region Free
Run time: 107 minutes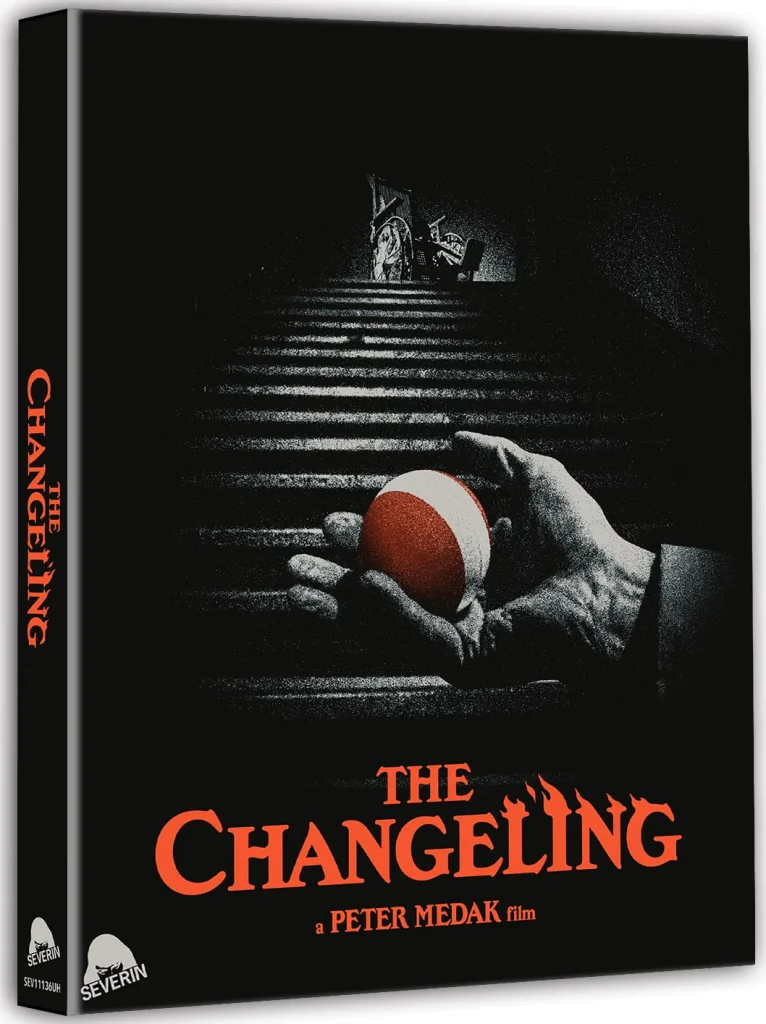 This amazing set is due for release on 25th October and you can pre-order it now!