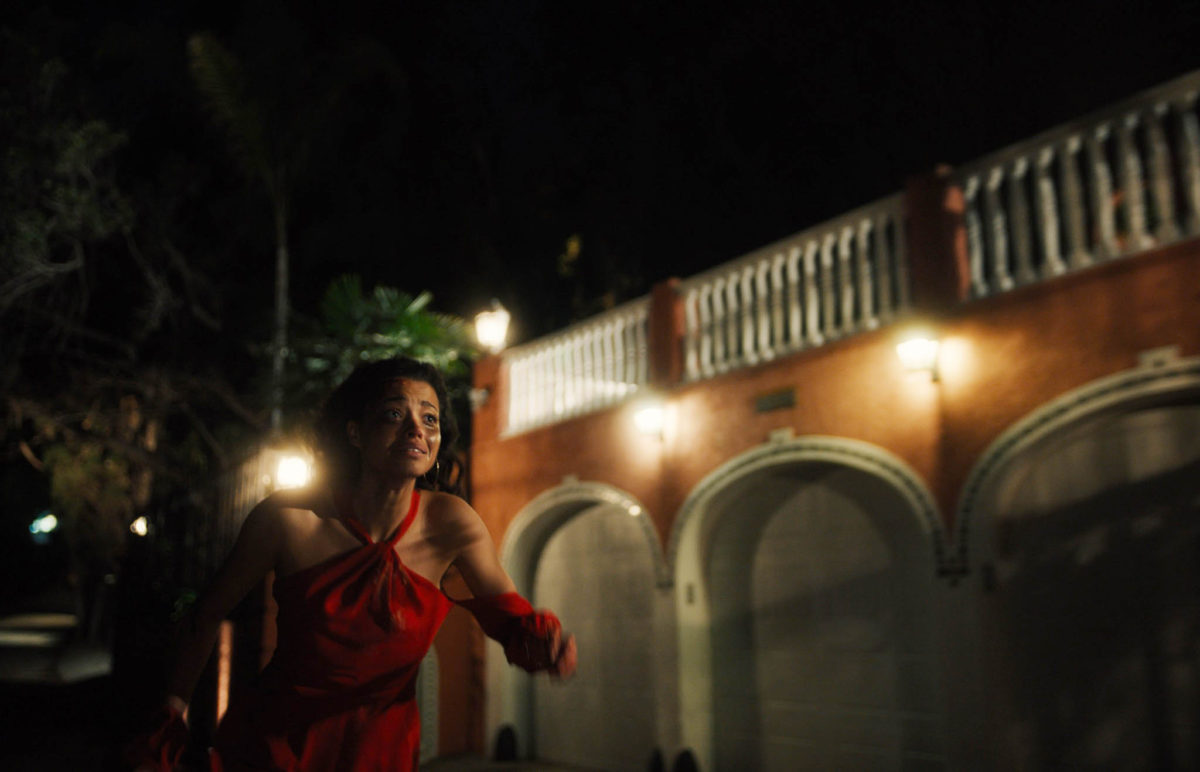 Prime are busy this Halloween season, and have announced dates for a few films that should be right up the streets of our Grimmlins!
First up is MY BEST FRIEND'S EXORCISM, based on the book by Grady Hendrix and described as "BEACHES meets THE EXORCIST" – set in the 80's at the height of satanic panic, it's a tale of high school friendship and demonic possession due for release on September 30th!
"The year is 1988. High school sophomores Abby and Gretchen have been best friends since fourth grade. But after an evening of skinny-dipping goes disastrously wrong, Gretchen begins to act…different. She's moody. She's irritable. And bizarre incidents keep happening whenever she's nearby. Abby's investigation leads her to some startling discoveries—and by the time their story reaches its terrifying conclusion, the fate of Abby and Gretchen will be determined by a single question: Is their friendship powerful enough to beat the devil?"
Elsie Fisher (Eighth Grade) will star in the feature film alongside Amiah Miller, Cathy Ang and Rachel Ogechi Kanu, with Damon Thomas (Penny Dreadful) directing.
September 16th brings us the US remake of GOODNIGHT MOMMY, based on the 2014 Austrian movie by Veronika Franz and Severin Fiala.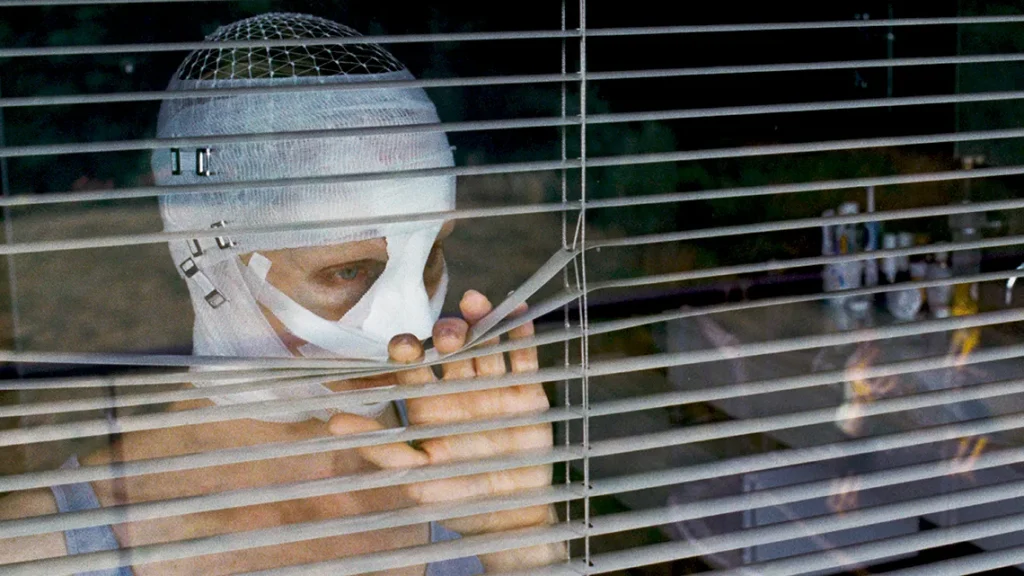 "When twin brothers arrive home to find their mother's demeanor altered and face covered in surgical bandages, they begin to suspect the woman beneath the gauze might not be their mother."
Naomi Watts recently landed the remake's leading role, with Cameron and Nicholas Crovetti (Big Little Lies) playing the twin sons of her character.
Kyle Warren wrote the new script, with Matt Sobel (Take Me To The River) directing.
And last we finally have a date for the elusive beast known as RUN SWEETHEART RUN.
The Blumhouse film kicked off Sundance in 2020, was set for theatrical release in May that year; got postponed due to Covid, Amazon picked it up…. and then all went quiet!
Now we hear that Shana Festa's film will go onto Prime on October 28th, this is like when Chinese Democracy finally got a release date.
"After what begins as dinner with a client, a single mom (Ella Balinska) finds herself hunted by a monstrous and seemingly unstoppable assailant (Pilou Asbæk) in this terrifying thriller."
The cast also includes Shohreh Aghdashloo, Clark Gregg, Aml Ameen, Dayo Okeniyi, and Betsy Brandt.