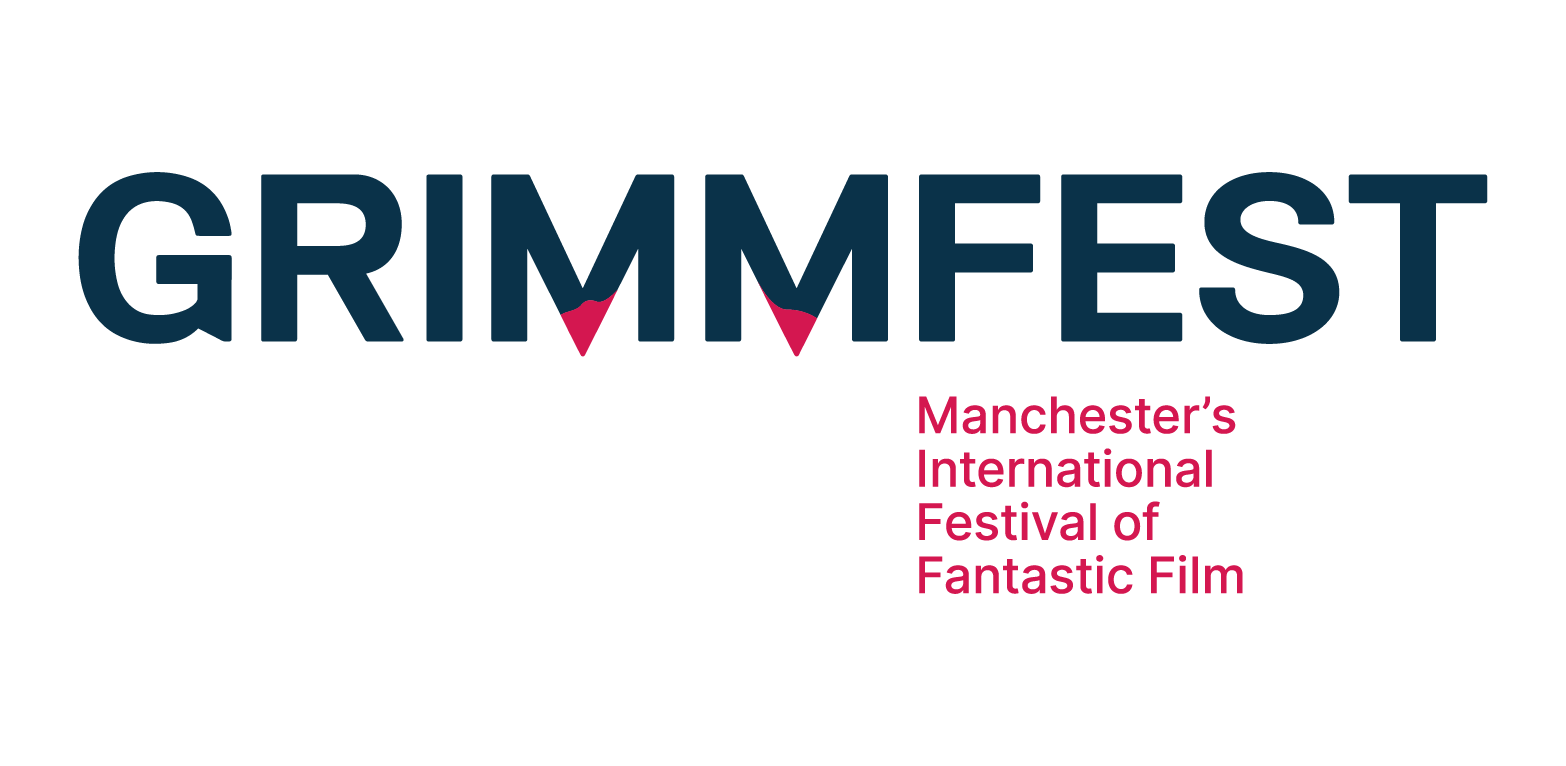 The Reaper is extremely thankful to each and every sponsor and partner who helps us bring Grimmfest to our army of Grimmlins!
This is a post to celebrate these brilliant people!
SPONSORS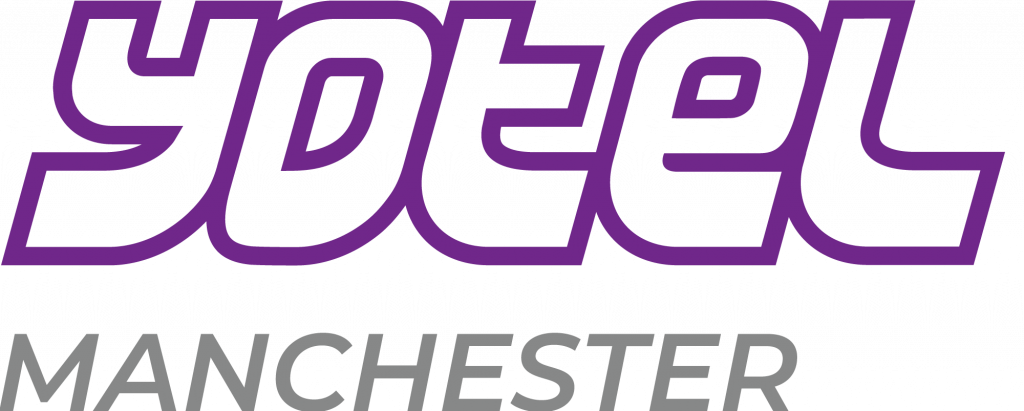 Ideally located in Manchester's city centre on the corner of Deansgate and John Dalton Street, YOTEL is within walking distance of the city's major sites. At Yotel they pride themselves on sustainability and innovation, with 261 modern bedrooms with King size beds along with their locally designed Bar and Restaurant Motley. Grimmfest thanks Yotel for helping to host and look after our special guests at Grimmfest.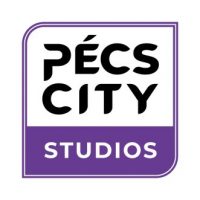 Pécs City Studios is an independent studio facility, providing comprehensive production, post production and financing services to the film and television industry.
Specializing in audio post-production, their studio facility is able to handle projects of any size. Combining experienced creatives with talented producers their passionate team bring over 30 years of experience and technical knowledge to every project whether it be narrative features, documentaries or broadcast. Grimmfest thanks PECS CITY STUDIOS for supporting Grimmfest and connecting with our film maker guests.

Unique X have offices in Manchester, Dublin, London, Singapore & more and are the only company in the world servicing the cinema channel that deal equally with distribution, exhibition and cinema advertising agencies. Grimmfest thanks UNIQUE X for helping to deliver our selected films to the Odeon Great Northern cinema.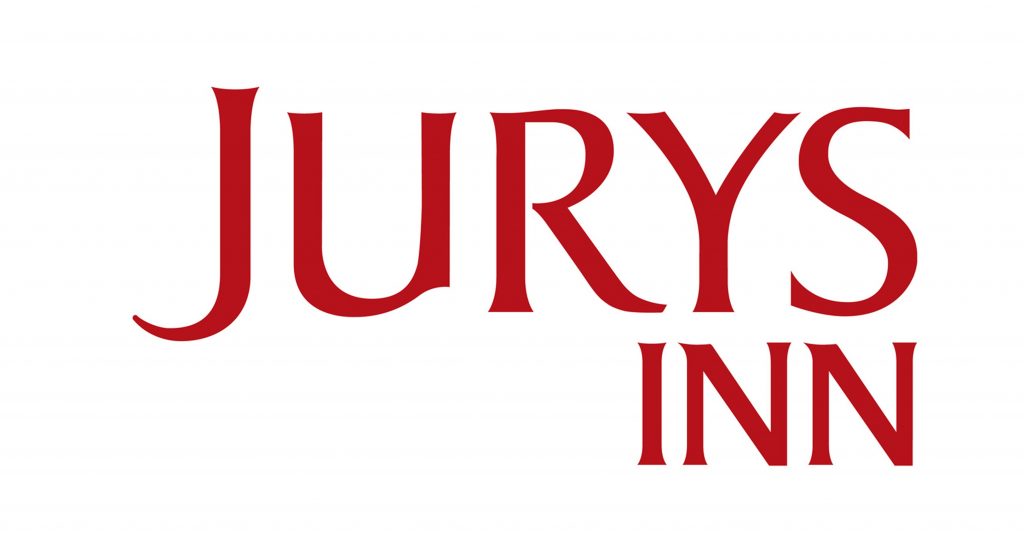 Jurys Inn strives to provide a personal touch by listening to their guest's needs, and because they're a small group of hotels, they can quickly adapt to give that little extra. Whether it is their 24 hour available staff, free WiFi or an early business breakfast option, at Jurys Inn the little things make big differences. Grimmfest thanks JURYS INN for helping to host and look after our special guests.

So much more than just a casino, Manchester235 is an entertainment complex with everything you need for a night out – all under one roof. Set in the historic Great Northern Warehouse in Manchester city centre, they offer the best casino games around, a dedicated Poker Lounge, the top-rated James Martin Manchester restaurant, stylish bars open all night, and an abundance of exciting live events, including big names like Matt Goss and ABC, delighting crowds time and again. No membership required! Grimmfest thanks MANCHESTER 235 for helping to host our films maker dinners.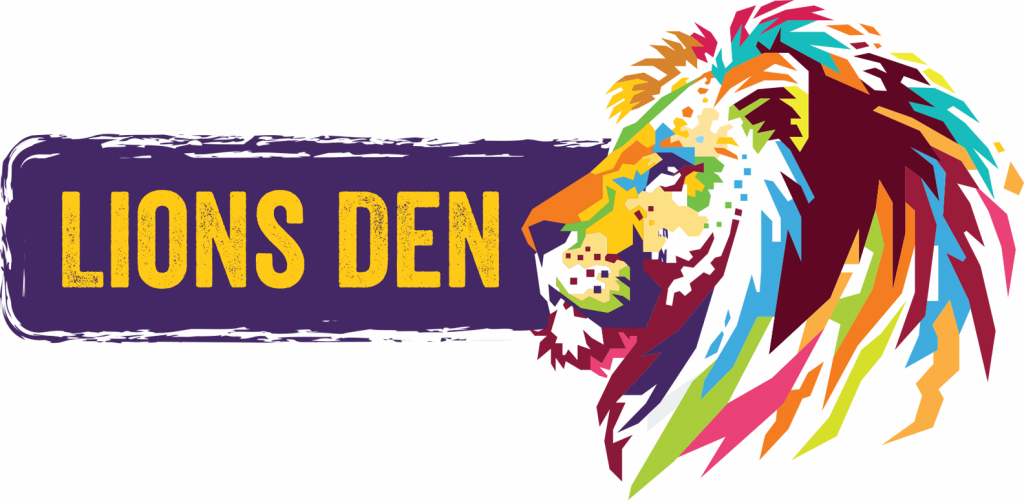 A new kind of social space, this is more than a friendly bar, more than a fashionable bar, more than a meeting place. The Lions Den is open and has the perfect sun-trap. They also have covered area if its raining. Located on Deansgate Mews within the Great Northern complex, a social space for everyone. DJ's, Live Music, Events, Open Mic Work, Study, Relax, Pool, Retro Games, Darts.
We thank Lions Den for once again being the official Grimmfest bar and for hosting Q&A events.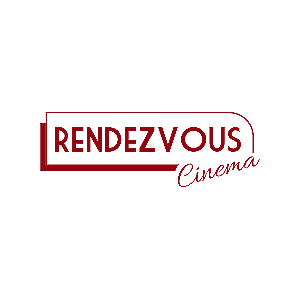 Rendezvous Cinema have an inventory of around 13,000 vintage, classic, obscure, and original cinema posters and they aim to build this inventory as high as they can through adding over 1,000 new items per month.
PARTNERS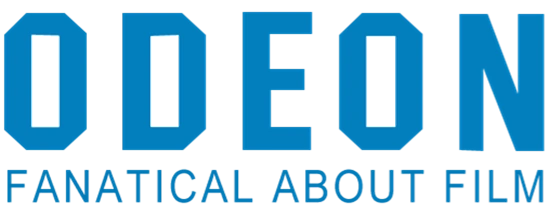 Iconic art deco architecture and the very latest technology are synonymous with ODEON where you don't just go to see a film, you go to the cinema.
Today they're owned by AMC Theatres, the largest movie exhibition company in the world, and their passion for film and the whole cinema experience is so deep-rooted that it is embodied in everything they do. Grimmfest is grateful to have such a wonderful venue hosting our festival.

Zavvi is an e-commerce entertainment retail store selling a superb range of all the latest films, blu-rays, merchandise collectables & games for popular culture! ZAVVI provide our awesome merchandise at Grimmfest.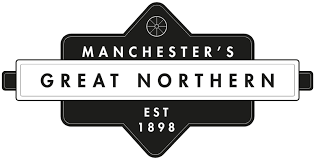 Great Northern is perfectly positioned in the heart of the city centre as the ideal place to eat, drink, meet and play. You will find a cinema, boutique bowling, restaurants, bars, entertainment venues, shops and the biggest range of estate agents in the city centre, all alongside our public square.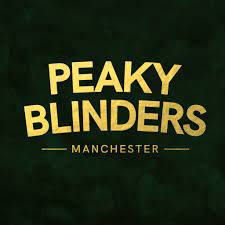 Bespoke cocktail menus and drinks selection with truly homemade gastropub food, private event spaces and the very best in live entertainment! Peaky Blinders Manchester is the perfect place for an after-work drink or somewhere to party the night away right in the heart of the city, all with an authentic 1920s twist.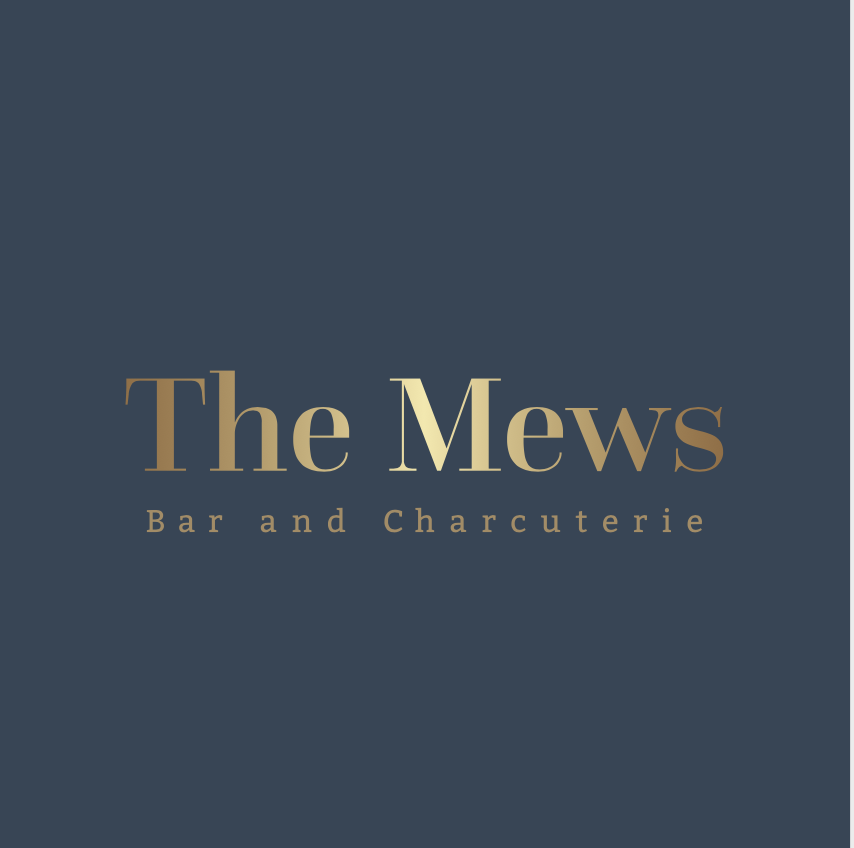 Situated up on Deansgate Mews with a large, secluded outdoor terrace, The Mews serves carefully hand picked wine, specially crafted cocktails and a crowd pleasing beer selectios and they serve charcuterie, flatbreads & more right up until close!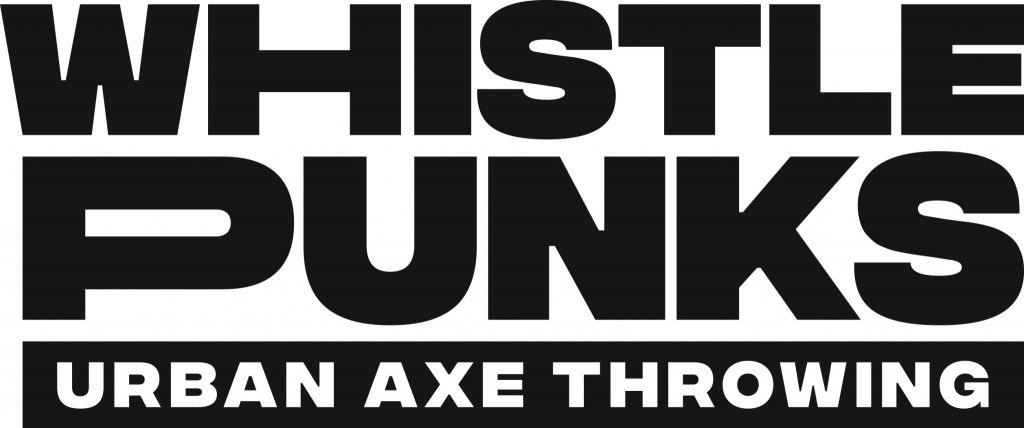 Sling axes, hit bullseyes and party at Whistle Punks, home of axe throwing in Manchester. Naughty drinks, tasty food and a great atmosphere! Grimmfest thanks them for graciously allowing our guests to let off some steam, and for offering 20% off for our pass and ticket holders!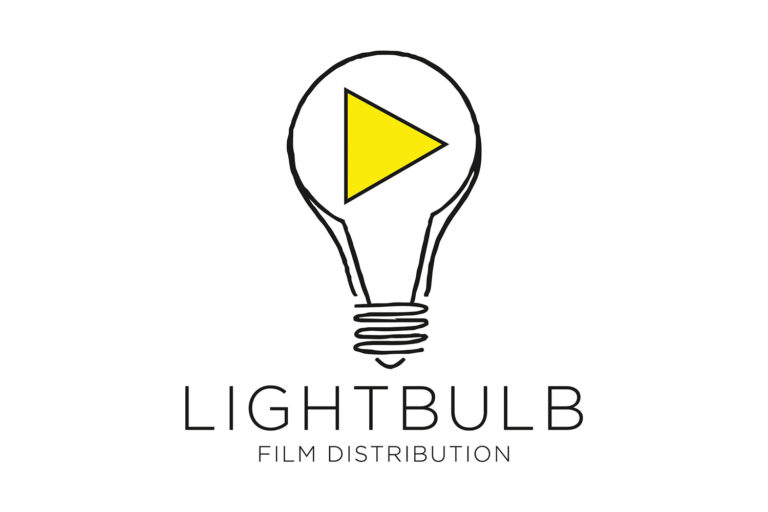 Lightbulb Film Distribution work with global transactional and subscription-based platforms, retailers and broadcasters to ensure independent films reach the widest possible audience.
From Theatrical to Home Entertainment, they provide independent films with a reliable and trusted route to market. Grimmfest thanks them for distributing quality genre films in the UK and for being wonderful sponsors of our 2022 goodie bags!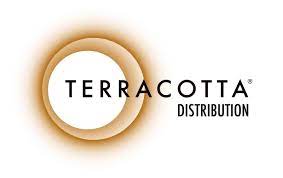 Terracotta Distribution is THE destination for Asian cinema, with a DVD and blu ray store plus streaming service. Visit their online store for the latest boxset releases and classic titles from across all their labels like 88films, Third Window Films, ArrowVideo, Eureka and more. Grimmfest thanks them for providing genre titles for our goodie bags!