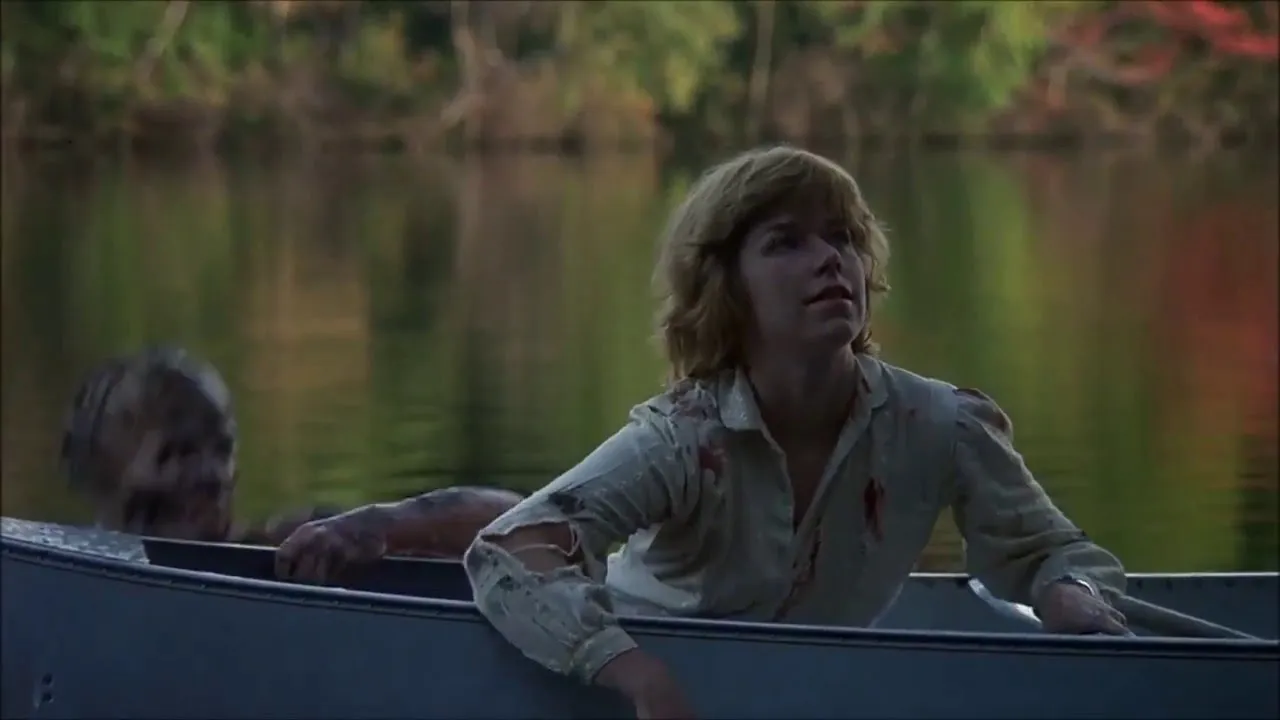 Exciting news!
We already knew that A24, Peacock and Bryan Fuller ("Hannibal") are teaming up for "Crystal Lake" – with the series being described as an "expanded prequel" to the original Friday the 13th franchise.
Variety detailed, "The show will be written by Bryan Fuller, who is also the showrunner and an executive producer. Victor Miller, who penned the original film in the franchise, will also executive produce along with Marc Toberoff, Rob Barsamian, and A24."
But it gets even better…
At a FRIDAY THE 13TH PART III screening last night, Fuller provided an exciting update on the project, announcing that Kevin Williamson (SCREAM, SILK) will be writing an episode!
Additionally, original FRIDAY final girl Adrienne King will have a recurring role!
Eric Goldman tweeted from the screening, "They officially start writing in 2 weeks. It will have two scores to choose from – a modern one and a classic Manfredini one. Kevin Williamson is writing an episode. Adrienne King will have a recurring role."
"Fuller has pitched four seasons for "Crystal Lake". Only one officially ordered so far though he notes Peacock would have to pay a pretty hefty penalty if they didn't order a Season 2," Goldman's thread continues. "Asked if he can confirm Pamela's role in the "Crystal Lake" series, Fuller replied "We're honestly going to be covering it all. The series is covering the life and times of these two characters" (presumably he's referring to Pamela and Jason there!)."
Stay tuned for more updates on this one!