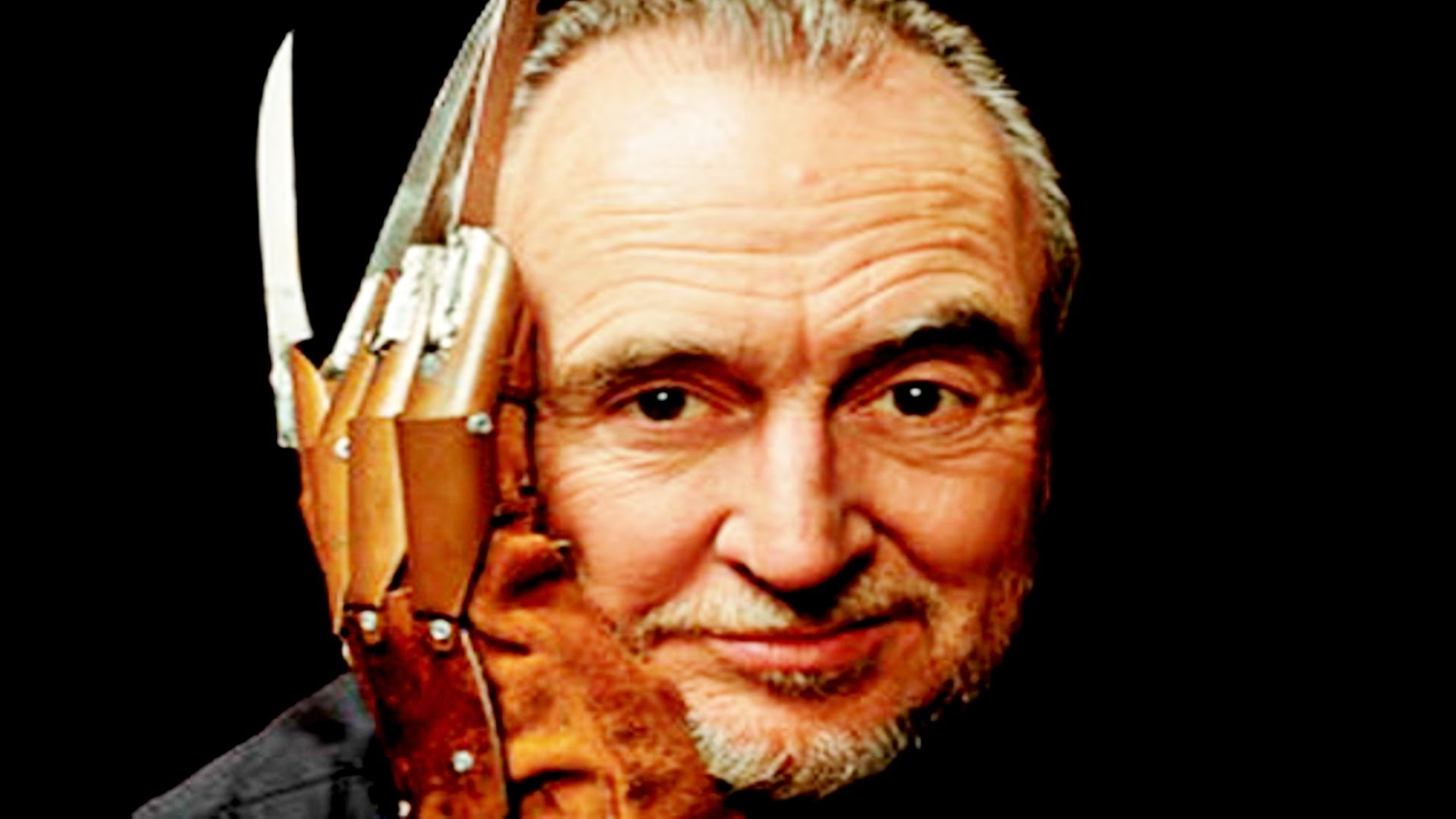 We sadly lost horror master Wes Craven in 2015, he would have turned 83 today so it seems fitting to celebrate his achievements and the lasting effect he's left on our favourite genre.
The Reaper has done his usual trawling to bring you some of the best articles on the web about the late and great Wesley Earl Craven so let's dive in;
The New York Times told us all about a filmmaker who invaded our dreams, take a deep dive into the genre-defining and genre-defying SCREAM and 25 things you might not know about it, and see if you agree with this Top 10 Craven list.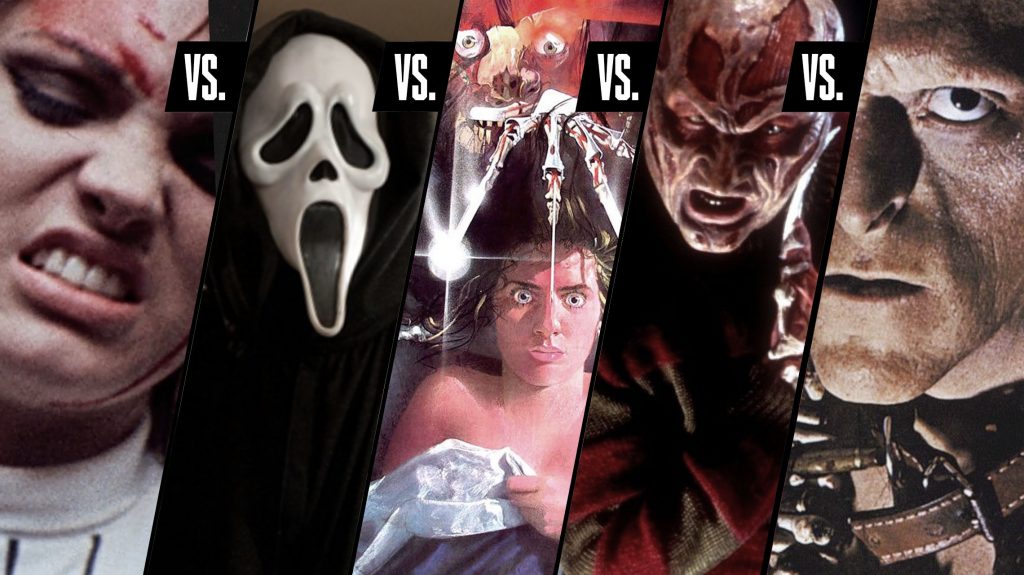 Find out what inspired the character of Freddy Krueger, and read 30 crazy facts about the making of NIGHTMARE ON ELM STREET.
Travel through the twisted America of THE HILLS HAVE EYES, look at the importance of the brutal and unforgiving LAST HOUSE ON THE LEFT and here's an excellent article covering both films.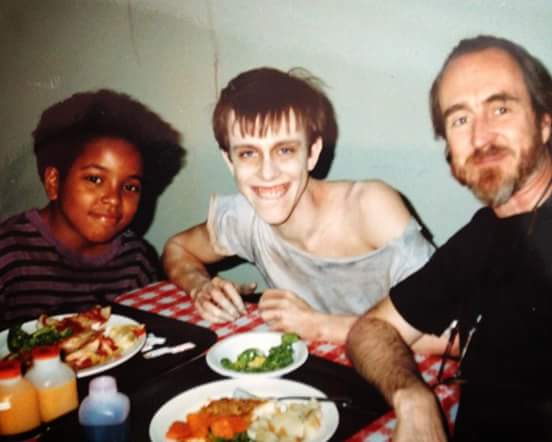 The excellent NEW NIGHTMARE is rightly celebrated as a masterpiece, and the underrated PEOPLE UNDER THE STAIRS is shouted about here.
Check out this list of his best scenes, and enjoy this amazing and definitive interview.
Happy birthday Wes.