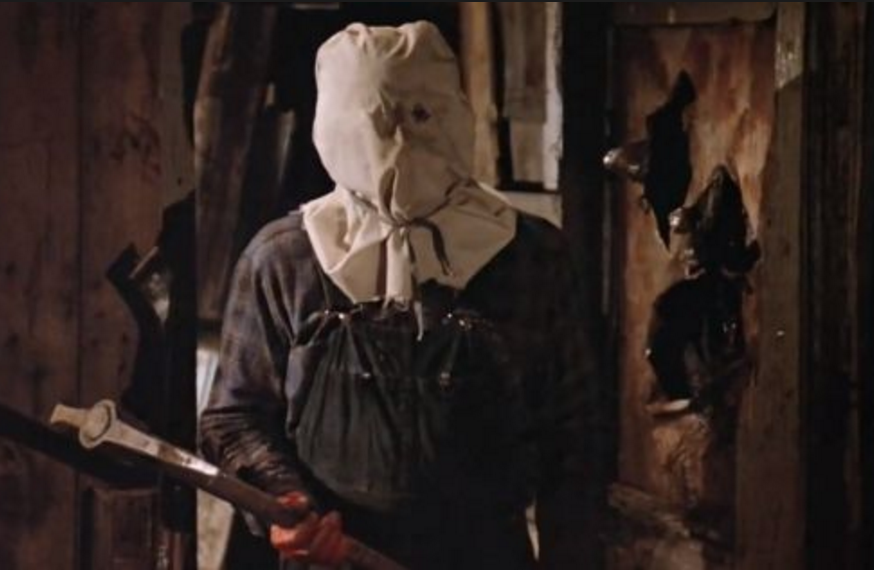 Hey Grimmlins…
Ch-ch-ch… ha-ha-ha! Or ki-ki-ki ma-ma-ma…
How do you fancy spending Friday 13th May with Grimmfest and Jason Voorhees? Did you know that's his birthday?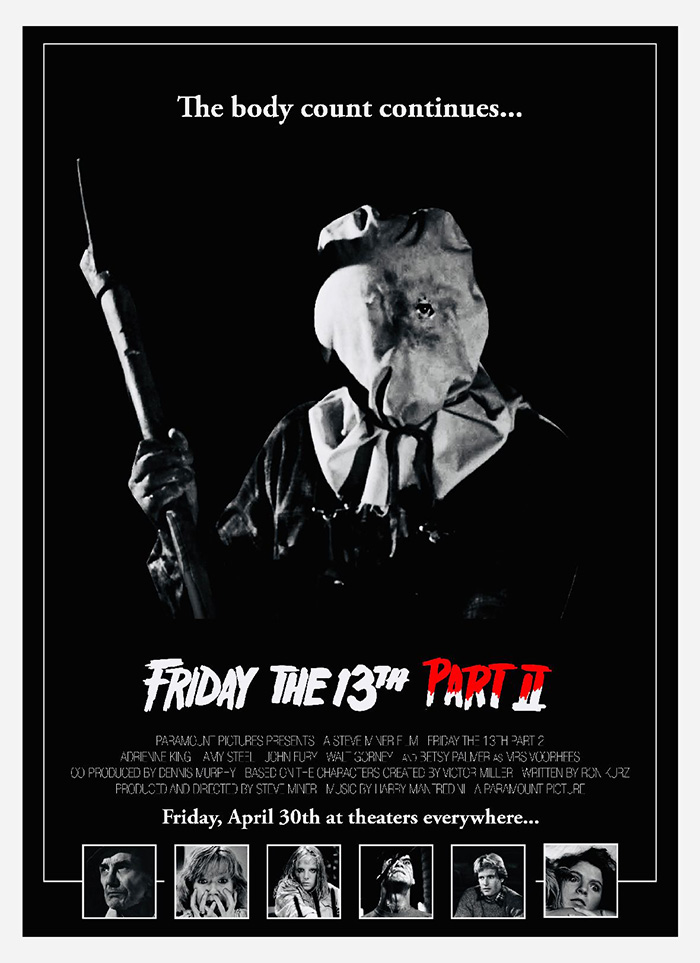 Your friends at Team Grimm are showing FRIDAY THE 13TH Part 2 AND Part 3 on the big screen! Just £15 for the double bill, PLUS we're giving you another chance to win Crystal Lake Memories on blu-ray AND you can win a Grimmfest Easter poster!

Not just that, but we are presenting Part 3 IN 3D!!! Pick up your retro 3D glasses upon arrival, and marvel at the eyeballs and yo-yos coming your way!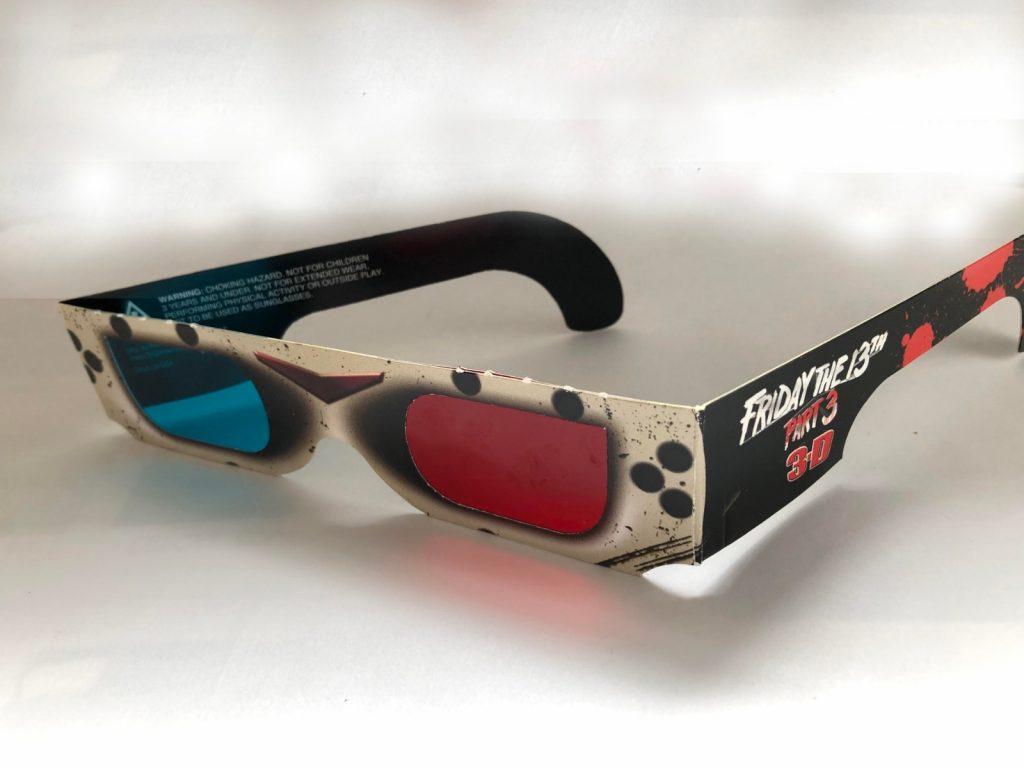 The plush and extremely comfortable Mini Cini at Ducie Street Warehouse is your home for this special double bill, the venue is a 2 minute walk from Piccadilly Station, with a bar and restaurant right outside the screen and you can take your food and drink in, so you can relax and watch the films in style!
But be quick, this is an exclusive screening event for core Grimmfest fans and as such, there are only 36 seats available… so grab your ticket ASAP!!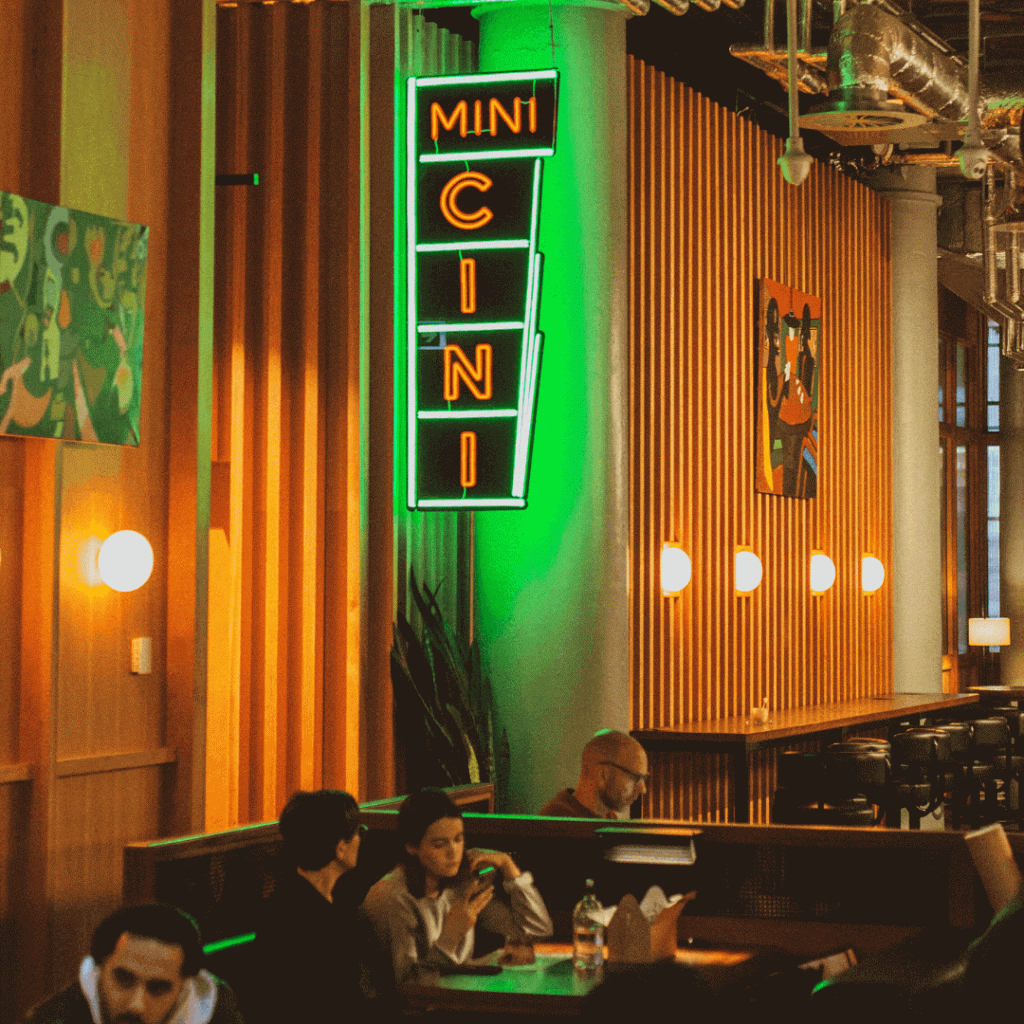 Then why not complete your night by watching FRIDAY THE 13TH: THE FINAL CHAPTER at Chapeltown Picturehouse? The showing is at 11pm and maybe grab a drink with The Reaper en route, buy your Chapeltown tickets here!