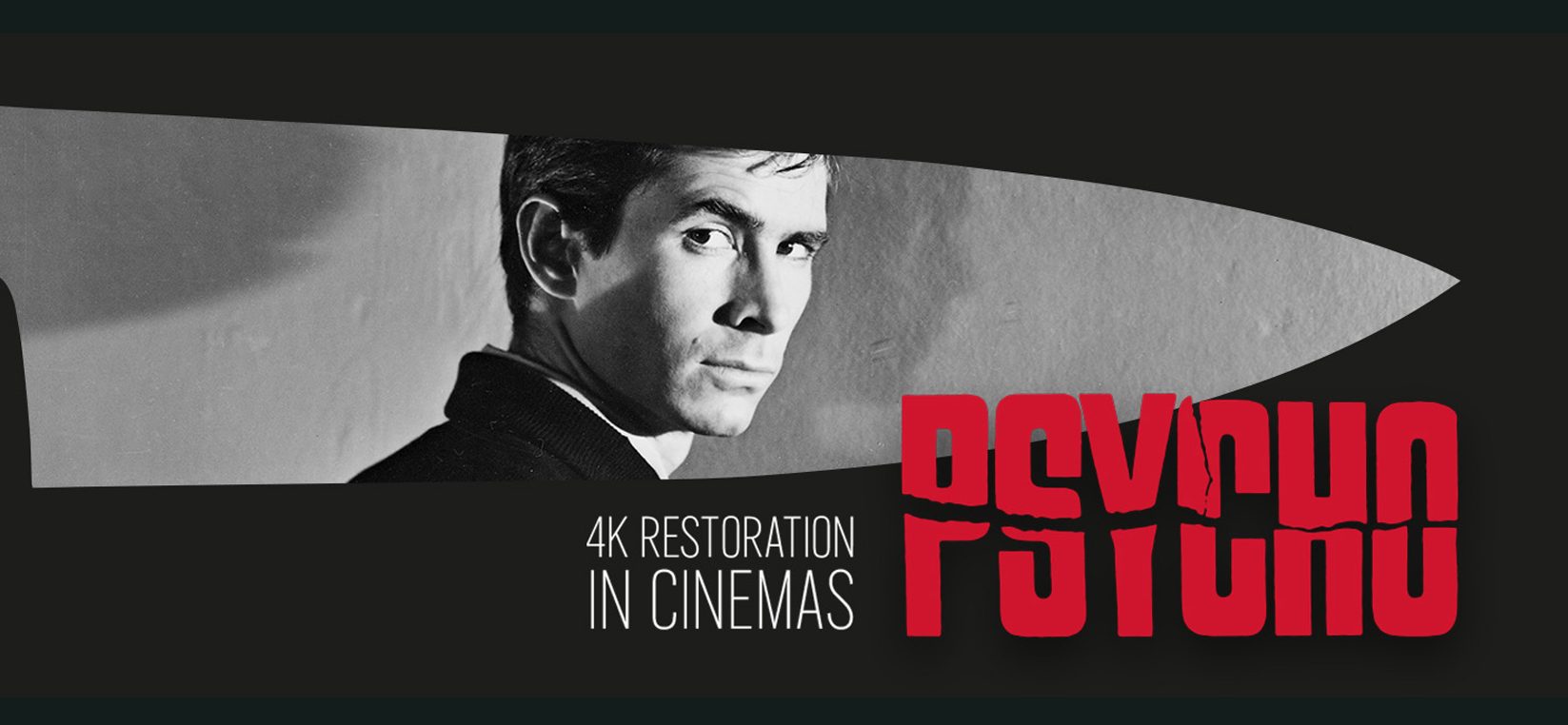 Ahoy-hoy!
I bring amazing news to my Grimmlins today, Grimmfest and Mini Cini at the Ducie Street Warehouse are joining forces to bring you some incredible stuff over the next couple of months!
In the plush, 36-seater, order-food-and-drink-from-your-seat cinema here's what we'll be showing (click on any of the links to buy tickets!) –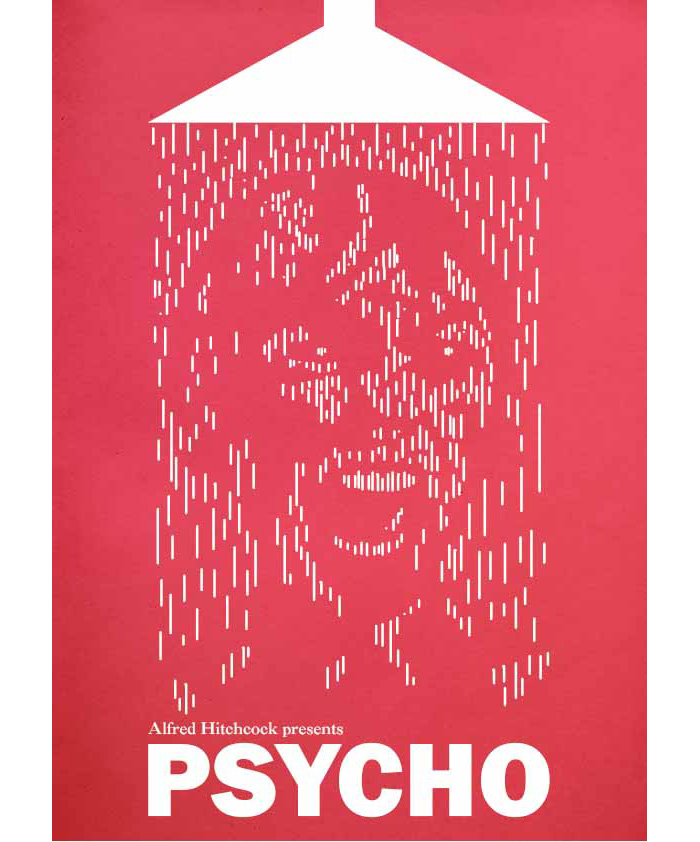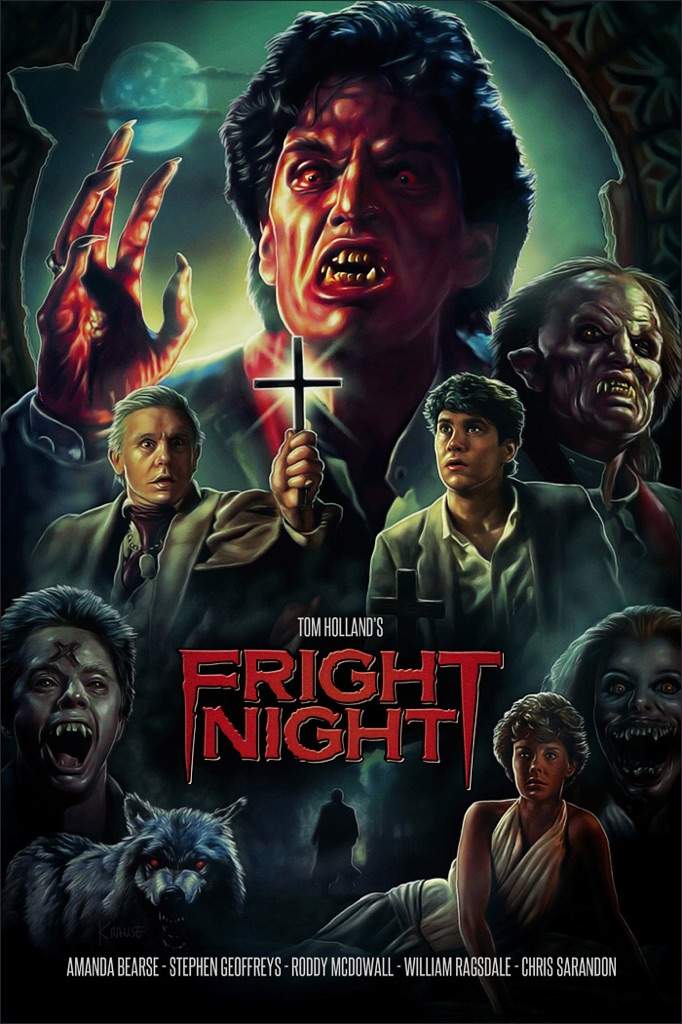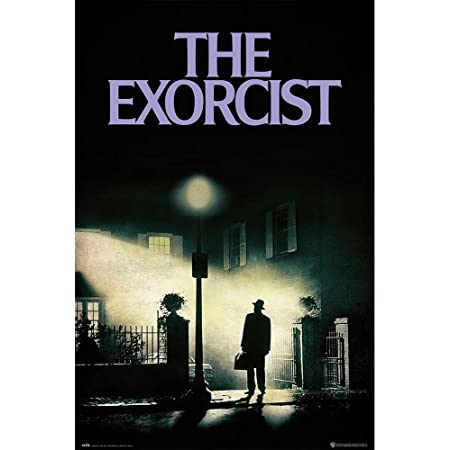 (director's cut of ALIEN & ALIENS, work print cut of ALIEN 3)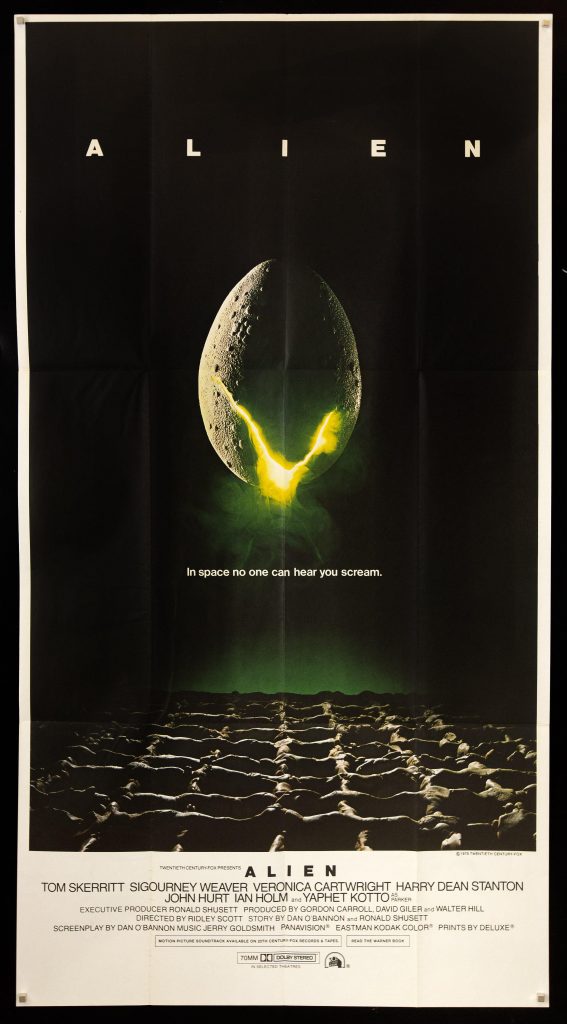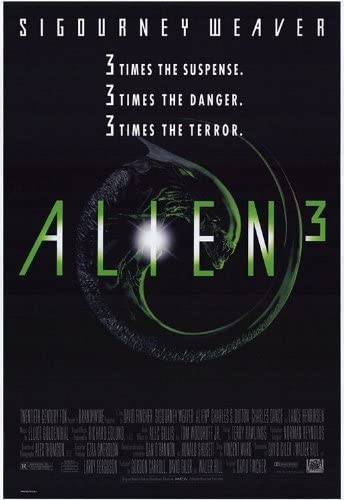 Just £15 a ticket for each double bill and £25 for the day spent fighting Xenomorphs!