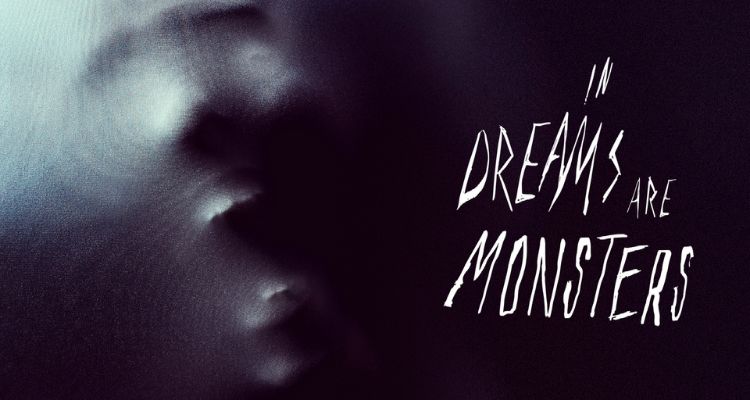 A full weekend of screenings and in depth talks focused on MONSTER CINEMA. 19/20 November, Odeon Great Northern, Manchester UK.
SCREENINGS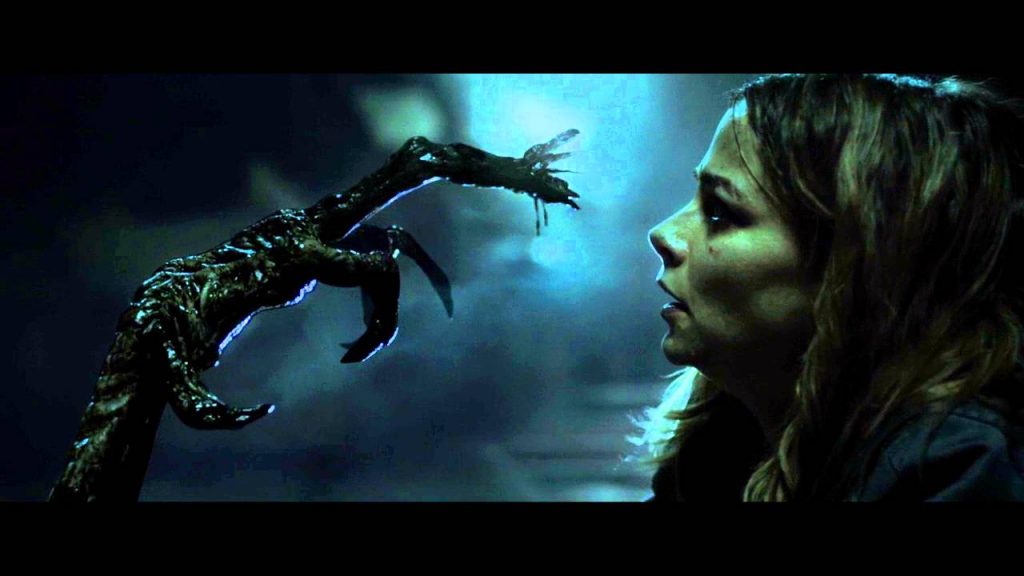 AN AMERICAN WEREWOLF IN LONDON (4K remastered),
THE THING (4K remastered. Chosen by Reece Shearsmith),
THE DESCENT (Directed by Neil Marshall)
THE LAIR (Directed by Neil Marshall. Northern UK premiere)
SHE WILL (Directed by Charlotte Colbert. Starring Alice Krige)
WOLF MANOR (Greater Manchester Premiere. Directed by Dominic Brunt, makeup effects by Shaune Harrison. Epilogue by Ashley Thorpe)
THE HALLOW (Directed by Corin Hardy)
SLEEPWALKERS (30th Anniversary. Directed by Mick Garris. Starring Alice Krige)
GUEST SPEAKERS ATTENDING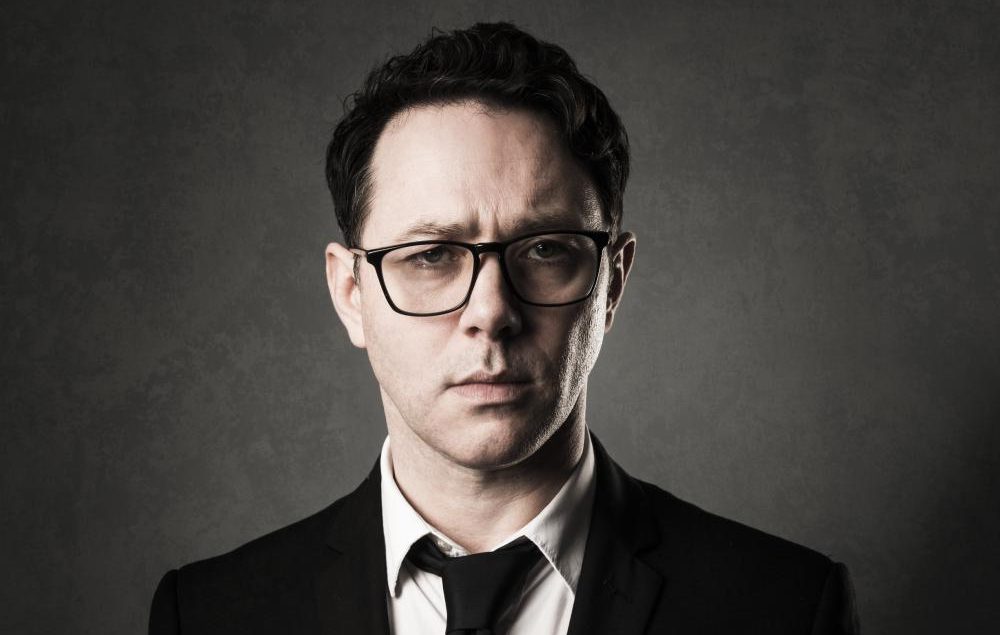 DETAILS
We are delighted to announce that we have been commissioned by the BFI Film Audience Network (BFI FAN) as one of their key UK-wide partners in presenting IN DREAMS ARE MONSTERS, a major nationwide film season from the BFI, supported by National Lottery and BFI Film Audience Network.
Each year, the BFI runs a high-profile nationwide 'blockbuster season' and works with organisations and partner venues across the UK to present big screen cinema events around a particular genre. This year, the focus is on horror inviting a fresh and inclusive take on the genre by exploring the five archetypes of horror monster: Beast, Witch, Ghost, Vampire and Zombie. Grimmfest is honoured that the BFI have selected them as one of four key UK genre film festivals to host MONSTERS AND MOVIES, a newly commissioned event to celebrate IN DREAMS ARE MONSTERS.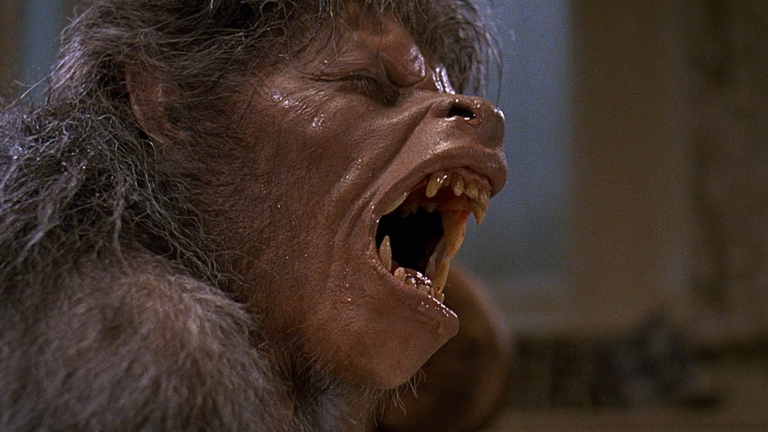 MONSTERS AND MOVIES will be co-hosted by the MMU Manchester Centre for Gothic Studies and will take place across the weekend of the 19th and 20th November at the Odeon Great Northern in Manchester. The event will consist of a series of film screenings, in-depth Q&As and talks with some the most important creative minds behind a host of iconic monster movies.
We want to explore their passion for monsters in movies, the movies that inspired them, and the influence these movies have on contemporary society.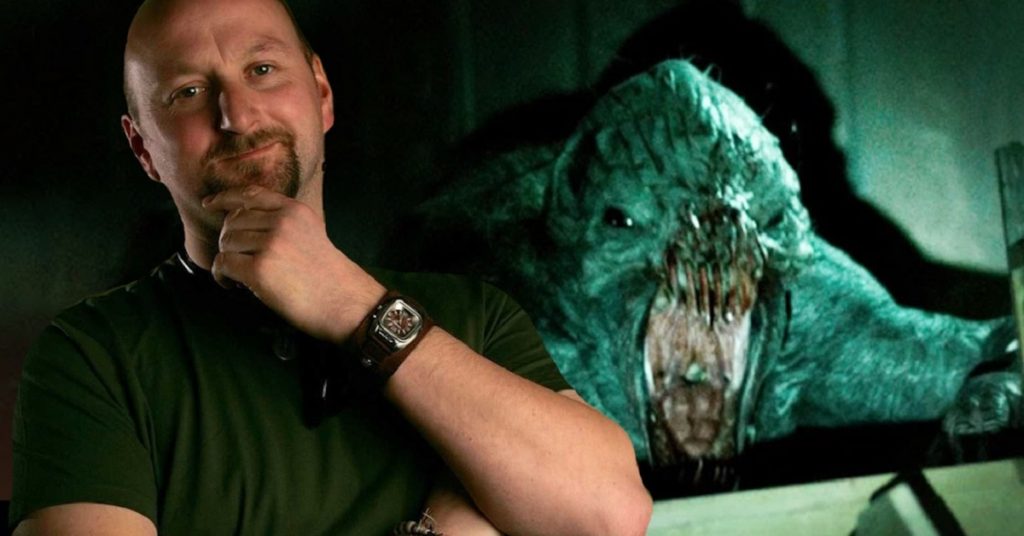 Leonie Rowland will be talking to director NEIL MARSHALL (DOG SOLDIERS, GAME OF THRONES, HELLBOY) about his seminal female-led creature feature, THE DESCENT, and discussing its production. Neil will also be presenting a premiere screening of his brand-new action/monster movie THE LAIR.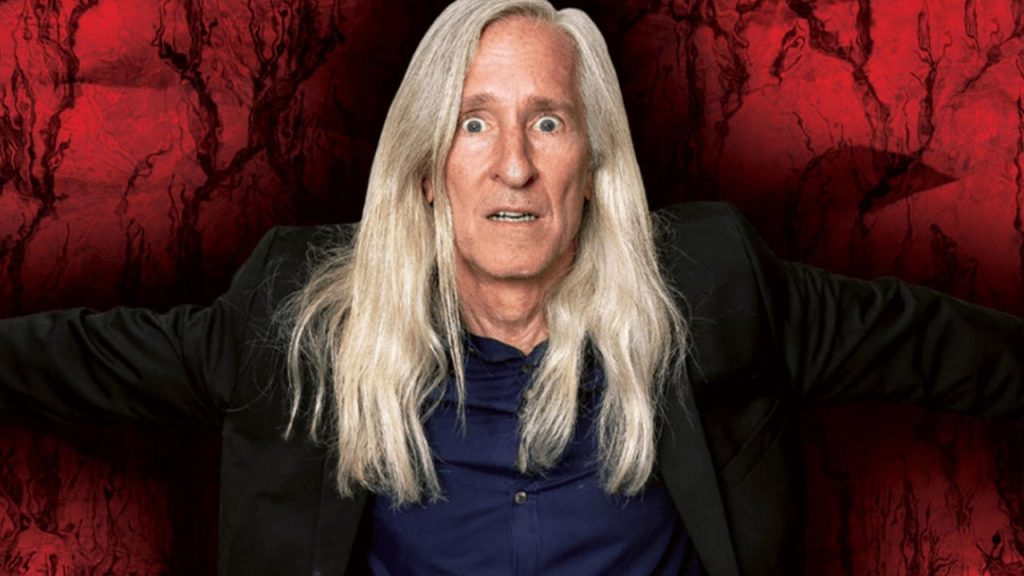 Dr Sorcha Ni Fhlainn will be talking to prolific US director, writer and producer MICK GARRIS (Masters of Horror TV series, Stephen King's THE STAND) about his extensive career in the horror genre, which has seen him work with everyone from Stephen King to Clive Barker and just about every seminal horror director of the late 20th century. Mick will also be joined by actress Alice Krige to present a 30th
anniversary screening of his movie SLEEPWALKERS.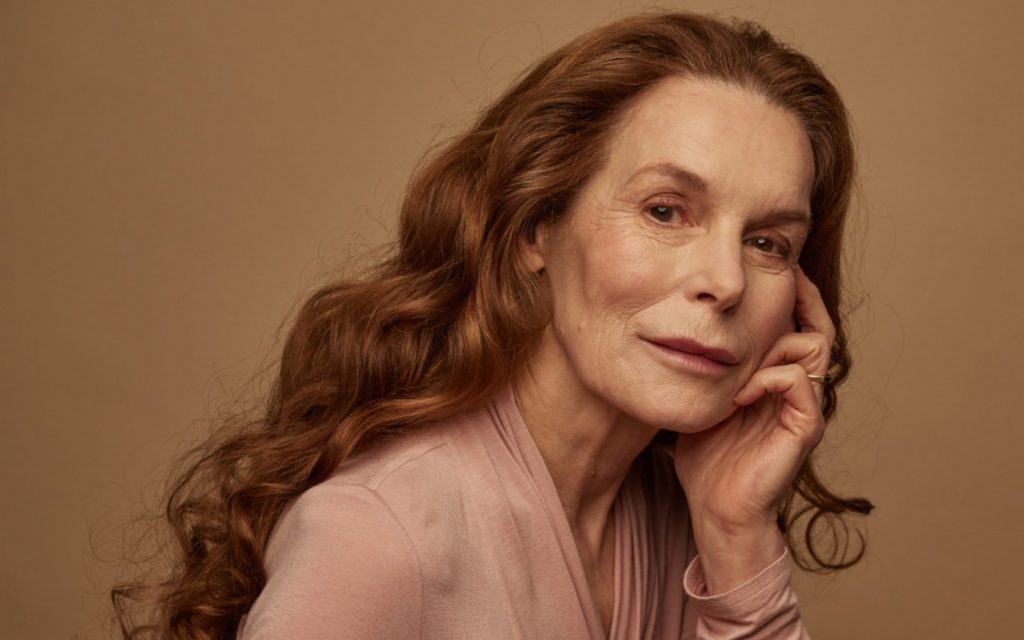 Dr Linnie Blake will be talking to actress ALICE KRIGE (GHOST STORY, STAR TREK: FIRST CONTACT) and director CHARLOTTE COLBERT about the representation of women and witches in genre cinema. Alice and Charlotte will also present a special screening of their critically acclaimed movie, SHE WILL.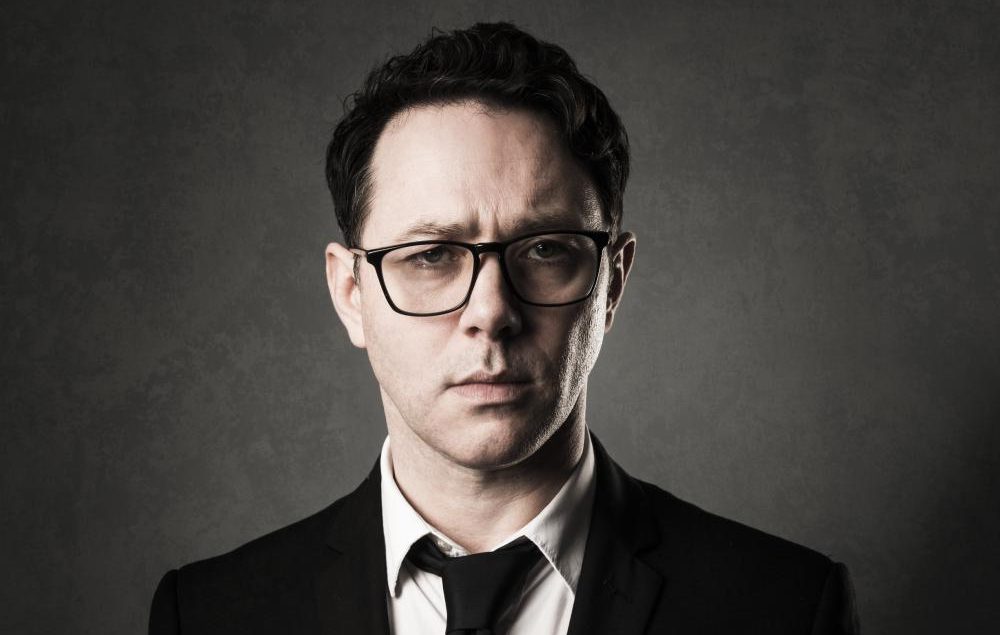 As one of the creators, writers and stars of INSIDE NO 9, PSYCHOVILLE and THE LEAGUE OF GENTLEMEN, REECE SHEARSMITH needs no introduction to horror and comedy fans. Reece will be screening THE THING and discussing his career and monster movie influences with Mick Garris for Mick's world-renowned POST MORTEM podcast.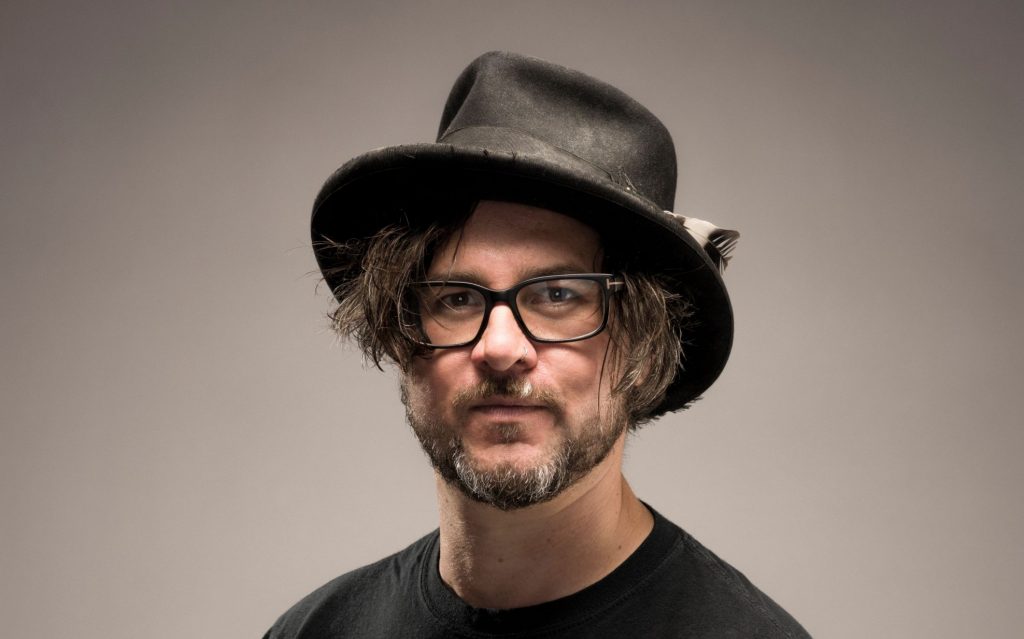 Dr Linnie Blake will be talking to Director CORIN HARDY (THE NUN, THE HALLOW, GANGS OF LONDON) about how he reimagined 'fairy mythology', combining folklore with grounded biology to create a new monster in his movie THE HALLOW. Corin will also be presenting a special screening of the film and sharing some of his never-seen-before concept and creature design work from both THE HALLOW and
THE NUN.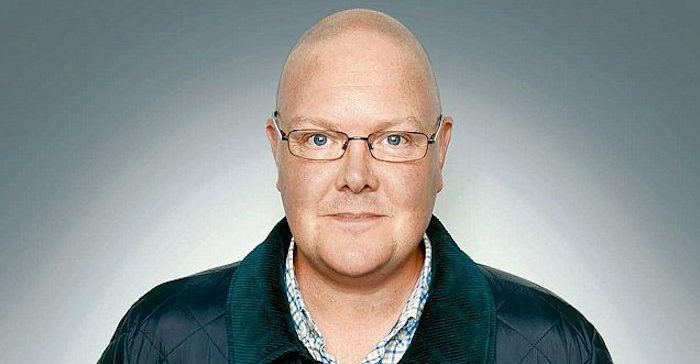 Actor and director DOMINIC BRUNT (Paddy in ITV's EMMERDALE) will present a premiere screening of his brand new comedy-horror werewolf movie, WOLF MANOR. He will be joined by film maker ASHLEY THORPE (BORLEY RECTORY) and SFX makeup gurus SHAUNE HARRISON (HARRY POTTER, STAR WARS, WORLD WAR Z, GINGER SNAPS) and PAULA ANNE BOOKER (PEAKY BLINDERS) to talk about making monster movies and creating monsters for movies.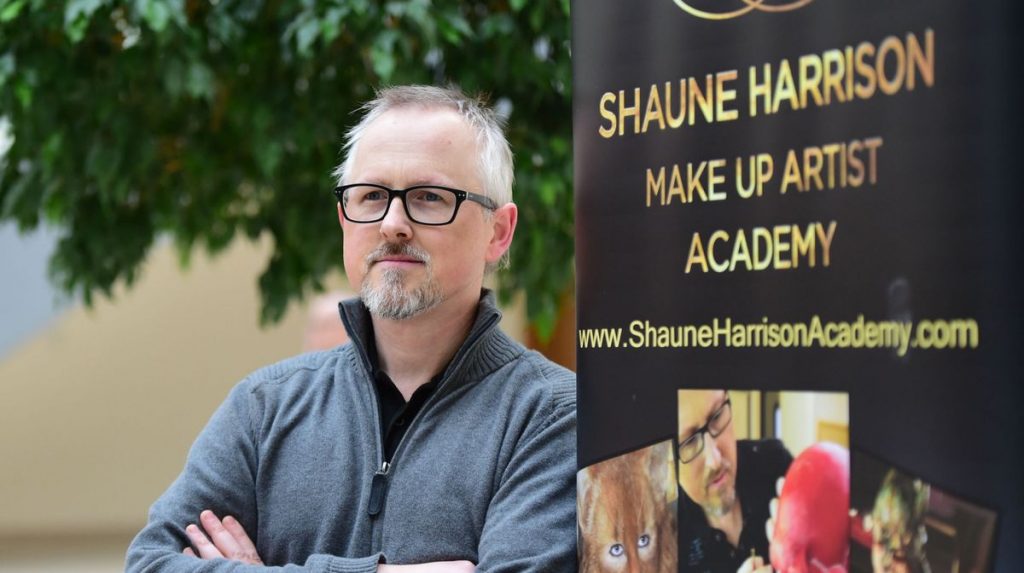 Passes for this event are available HERE!