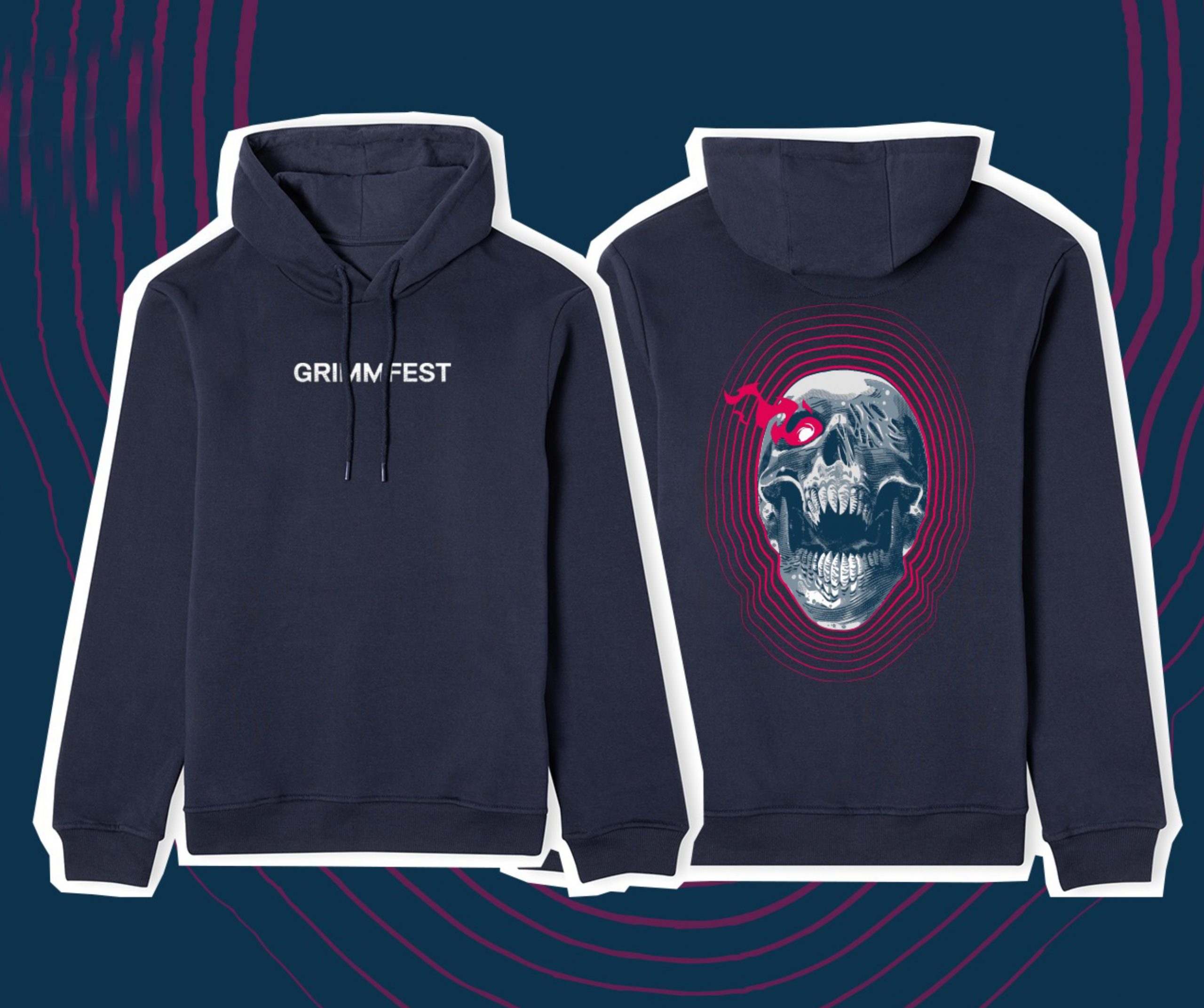 What with our new branding for 2022 and our new Grimmfest logo we are ready for new look Grimmfest!
Combine that with the awesome 2022 artwork from long-time Grimmfest poster designer Ilan Sheady, and we have some cool new merch for you.
We will have T-Shirts, Hoodies, Beanie hats and Tote bags for sale at the Odeon Great Northern across the dates of the festival (6-9 Oct). Pick up your Grimmfest branded goodies at our stall.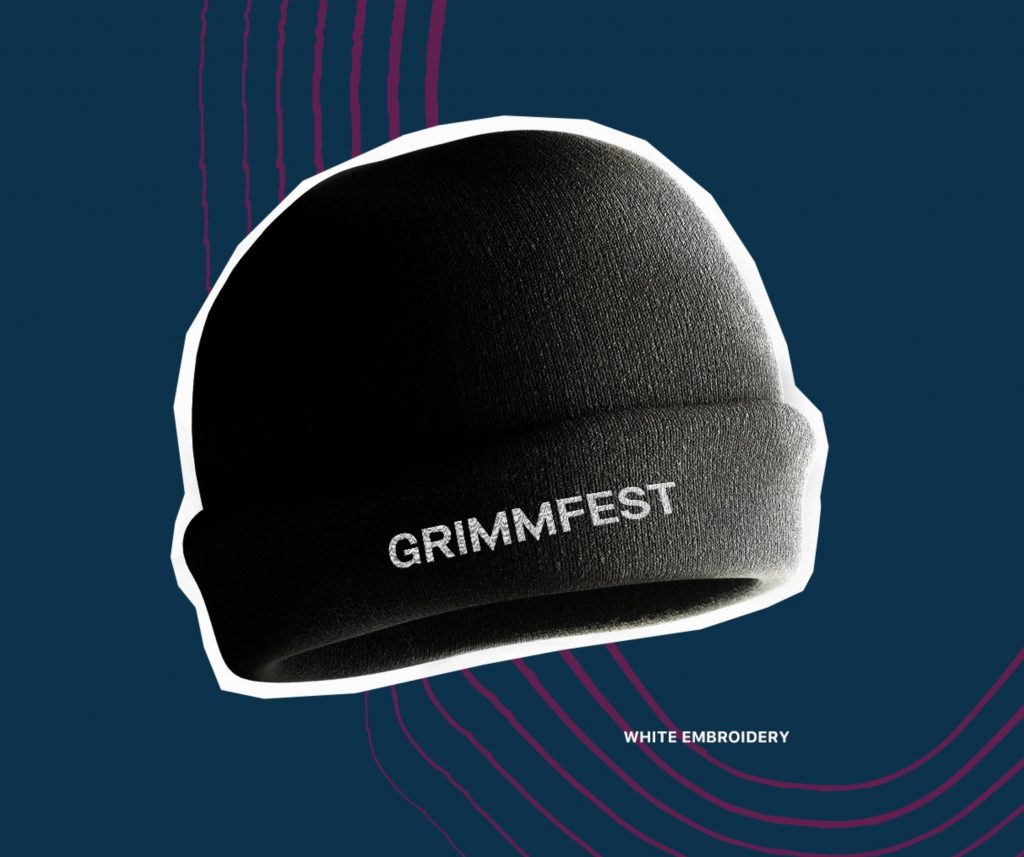 While our official merch partners ZAVVI will have a wide range of items available to purchase online from late Sept. Look out for a variety of T-shirts designs, Mugs, hip flask, posters and much more. Right HERE
And there's more from our friends at ZAVVI.
Attend Grimmfest and enter our ZAVVI sponsored Raffles to win these amazing prizes! You gotta be there to win, so join us at the Odeon Great Northern from the 6-9 Oct.