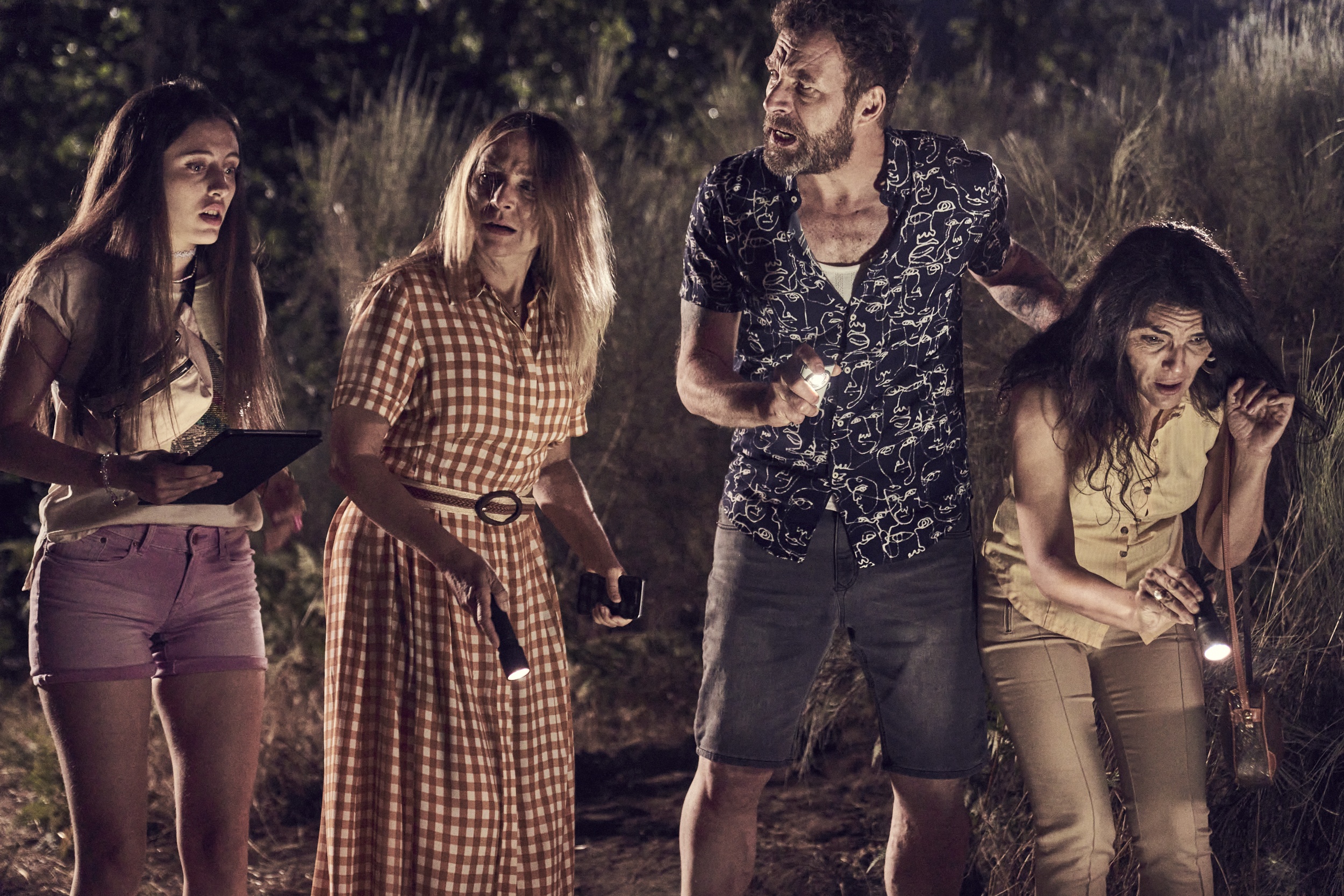 The highly-coveted Reaper Awards are up for grabs for all accepted features at Grimmfest – there's all sorts of categories from Best Scare to Best Film via Best Production Design, Best Screenplay and more!
Our intrepid jury consisted of…
Mary Beth McAndrews, Editor-in-Chief at Dread Central; Dr Linnie Blake, Founder of the Manchester Centre for Gothic Studies at Manchester Metropolitan University; film festival programmer and Screen Anarchy News Editor Andrew Mack, and acclaimed genre author Simon Bestwick.
The Reaper and all at Grimm HQ thank each member of the jury for their time, we are so grateful and hope you enjoyed watching this year's selection.
Now let's dive into it!
BEST FEATURE – Piggy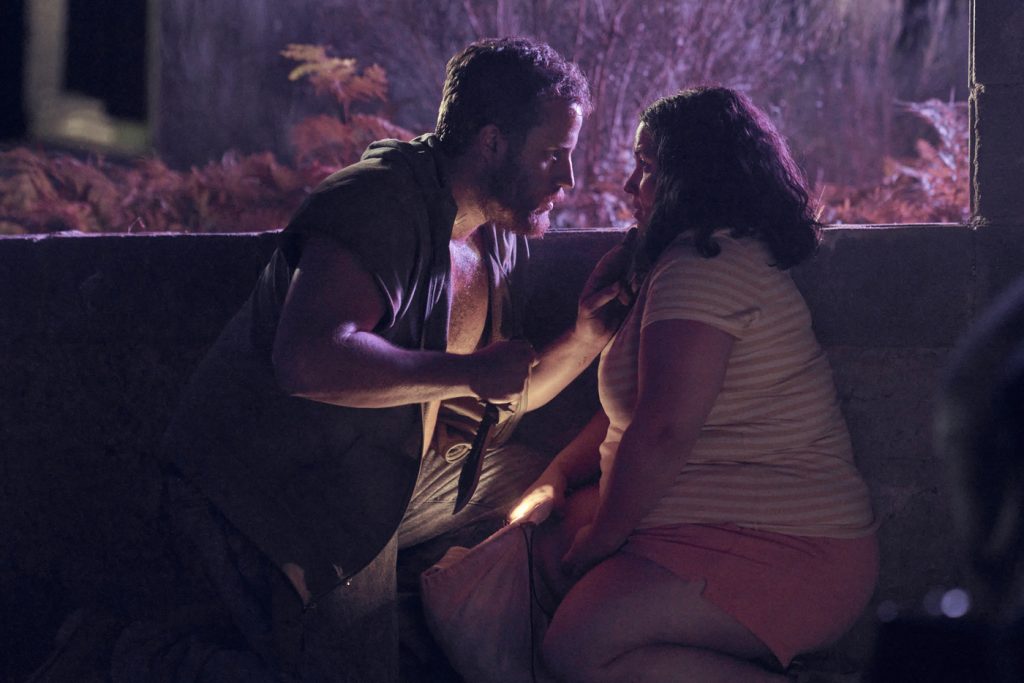 BEST DIRECTOR – Carlota Perada, Piggy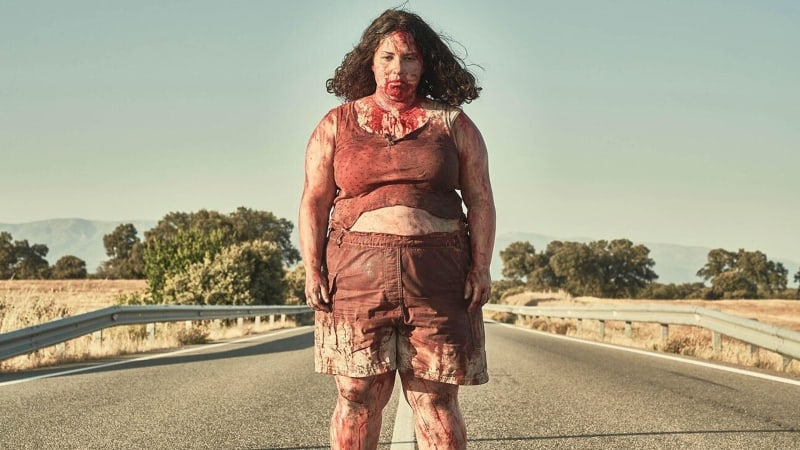 Special mentions – Kristina Buozyte and Bruno Samper for Vesper, Raul Cerezo and Fernando Gonzalez for The Passenger
BEST ACTOR – RAMIRO BLAS for The Passenger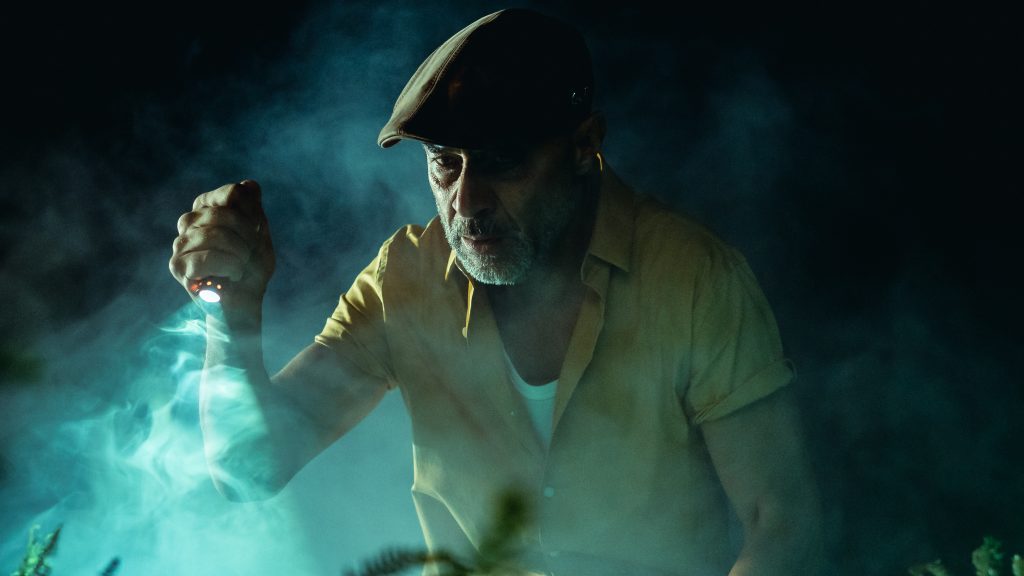 Special mention – Neal Ward for Feed Me
BEST ACTRESS – LAURA GALÁN for Piggy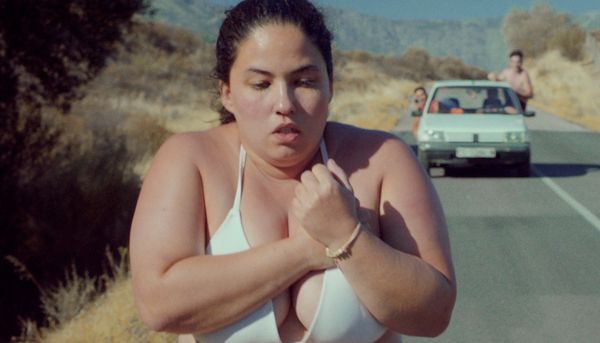 Special mentions – Eline Schumacher for Megalomaniac and Stefania Casini for The Goldsmith
BEST SCREENPLAY – The Goldsmith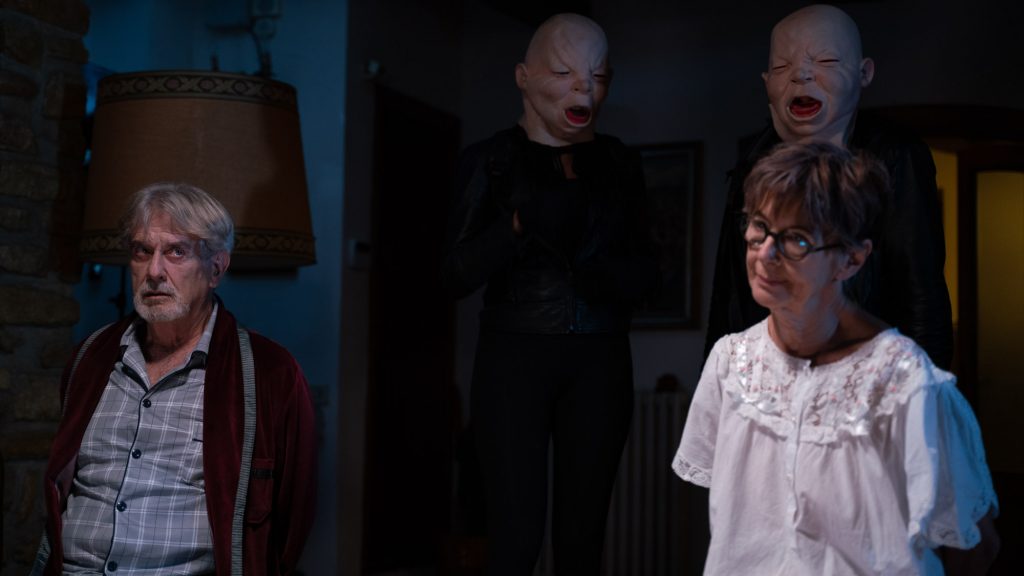 Special mentions – Candyland and Do Not Disturb
BEST CINEMATOGRAPHY – Megalomaniac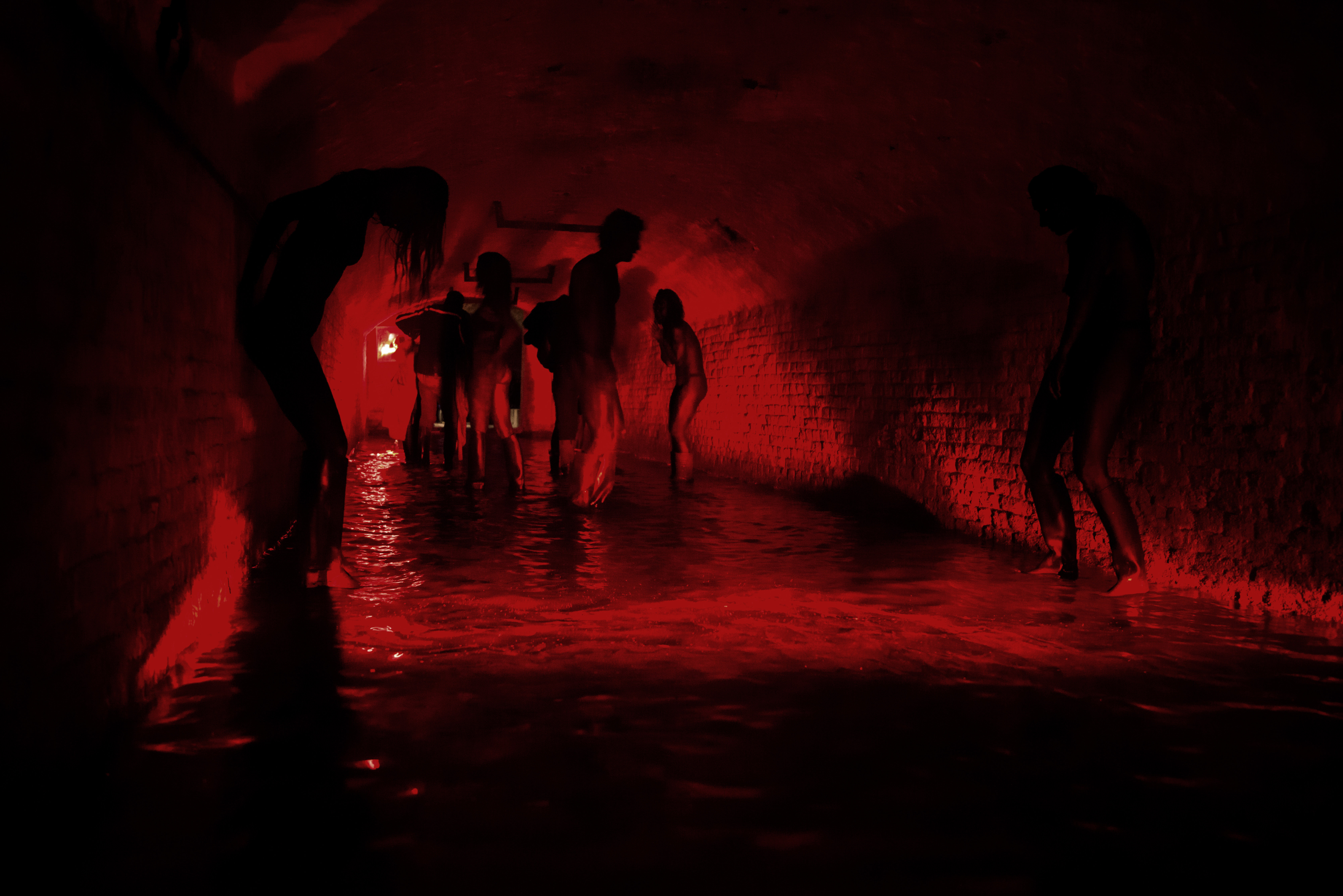 Special mention – Night Sky
BEST PRODUCTION DESIGN – Vesper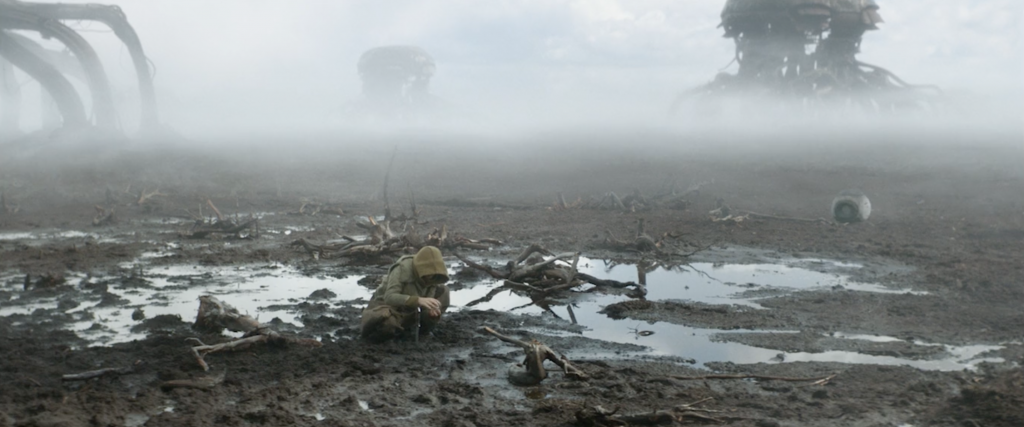 Special mention – Feed Me
BEST SHORT – Baby Fever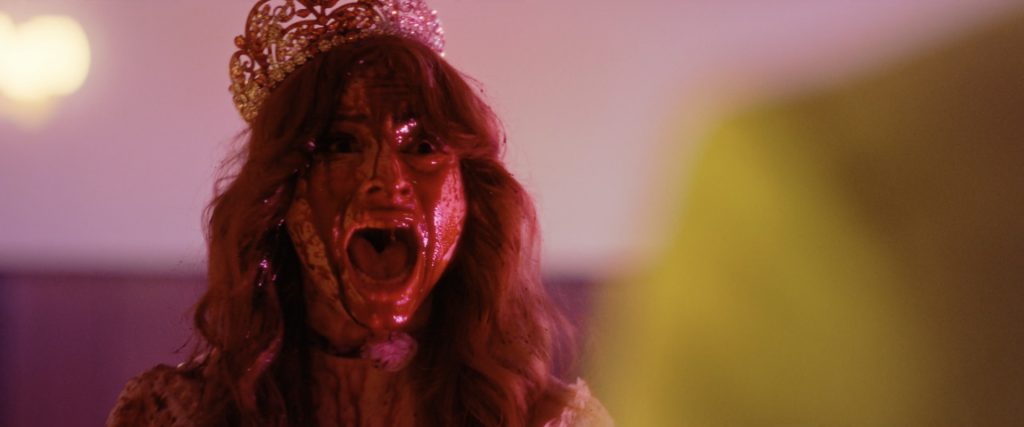 BEST SCORE – Megalomaniac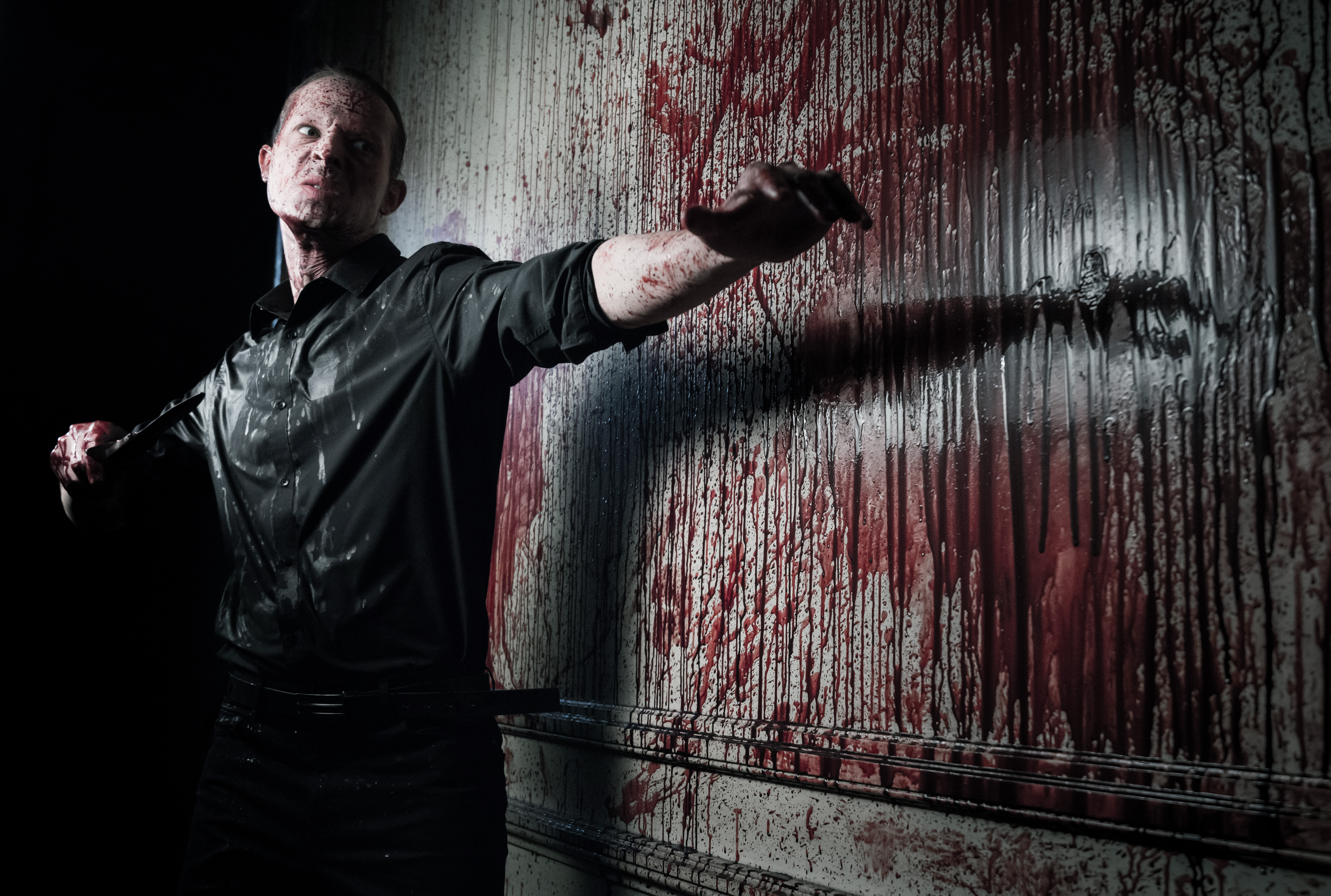 Special mentions – Vesper and The Lake
BEST SCARE – The Harbinger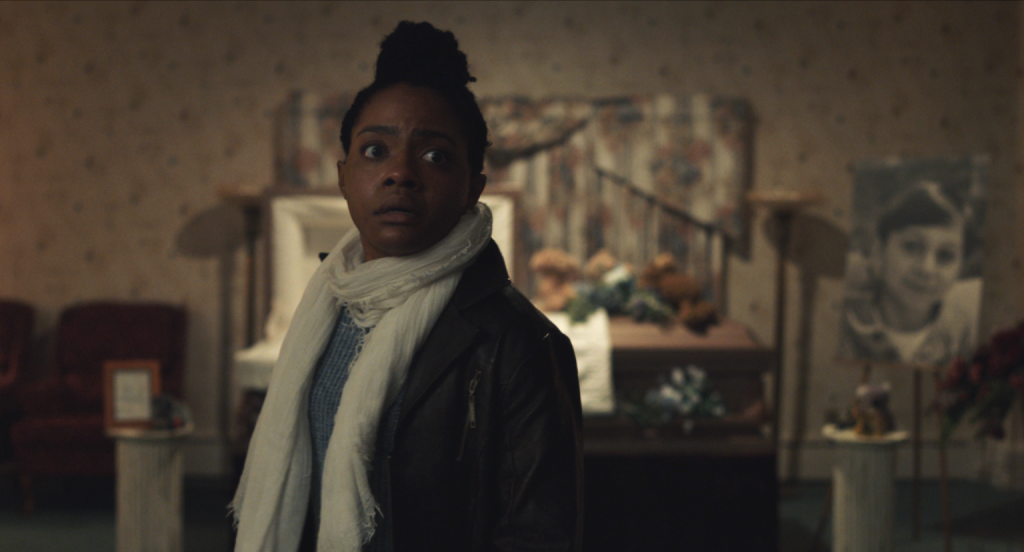 BEST SFX – Moon Garden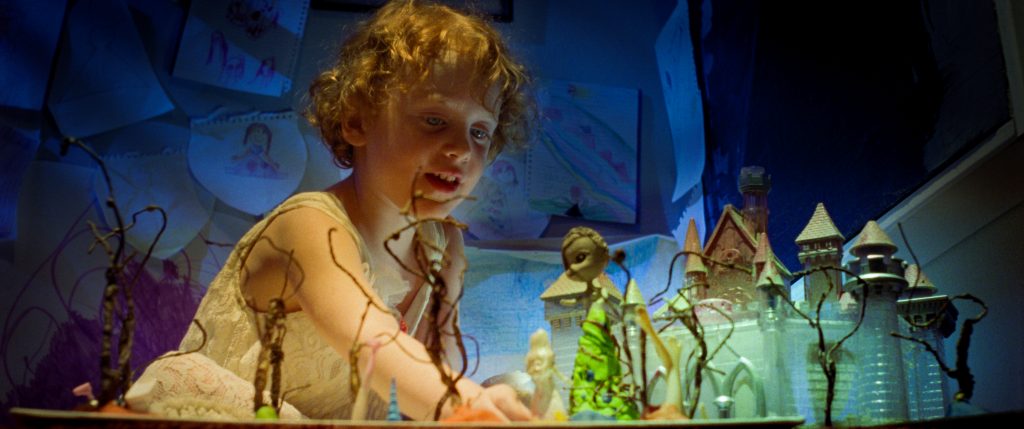 Special mentions – Pussycake and The Passenger
AUDIENCE AWARD – Feed Me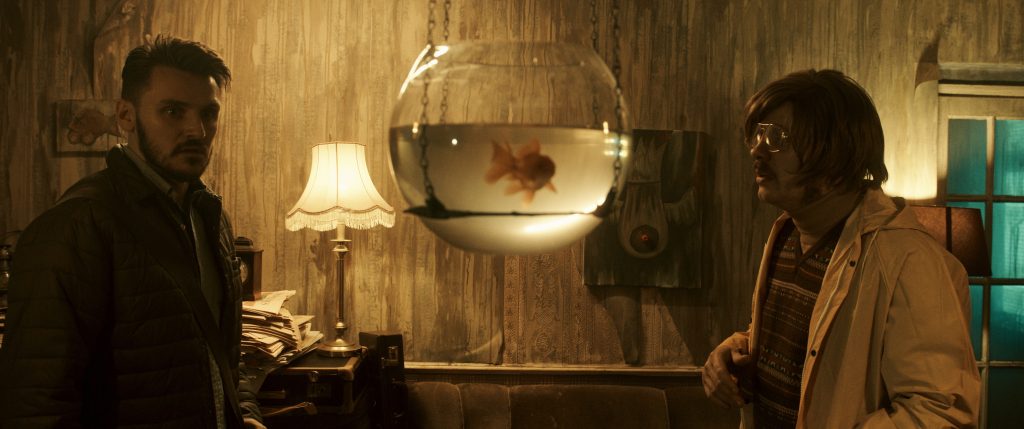 Congratulations to all of our winners!
Let us know your thoughts on the socials and we'll see you all very soon…