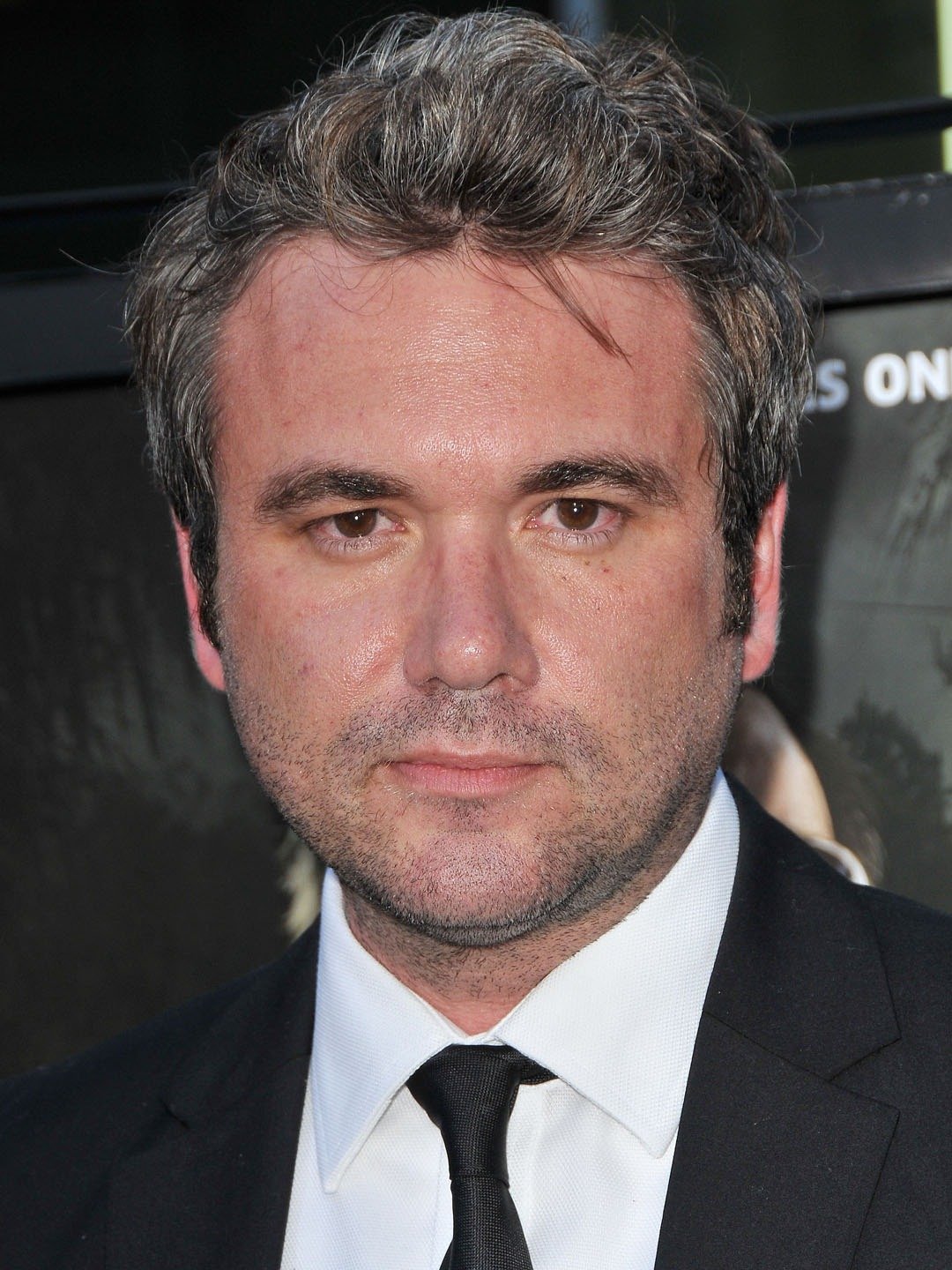 Aloha Grimmlins!
We're so close to Grimmfest 2022 now and we're so excited to once again bring you the best genre festival out there!
But it wouldn't be any kind of a festival worth its salt without guests. And this year, Grimmfest will be rolling out the red carpets for an awesome array of fearsome and familiar faces.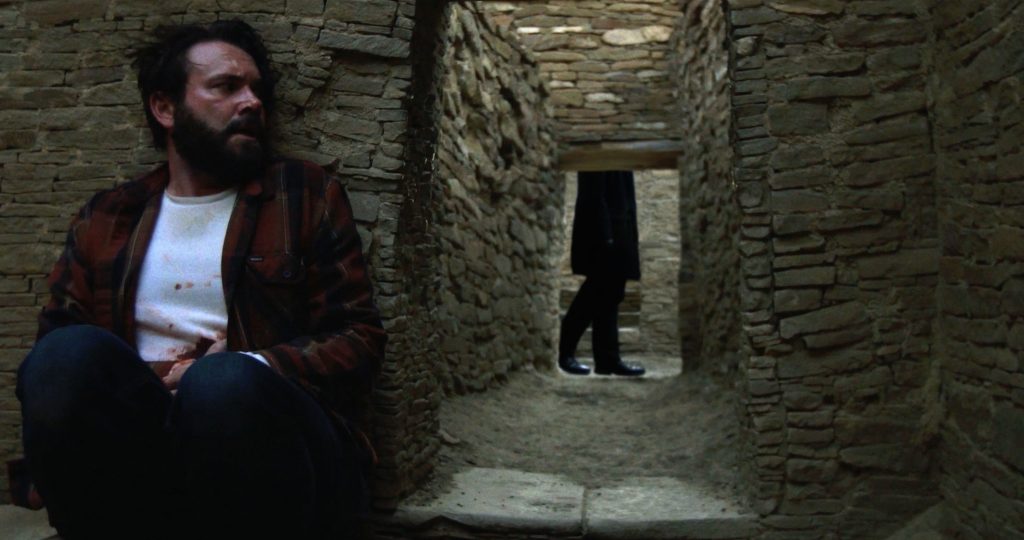 We're delighted to be welcoming back the inimitable AJ Bowen, star of so many previous Grimmfest hits, to present the screening of his latest film, NIGHT SKY, a genre-savvy splicing of sun-bleached Desert Noir, freewheeling 70s road movie, and paranoid Science Fiction conspiracy thriller, which he co-wrote as well as starring in. AJ will also be in conversation on the afternoon of the 9th Oct, to talk about his work on a host of seminal genre movies, such as YOU'RE NEXT, HOUSE OF THE DEVIL, THE SACRAMENT and THE SIGNAL.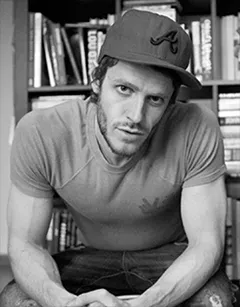 For our opening night on October 6th, we'll be joined by Martin Owen, director of the darkly comic "fairy tale with Zombies" THE LONELIEST BOY IN THE WORLD, along with stars of the film, Max Harwood (EVERYONE'S TALKING ABOUT JAMIE) and Ben Miller (BRIDGERTON, JOHHNY ENGLISH STRIKES AGAIN).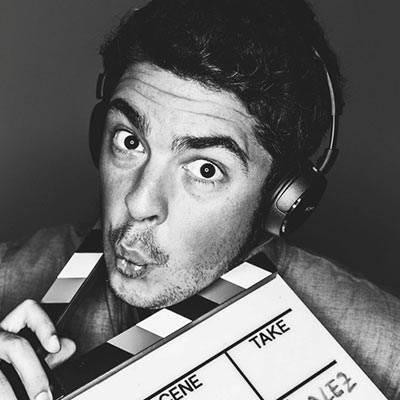 Director Fernando González Gómez will be joining us for the UK Premiere of THE PASSENGER, a mordantly witty fusion of character-driven ride-share road movie and claustrophobic creature feature.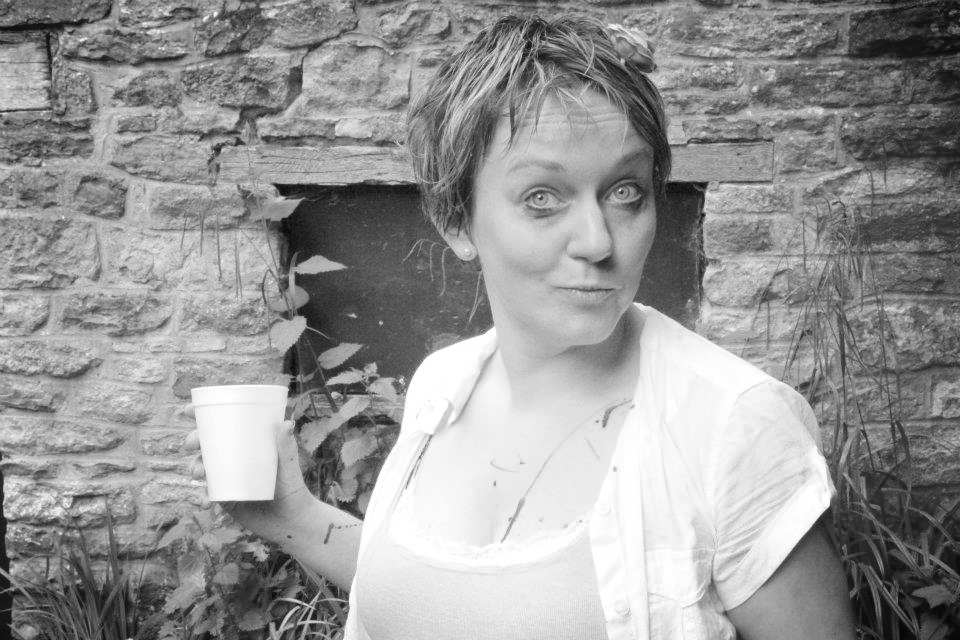 Plus, from our opening programme of Short Films, we'll be joined by Gabriela Staniszewska, writer-director of YUMMY MUMMY and Hannah May Cumming, writer-director of BABY FEVER, two droll and distinctly disturbing dissections of the maternal experience.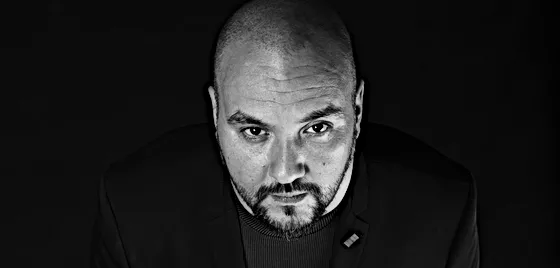 On October 7th, we welcome Karim Ouelhaj, writer-director of the harrowing and utterly unflinching MEGALOMANIAC, winner of "Best Feature" at Fantasia 2022; a surreal and sulphurous study of the legacy of abuse, and of the iniquities of a monstrous, murderous father upon his damaged children, having its UK Premiere.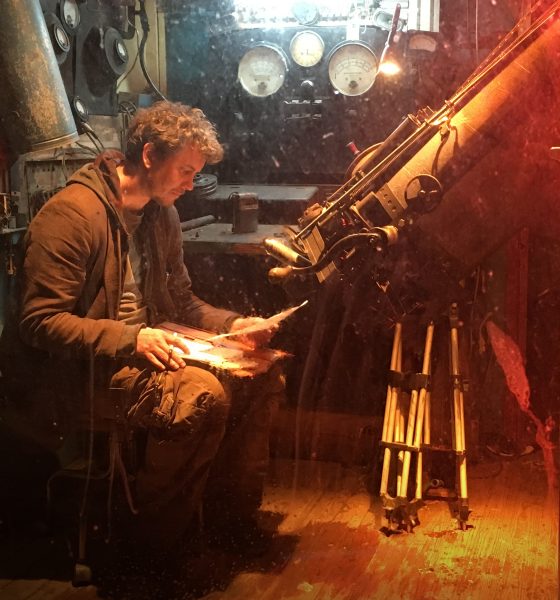 On Saturday October 8th, we've the International Premiere of the fabulously Freudian steampunk gothic fairytale MOON GARDEN, for which we'll be joined by Writer-Director Ryan Stevens Harris (whose credits as an editor include Roland Emmerich's MOONFALL and Marvel's THE WINTER SOLDIER), along with the film's remarkable young star Haven Lee Harris.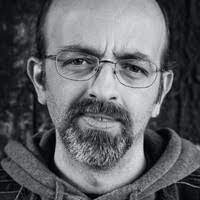 Writer-Director Vincenzo Ricchiuto and producer-actor Gianluca Vannucci will be here to introduce the International Premiere of the cool, cruel, and clockwork-precise home invasion thriller THE GOLDSMITH.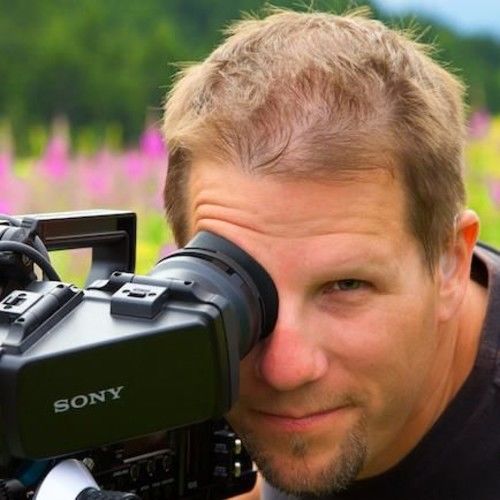 Writer-Director Scott Slone and lead actress Valentina de Angelis will present the International Premiere of their whip-smart reinvention of the Found Footage movie, MALIBU HORROR STORY.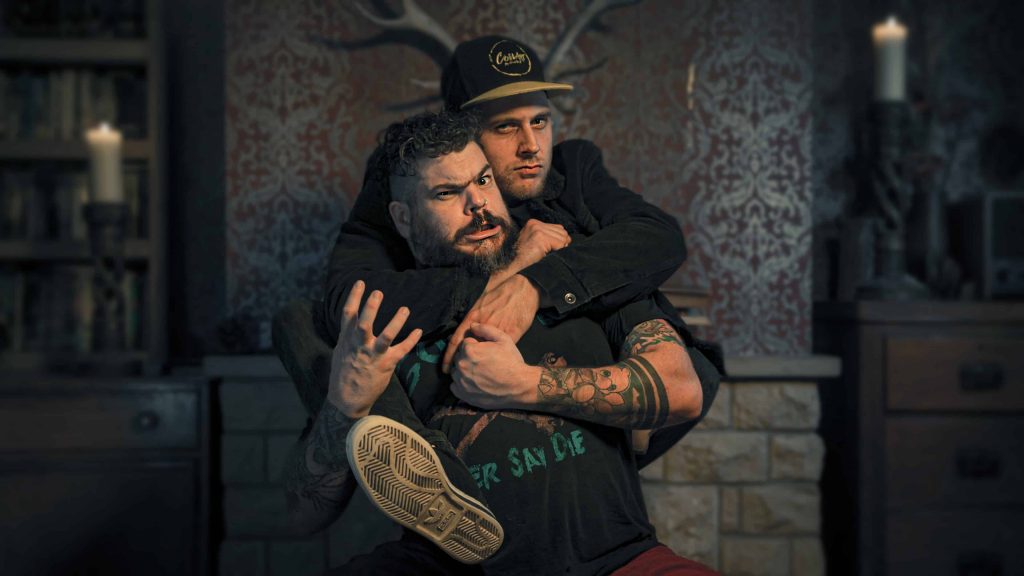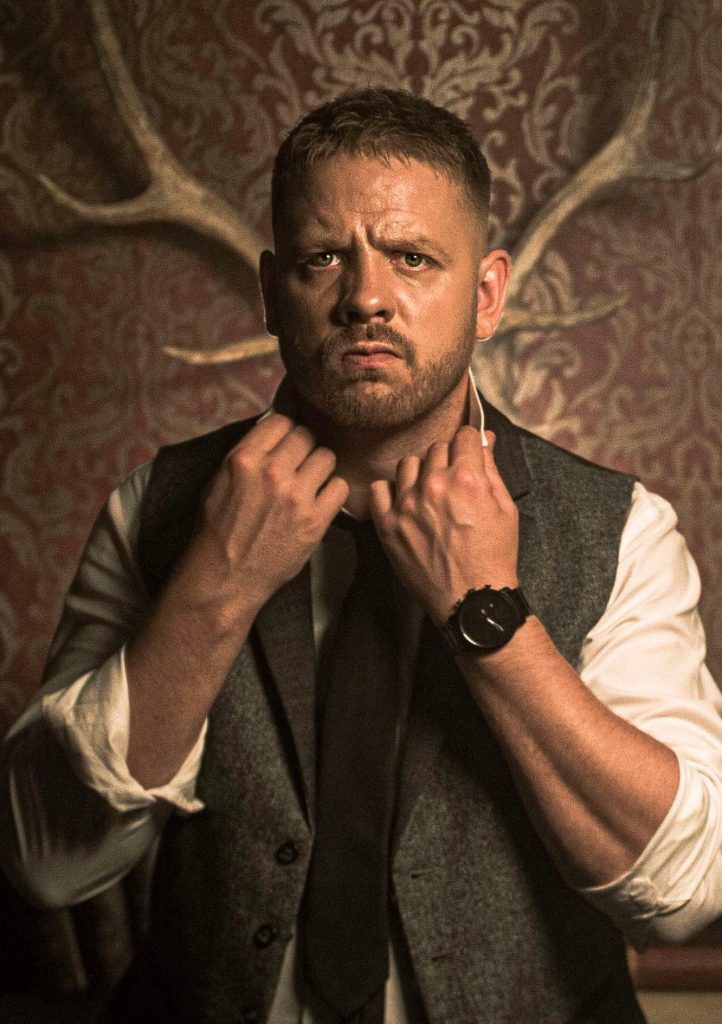 On Sunday 9th, we'll be joined by writer-directors Adam Leader and Richard Oakes plus lead actors Christopher Mulvin and Neal Ward for the UK Premiere of the ferociously farcical FEED ME, in which clinical depression collides with cannibalism to uncomfortable effect.
And young actress Raffiella Chapman will be presenting and taking part in a Q&A after her starring role in VESPER on Sunday 9th October.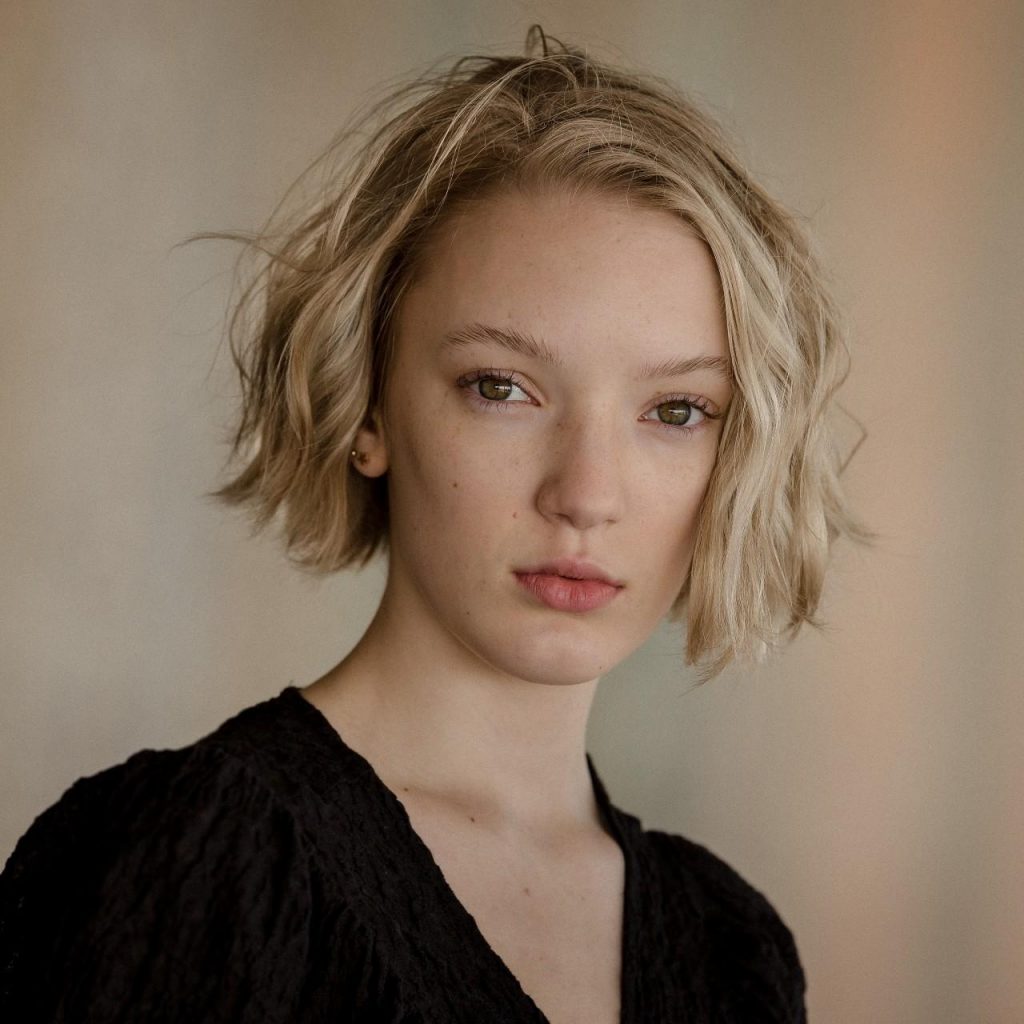 We will also have specially-filmed introductions from filmmakers unable to attend the festival in person. Oscar-winning director Michel Hazanavicius will introduce the North West Premiere of FINAL CUT, his riotously funny and even more mischievously meta reimagining of Shin'ichirô Ueda's micro-budget cult classic ONE CUT OF THE DEAD. The ever-controversial Neil LaBute will present the UK Premiere of his malevolent Modern Gothic exploration of misogyny, HOUSE OF DARKNESS, and John Swab will introduce his unflinching exploration of love, madness, religious gaslighting, and brutal murder, CANDY LAND.
More guests to be announced as soon as they are confirmed, watch this space!
Please note guest attendance is subject to other work commitments. At time of going to press all mentioned guests have confirmed attendance.