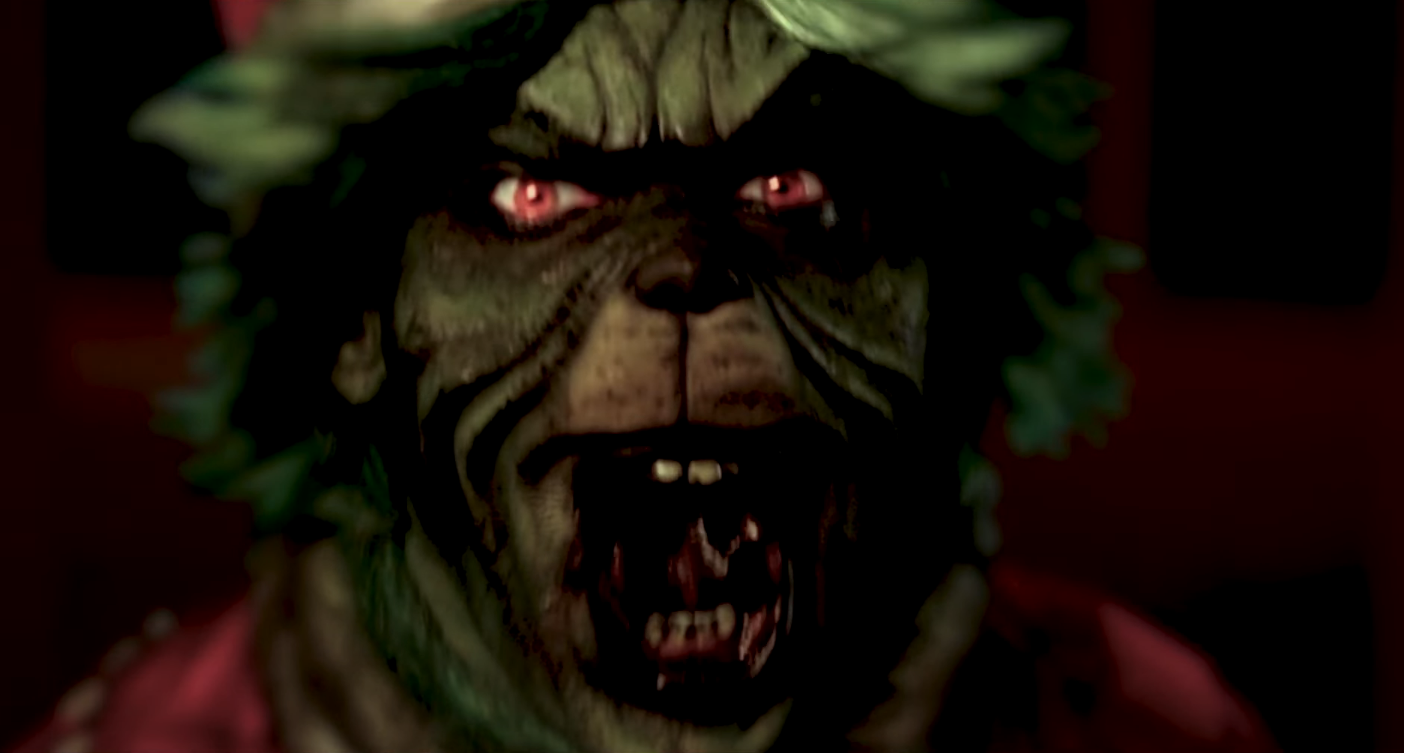 Turns out CHRISTMAS BLOODY CHRISTMAS isn't the only slasher twist on a seasonal character this year, there must be something in the air?
In the audacious new horror, TERRIFIER 2's David Howard Thorton is a hairy, green-skinned grump in a Santa suit, living on a mountain high above the town of Newville, despising the holiday season. Young Cindy You-Know-Who (Krystle Martin), whose parents were butchered by The Mean One twenty Christmases earlier, is returning to town to seek closure… but when the Mean One launches a new reign of terror that threatens to destroy Christmas, Cindy finds a bold new purpose – trapping and killing the monster.
This is getting a US release on 9th December so we should have this too before long!