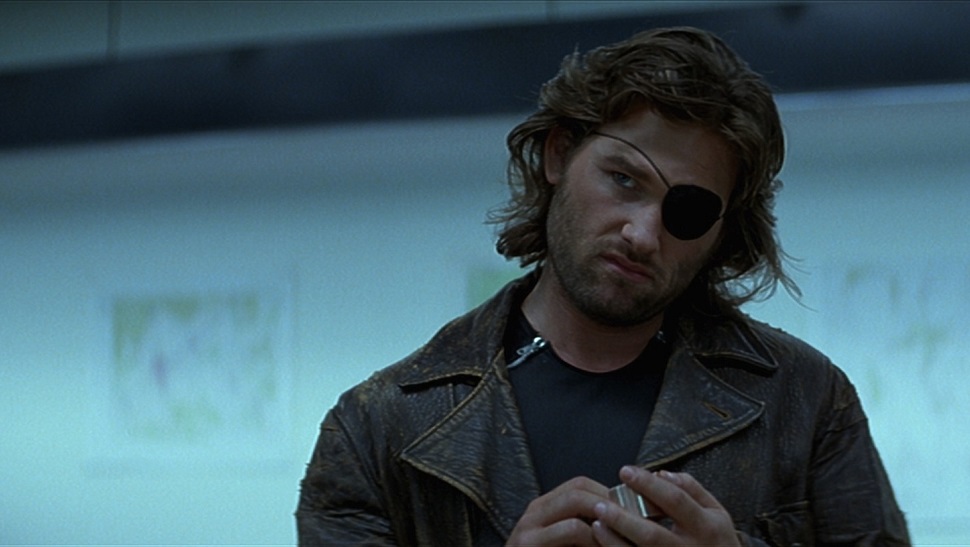 Remember when Gerard Butler was rumoured to play Snake in a remake?
We learned last year that READY OR NOT/SCREAM '22/SCREAM VI filmmaking team Radio Silence are working on bringing Snake Plissken back to the big screen, with the legend himself John Carpenter on board as an executive producer.
The project had originally been described as a "reboot," but filmmakers Matt Bettinelli-Olpin and Tyler Gillett say it's more of a "requel" in a new chat with ComicBook.com.
"I don't think we know enough about the movie yet to be able to say anything, but yes 'requel' is the idea," the Radio Silence filmmakers tell the outlet. "There's no way to remake how great that movie is, would be a fool's errand to try. So, you know, we'll try to borrow what we love from it and find a new way to put the package together."
Kurt Russell's involvement in the upcoming "requel" is still up in the air at this time, but it sounds like the idea here is to reboot the franchise rather than remake it from the ground up.