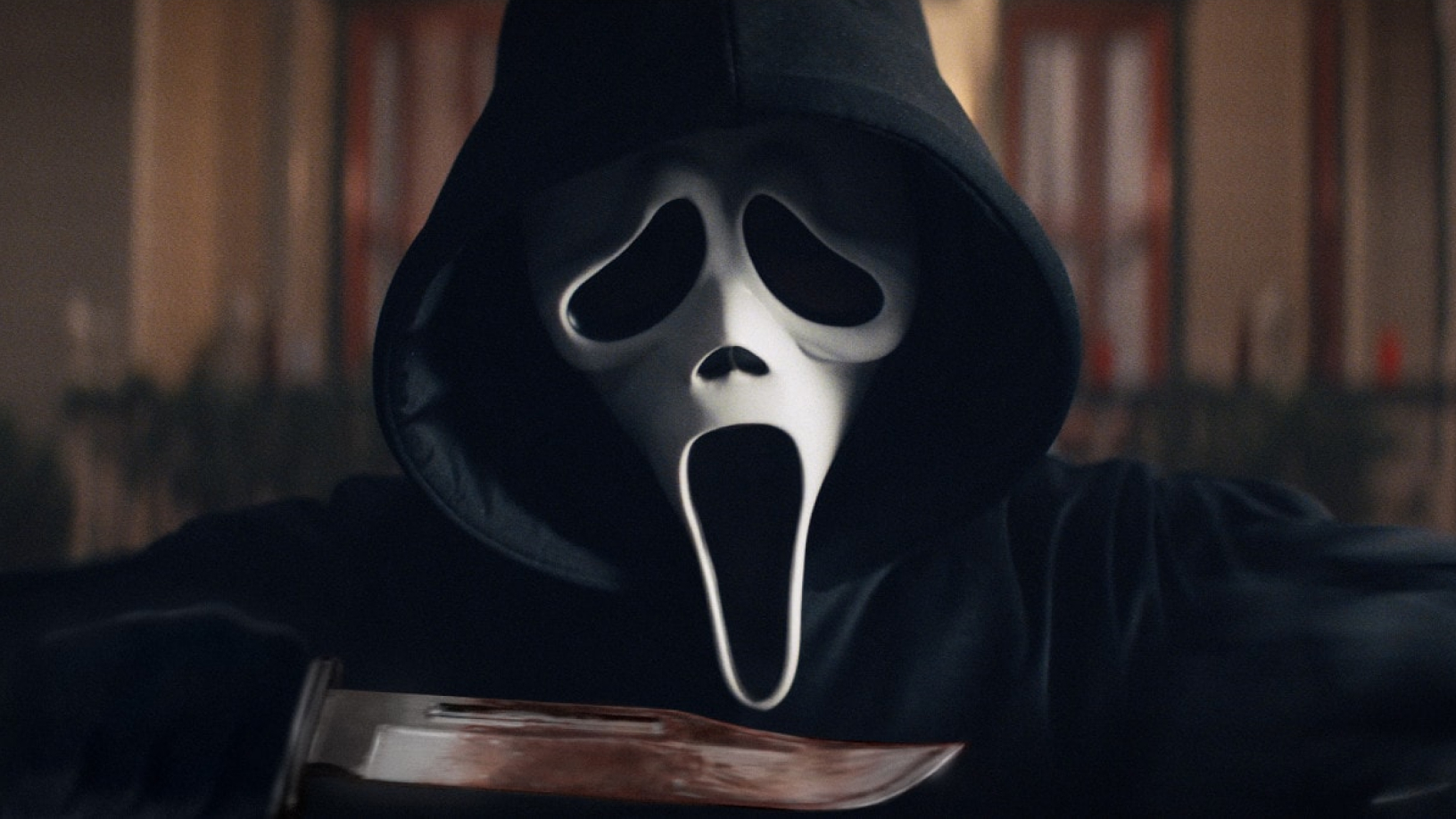 Check out what mainstream horror movies are hitting cinema screens across 2022.
2022 SEES THE RETURN OF SEVERAL HORROR ICONS, INTRIGUING FIRST-TIME FEATURES AND NEW OFFERINGS FROM SOME OF OUR FAVOURITE PEOPLE.
What are you most looking forward to?
The town of Woodsboro is under threat from a new Ghostface in SCREAM –
Texas gets all revved up again when Leatherface returns in TEXAS CHAINSAW MASSACRE –
Creepy little Esther is back in ORPHAN: FIRST KILL, The Creeper does his 23 days thing in JEEPERS CREEPERS REBORN and the SINISTER duo Scott Derrickson and Ethan Hawk reunite for THE BLACK PHONE –
A new version of SALEM'S LOT is coming from genre vet Gary Dauberman, Daisy-Edgar Jones and Sebastian Stan star in the intriguing FRESH, and Jordan Peele returns with his third film NOPE –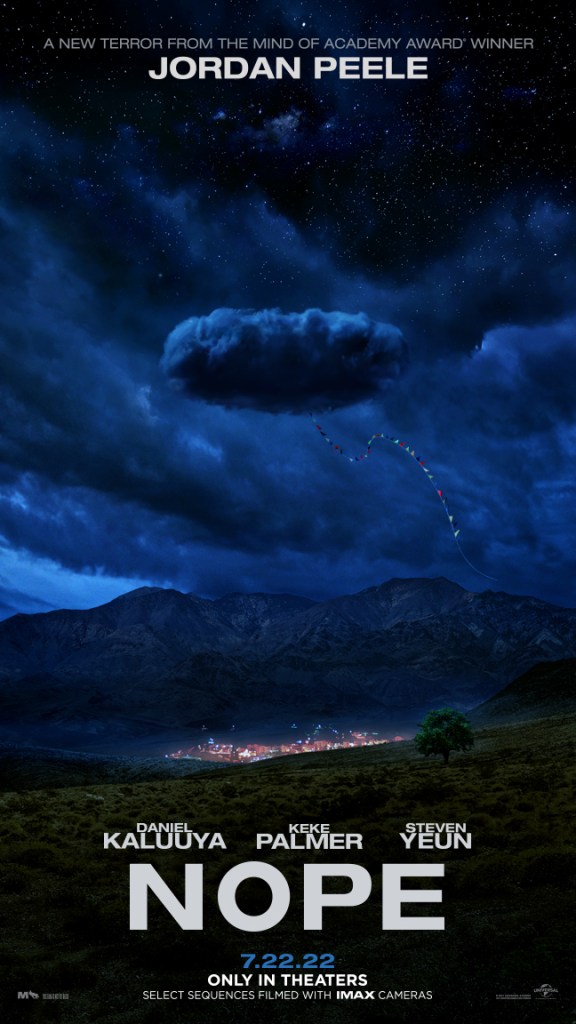 HELLRAISER gets a sequel/reboot from NIGHT HOUSE director David Bruckner, Lee Cronin follows up HOLE IN THE GROUND with another dose of Deadites in EVIL DEAD RISE, and this guy returns…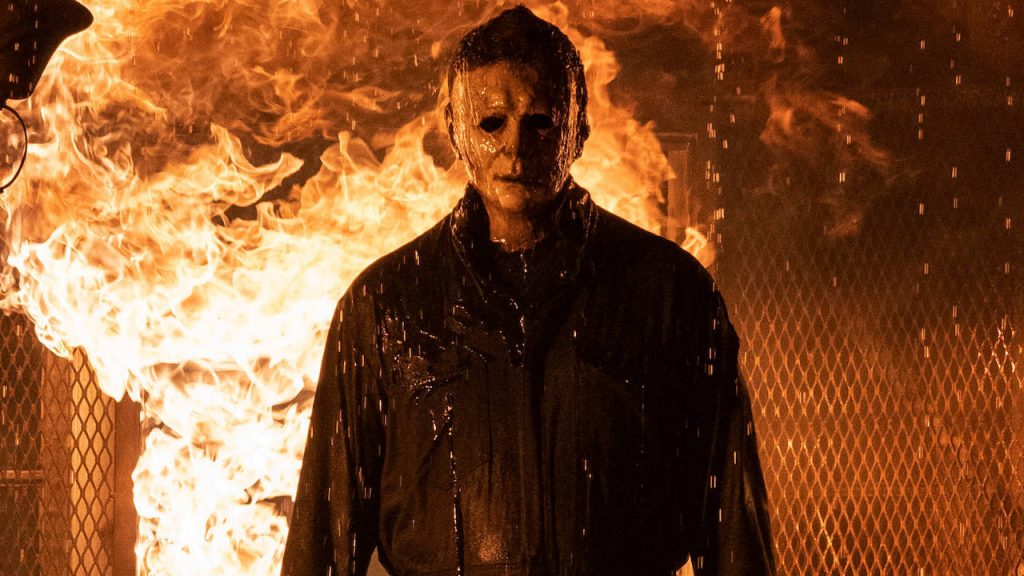 …in the final (yeah right) installment HALLOWEEN ENDS, which picks up 4 years after the events of KILLS. Where has he been for 4 years? What state is Laurie in now? Apparently the production title is CAVE DWELLER, is that a clue? If so who is it referring to? Am I overthinking this?
My bony fingers have barely scratched the surface of what 2022 has to offer, but just based on this we have a LOT to look forward to!
Don't you agree?
Until next time…