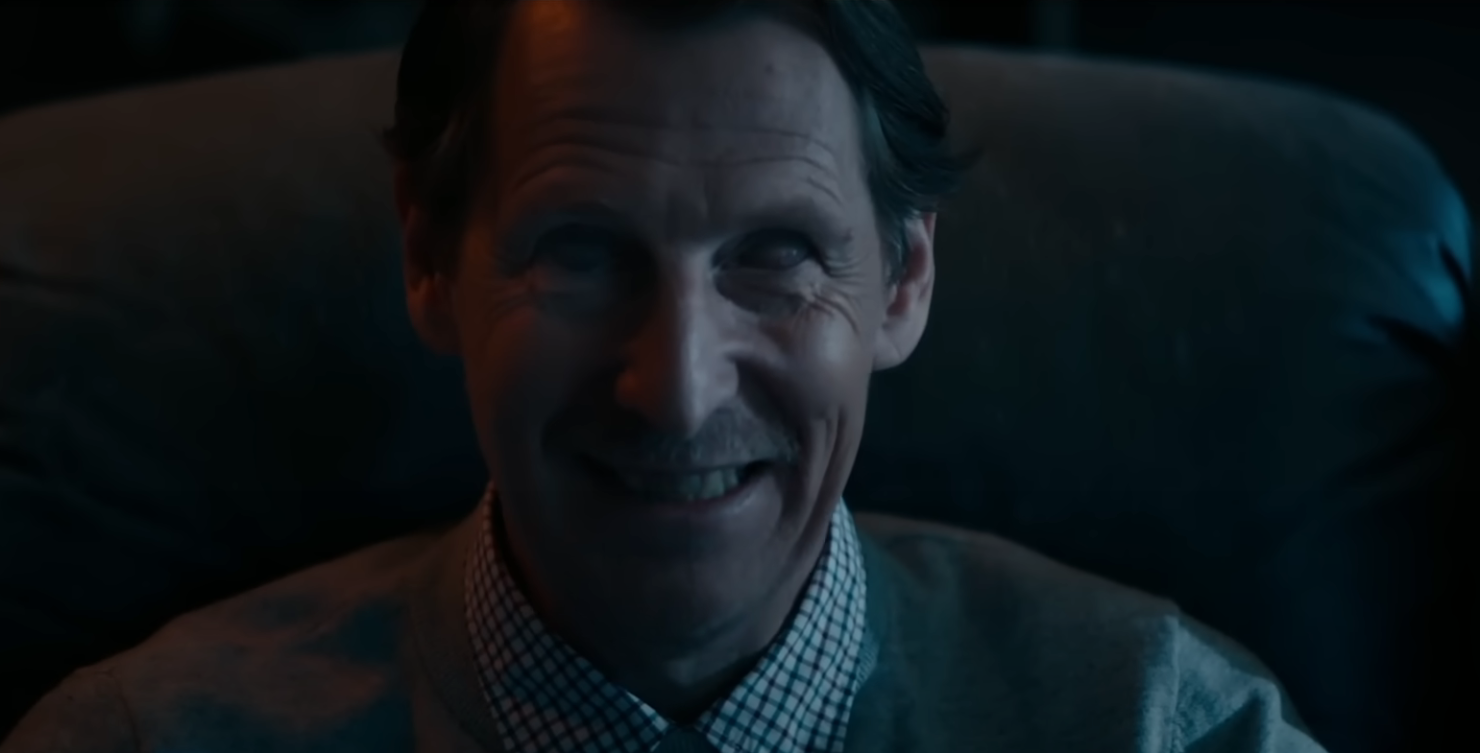 Originally intended to go straight to streaming, SMILE got a cinema release this year and has already grinned its way to an amazing $215m worldwide.
But where did it begin for writer/director Parker Finn?
Paramout have uploaded the original short that formed the basis for the film, which will also be on the SMILE blu-ray.
Caitlin Stasey and Lew Temple star in the 11-minute short, which begins with Stasey's Laura explaining a recurring series of dreams to her therapist. She's being pursued by a mysterious smiling man in her dreams, and soon Laura realizes that she may not actually be in a therapist's office at all. She may be trapped in another nightmare…