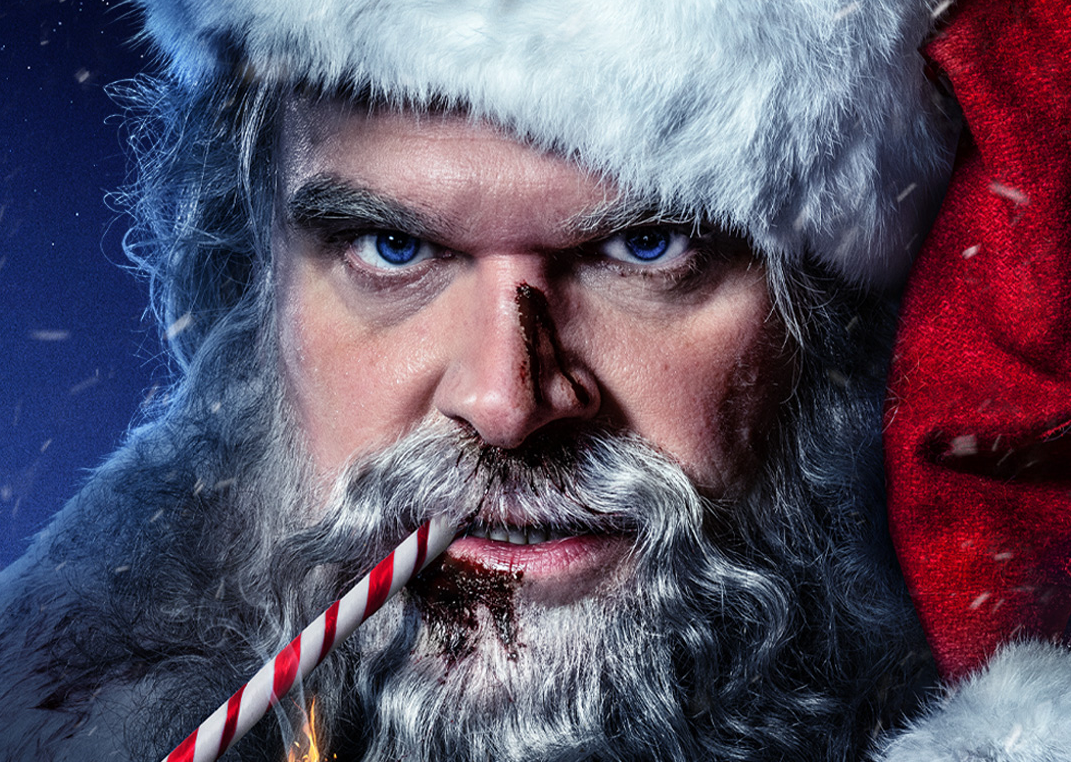 The Wrap reports that VIOLENT NIGHT 2 is officially on the way!
"We're talking about it and we're just making deals and getting everything in order," director Tommy Wirkola tells the outlet. "We have time to really crack the script and figure out the story."
Wirkola notes that Pat Casey and Josh Miller will be back to write VIOLENT NIGHT 2.
He tells The Wrap, "And we have some ideas, me and Pat and Josh and the producers, we've been talking about where we want to take it and what we want to see."
"There's stuff we left on the floor like the North Pole, Mrs. Claus, the elves," Wirkola continued. "But story-wise I think we have a really, really cool idea that expands on the world and scope, but still keeping that tone that we love from the first one."
The first VIOLENT NIGHT centered on David Harbour's Santa Claus being trapped in a Die Hard meets Home Alone scenario, where he has to rescue a family from the clutches of John Leguizamo.