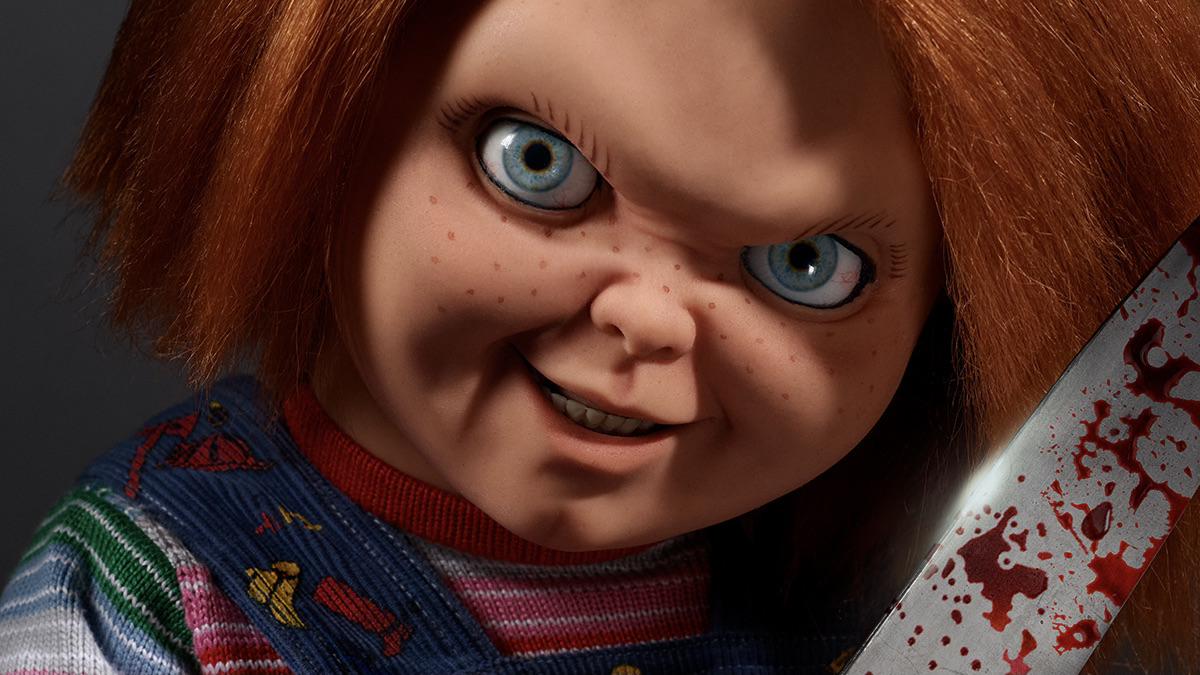 We've had a glut of trailers recently, so in my diseased mind it makes sense to collate them in a handy round-up like this!
Starting with a new adaptation of John Ajvide Lindqvist's novel, which we first saw as Swedish movie LET THE RIGHT ONE IN in 2008 and then the American remake LET ME IN in 2010, Showtime is bringing LET THE RIGHT ONE IN to small screens later this year.
The series focuses on Mark (Demián Bichir) and his daughter Eleanor (Madison Taylor Baez), whose lives were changed 10 years earlier when she was turned into a vampire. Locked in at age 12, perhaps forever, Eleanor lives a closed-in life, able to go out only at night, while her father does his best to provide her with the human blood she needs to stay alive.
Netflix are behind a new thriller series called ECHOES coming out on 19th August, starring Michelle Monaghan as twin sisters.
Since they were children, Leni and Gina have secretly swapped lives, culminating in a double life as adults: they share two homes, two husbands, and a child but everything in their perfectly choreographed world is thrown into disarray when one of the sisters goes missing.
Oscar-winning director Guillermo Del Toro is back in fairytale land with his version of PINOCCHIO, which Netflix has scheduled for December this year.
They say: "Academy Award®-winning filmmaker Guillermo del Toro reinvents Carlo Collodi's classic tale of the wooden marionette who is magically brought to life in order to mend the heart of a grieving woodcarver named Geppetto. This whimsical, stop-motion film directed by Guillermo del Toro and Mark Gustafson follows the mischievous and disobedient adventures of Pinocchio in his pursuit of a place in the world."
The film features an all-star voice cast with Ewan McGregor as Cricket, David Bradley as Geppetto, and introducing Gregory Mann as Pinocchio. Other cast includes Finn Wolfhard, Cate Blanchett, John Turturro, Ron Perlman, Tim Blake Nelson, Burn Gorman, with Christoph Waltz and Tilda Swinton.

Prime Video are releasing the violent superhero film SAMARITAN this summer, starring Sylvester Stallone and directed by Julius Avery (OVERLORD).
"Based on an original idea, the thriller centers on a young boy who is out to discover if a mythic superhero, who vanished 20 years earlier following a tragic event, is still alive."
And last but not least, your friend til the end is back in series 2 of CHUCKY – Don Mancini's follow-up to the excellent first series, and featuring Charles Lee Ray in fine form.
"Hi, I'm Chucky…. wanna pray?"
What do you think of these, Grimmlins?