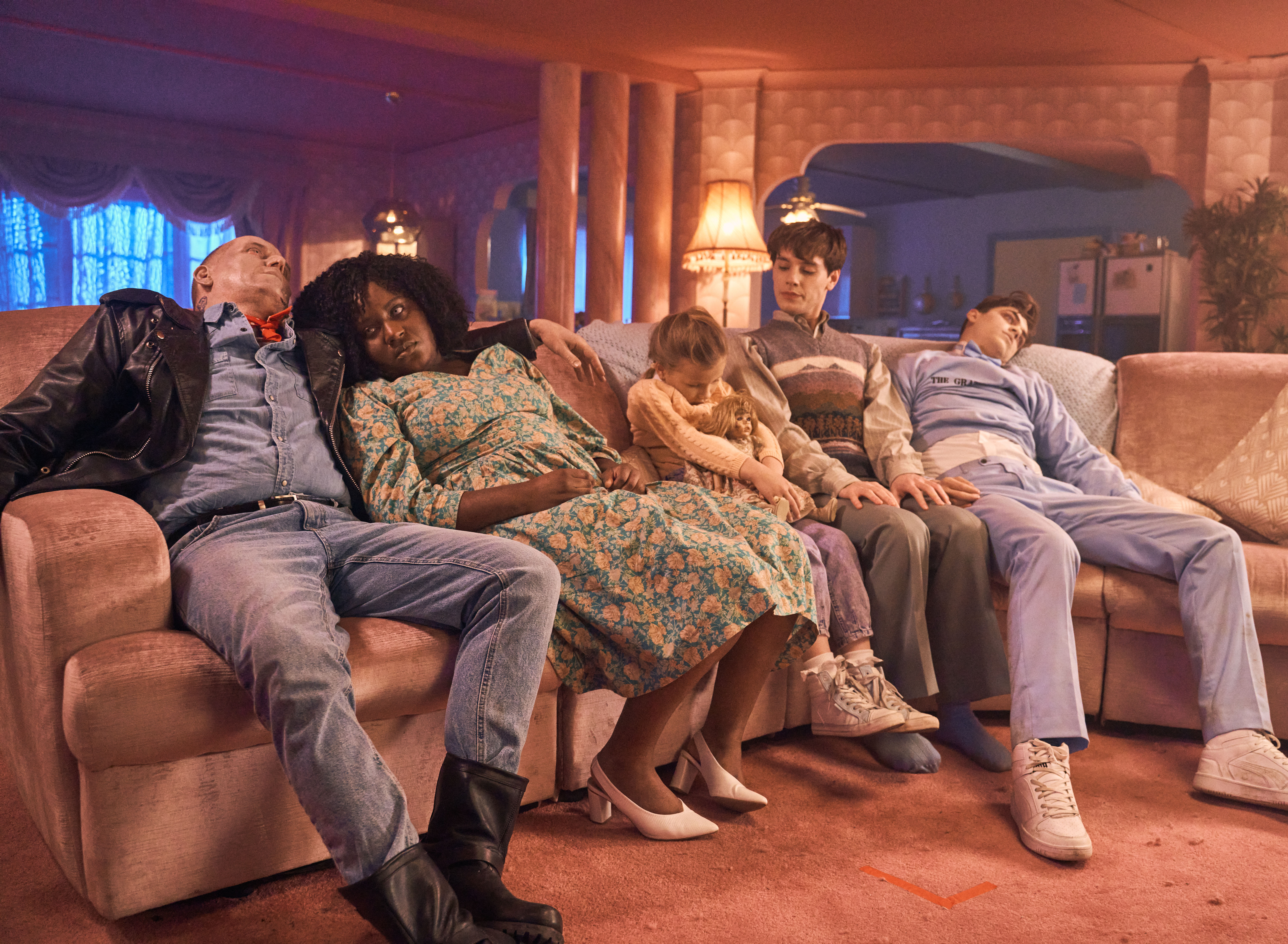 Getting ever closer my Grimmlins, closer to 4 days of exclusive premieres, guests, stalls and more!
So for this edition of Trailer Round-Up, I'm casting my dead eyes over the trailers for this year's crop of 21 feature films.
Click on any link for more info on the film and to book your tickets!
And don't forget about our amazing shorts programmes – SHORTS PROGRAMME ONE: UNDER PRESSURE on Thursday 6th October and SHORTS PROGRAMME TWO: WHERE THE HEART IS on Saturday 8th October.
SHORTS PROGRAMME ONE kicks off Grimmfest 2022 and then it's onto…
6th Oct –
THE LONELIEST BOY IN THE WORLD
7th Oct –
8th Oct –
Still chasing this one folks!
Same for this one!
9th Oct –