Hello Grimmlins!
Up next at Mini-Cini we're showing William Friedkin's terrifying classic THE EXORCIST followed by William Peter Blatty's excellent sequel THE EXORCIST III, and tickets are going fast so don't miss out!
Unless you're too scared?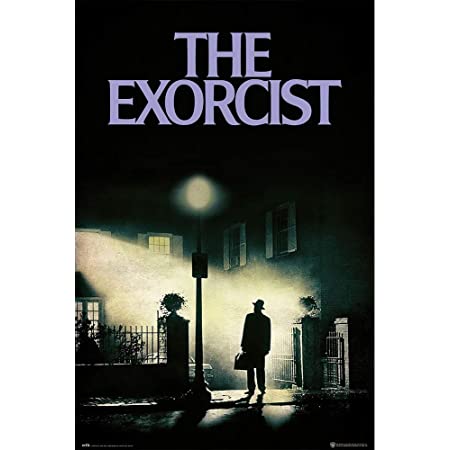 If you haven't yet joined us at the Mini CIni @ Ducie Street Warehouse, you're in for a treat! Every chair's a recliner plus you can order food and drink directly to your seat!
Look, I'm a poet and I don't even know it.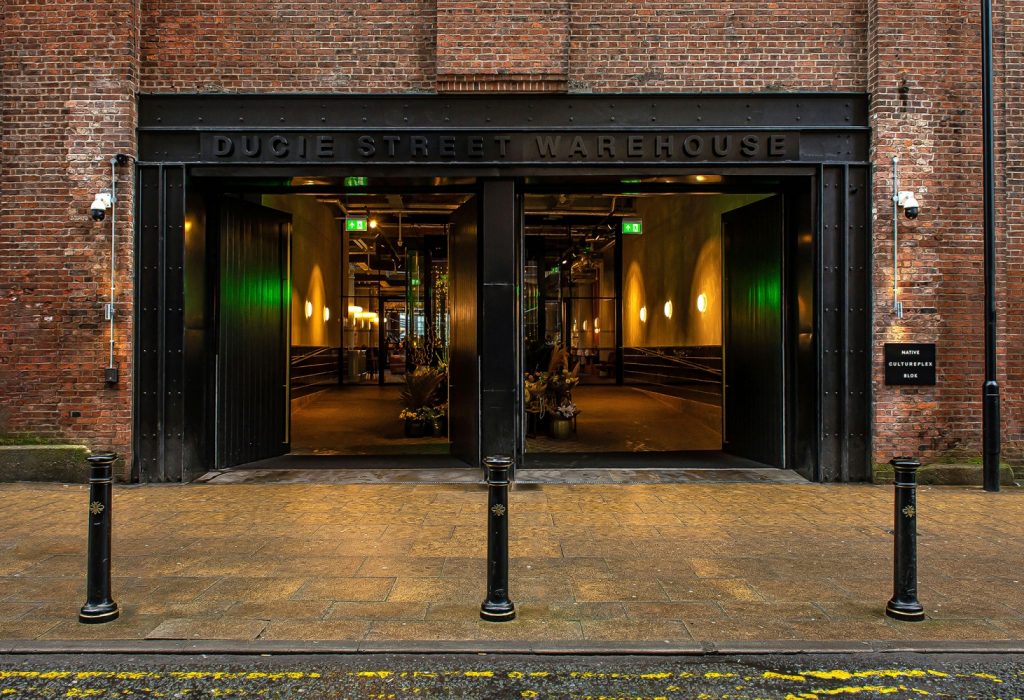 We are screening the theatrical cut of both films, so no spider walk in THE EXORCIST!
I can't wait for THAT jump scare in III! You know the one…
Click here to buy your tickets and we'll see you there!
The power of Christ compels you!