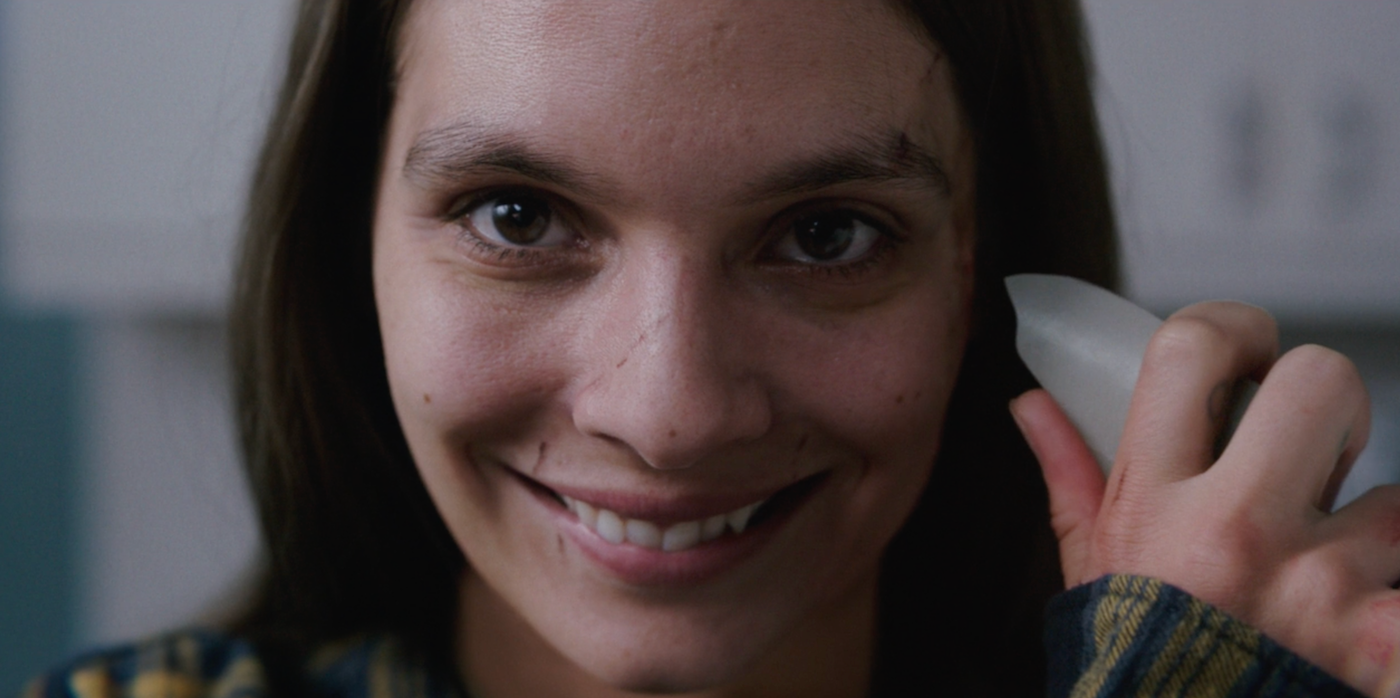 A mega horror hit of 2022, the question of a sequel to SMILE hasn't been "if" but "when" and now it's been confirmed!
The Hollywood Reporter brings word that Parker Finn has signed a multi-year, first-look deal with Paramount Pictures and says; "a SMILE sequel is one of the priorities."
THR notes, "Lips are sealed as far as deal details go, but Parker is expected to write, produce and direct features in the horror genre."
"SMILE's breakthrough success is a testament to Parker's unique and fresh filmmaking, and we are thrilled that he will make Paramount his home," said Paramount CEO Brian Robbins.
"Parker knows how to keep people on the edge of their seat and we're happy that we get to keep scaring audiences together," Paramount's Michael Ireland and Daria Cercek added.
SMILE 2? SMILE WIDE? BIGGER SMILE?