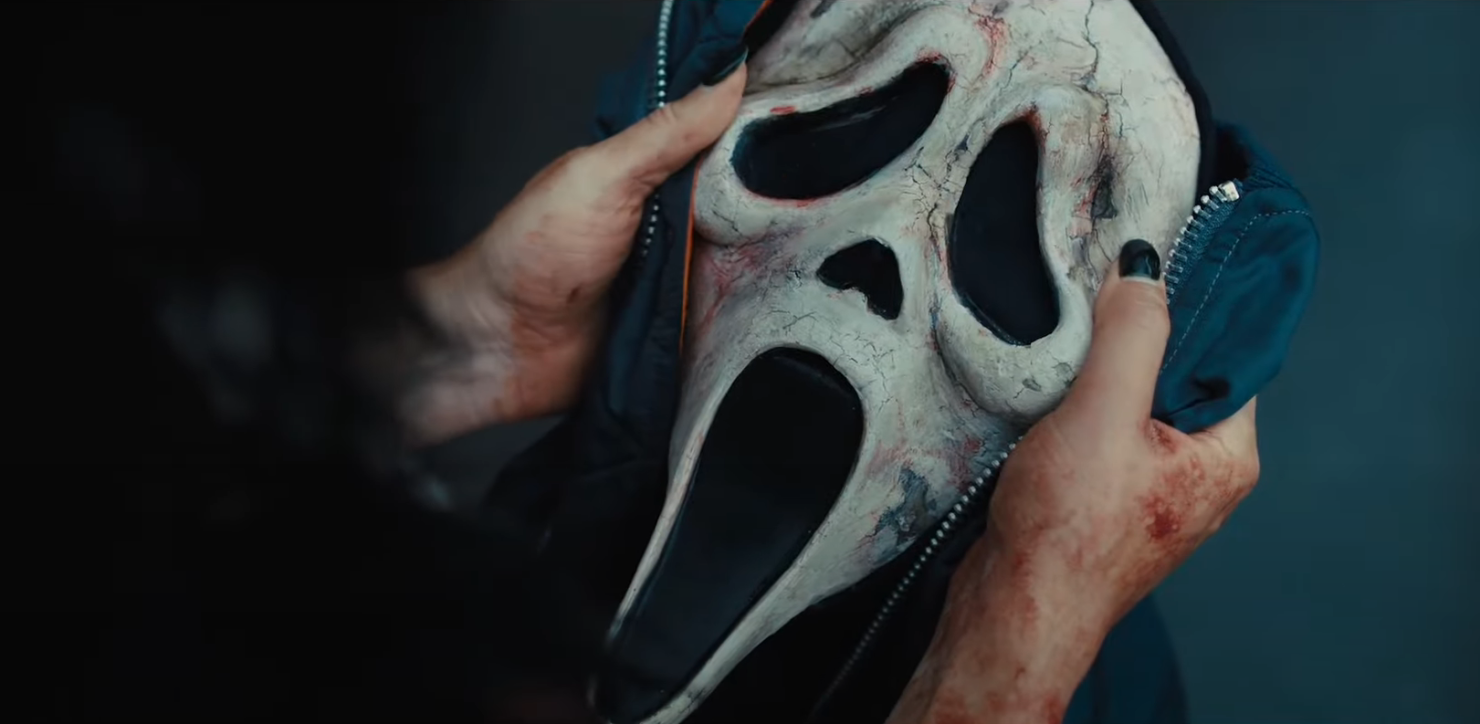 Ghostface is ready to take Manhattan on March 10th, and this final trailer teases a killer like we've never seen before…
How good does that look?!
"There's never been one like me, Gale…." – based on the trailer, I don't doubt that for a second.
Plus check out that shrine to past Ghostface killers – is it wrong to say I'd pay to visit that? Actually wouldn't we all?
Today brought a new poster too!