Wow what a weekend!
Our Monsters and Movies event was a total success – with some amazing guests, talks and screenings!
It's only right The Reaper extends his dusty, decrepit hand in gratitude for so many people who helped to make this weekend a triumph.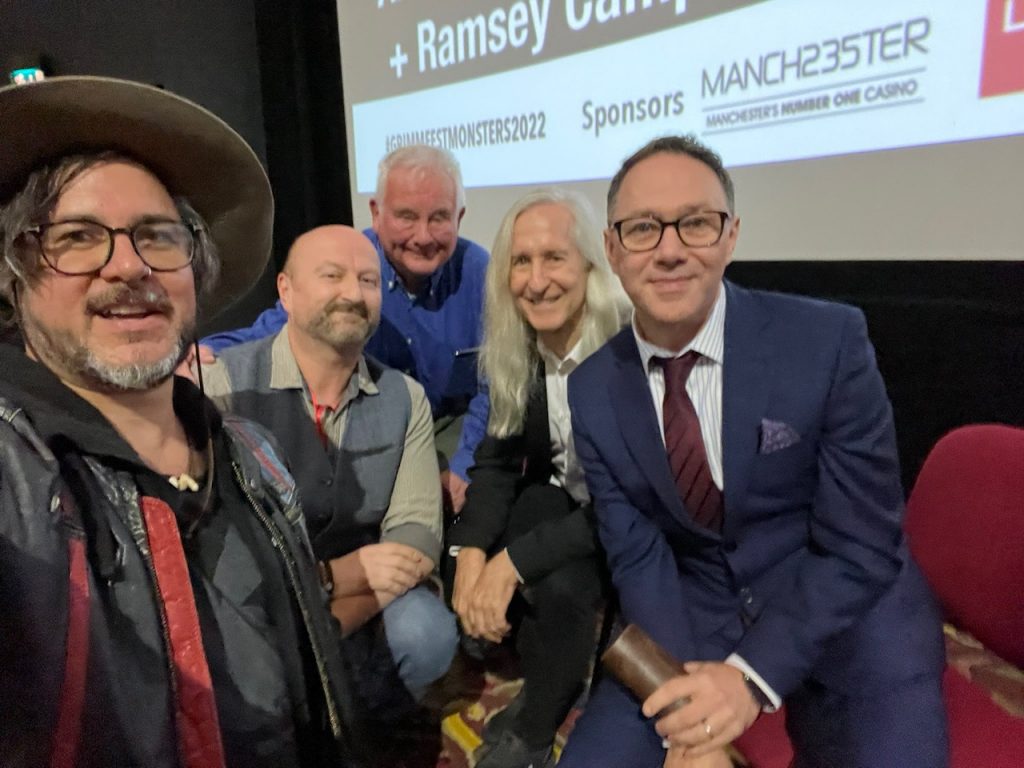 Without further ado…
THANK YOU
to our guests:
Reece Shearsmith
Neil Marshall
Mick Garris
Alice Krige
Dominic Brunt
Ashley Thorpe
Ramsey Campbell
Charlotte Kirk
Shaune Harrison
Paula-Anne Booker
Charlotte Colbert
Corin Hardy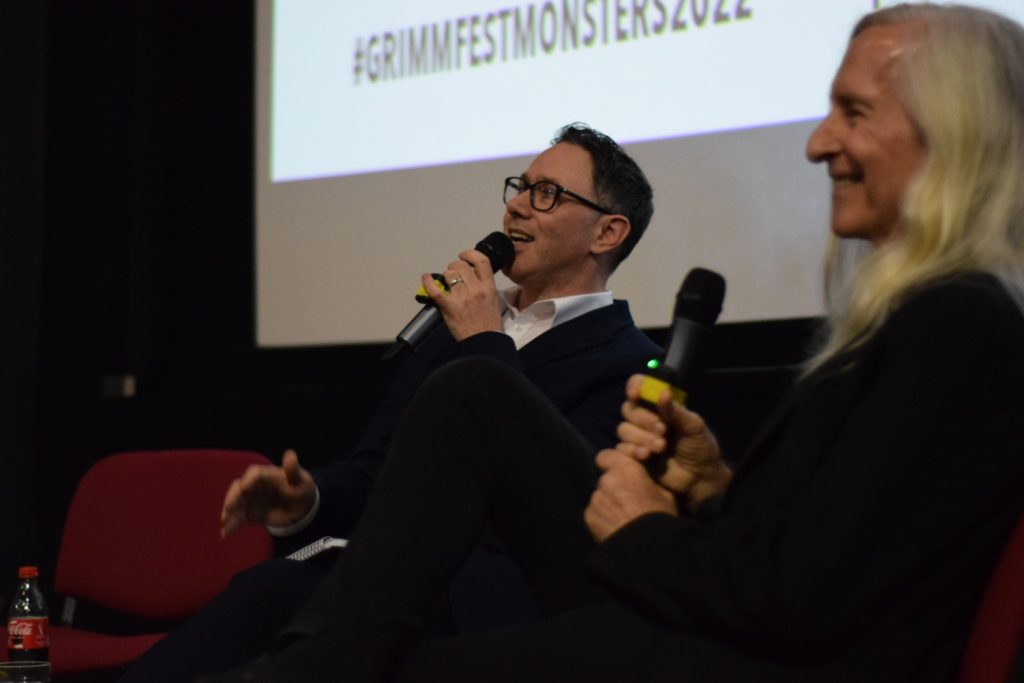 to MMU and our excellent speakers –
Dr Linnie Blake
Dr Sorcha Ní Fhlainn
Leonie Rowland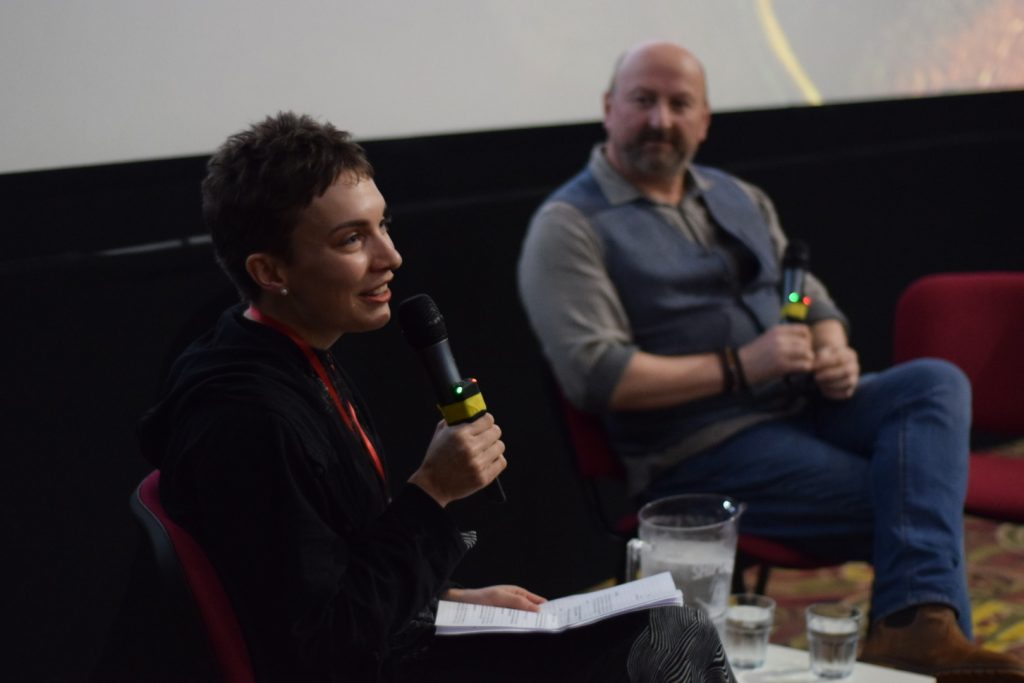 to our festival management team Sean and Sarah
to Odeon Great Northern for hosting us
to everyone at the BFI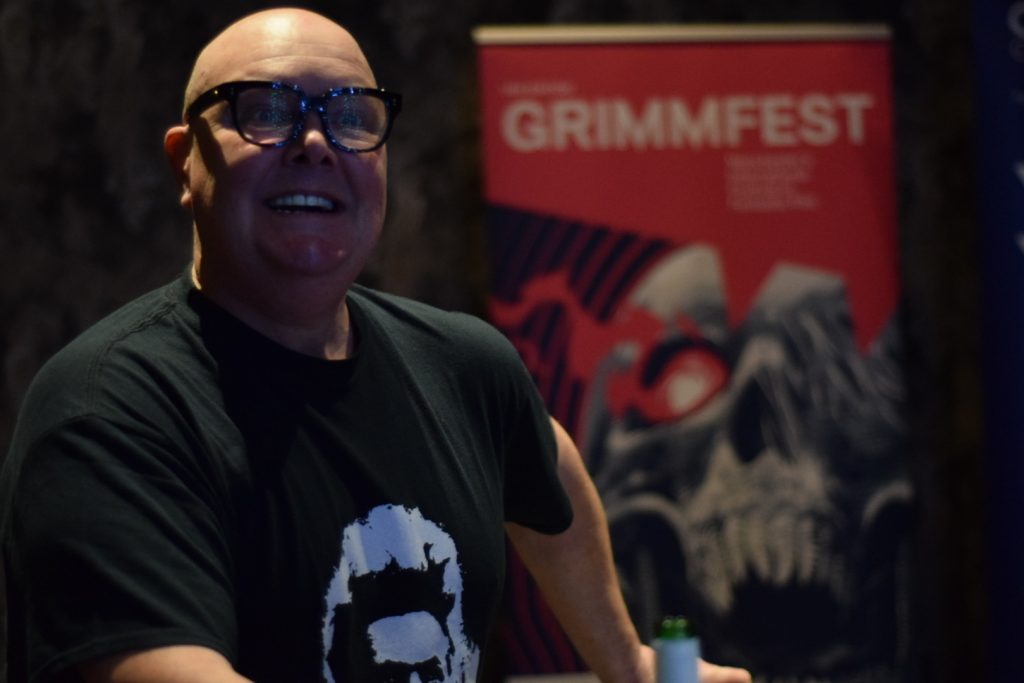 to our sponsors Leonardo Hotels, Cazenove Capital, Manchester 235 and The Midland
to our partners at Lion's Den
to our amazing team of volunteers, you outdo yourselves every single event
and THANK YOU to each and every person who bought a ticket or pass – we can't do this without our Grimmlins!