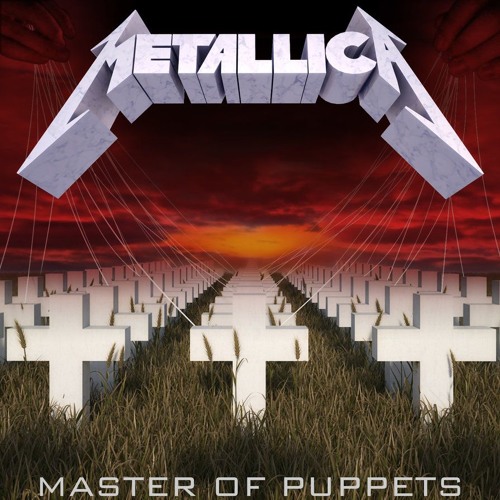 Finally we have an official music video for the brilliant Master of Puppets album, and it's for the title track itself.
Metallica didn't release any videos until their 4th album …And Justice For All for the epic track "One", so fans of the band have had to make do with unofficial vids for anything before then.
Due to the newfound popularity caused by its use in the Stranger Things 4 finale, Metallica have now released a music video for Master of Puppets and it's animated and lyrical and awesome and check it out!