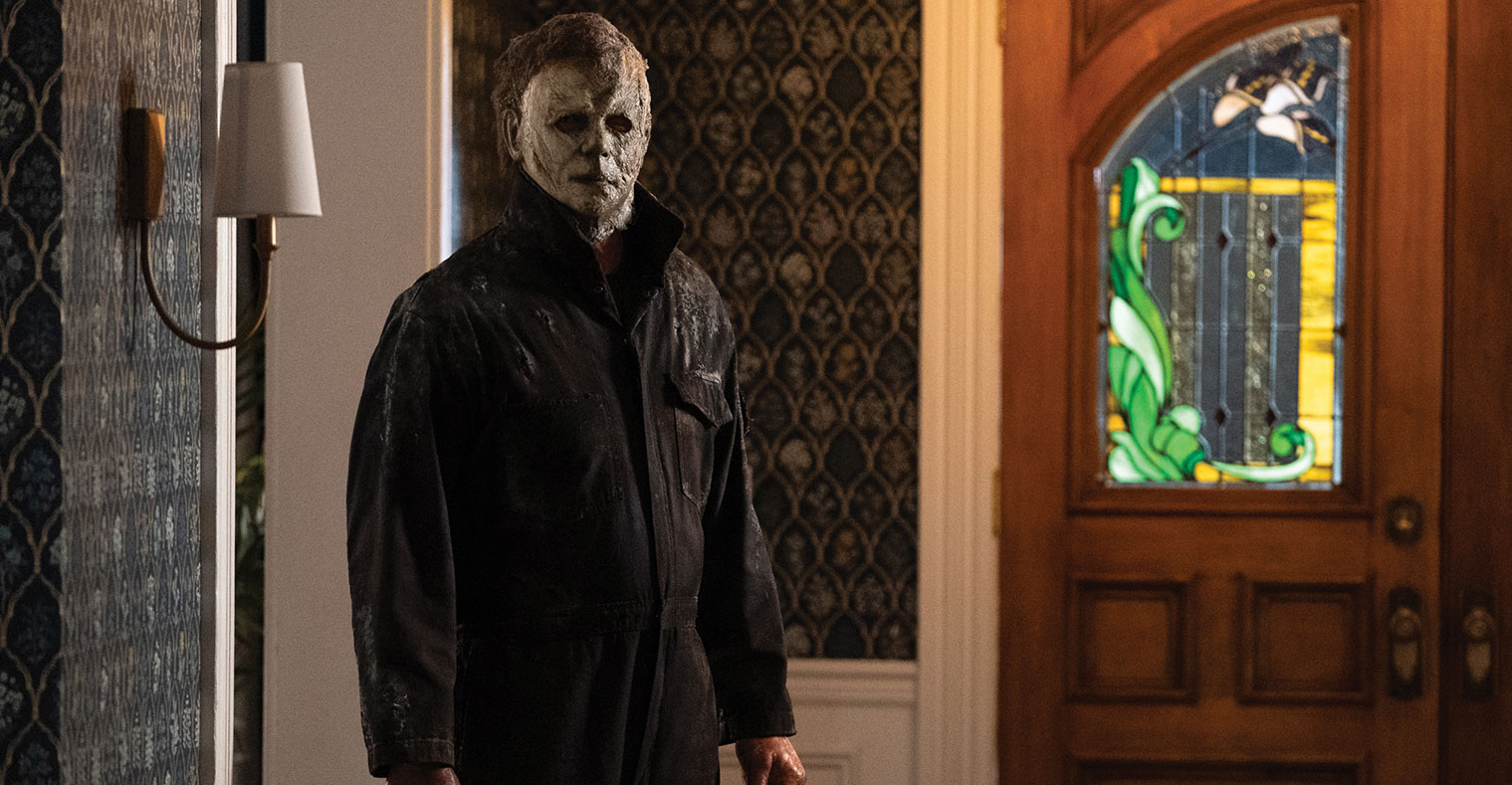 From composers John Carpenter, Cody Carpenter and Daniel Davies, the HALLOWEEN ENDS Original Motion Picture Soundtrack has been officially announced.
Billed by Carpenter as being the "soundtrack to the final showdown," it will release Digitally on October 14, 2022.
The soundtrack will later release physically on January 20, 2023.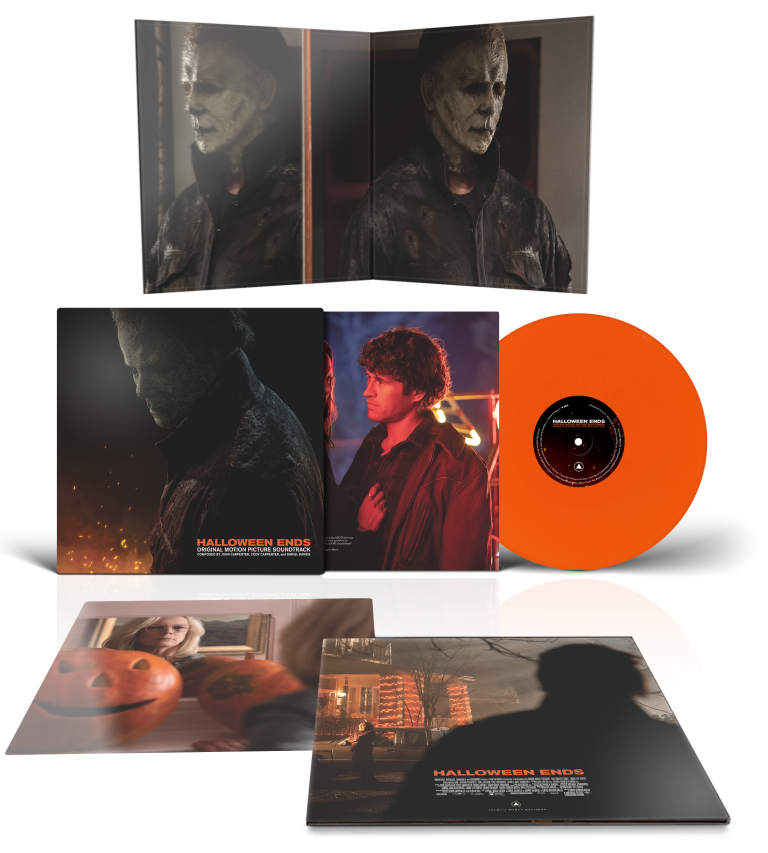 Here's the full tracklist;
1. Where Is Jeremy?
2. Halloween Ends (Main Title)
3. Laurie's Theme Ends
4. The Cave
5. Drags To The Cave
6. Evil Eyes
7. Transformation
8. Because of You
9. Requiem For Jeremy
10. Kill The Cop
11. Corey and Michael
12. Corey's Requiem
13. The Junk Yard
14. Where Are You?
15. Bye Bye Corey
16. The Fight
17. Before Her Eyes
18. The Procession
19. Cherry Blossoms
20. Halloween Ends (End Titles)
Listen to 'The Procession' below!