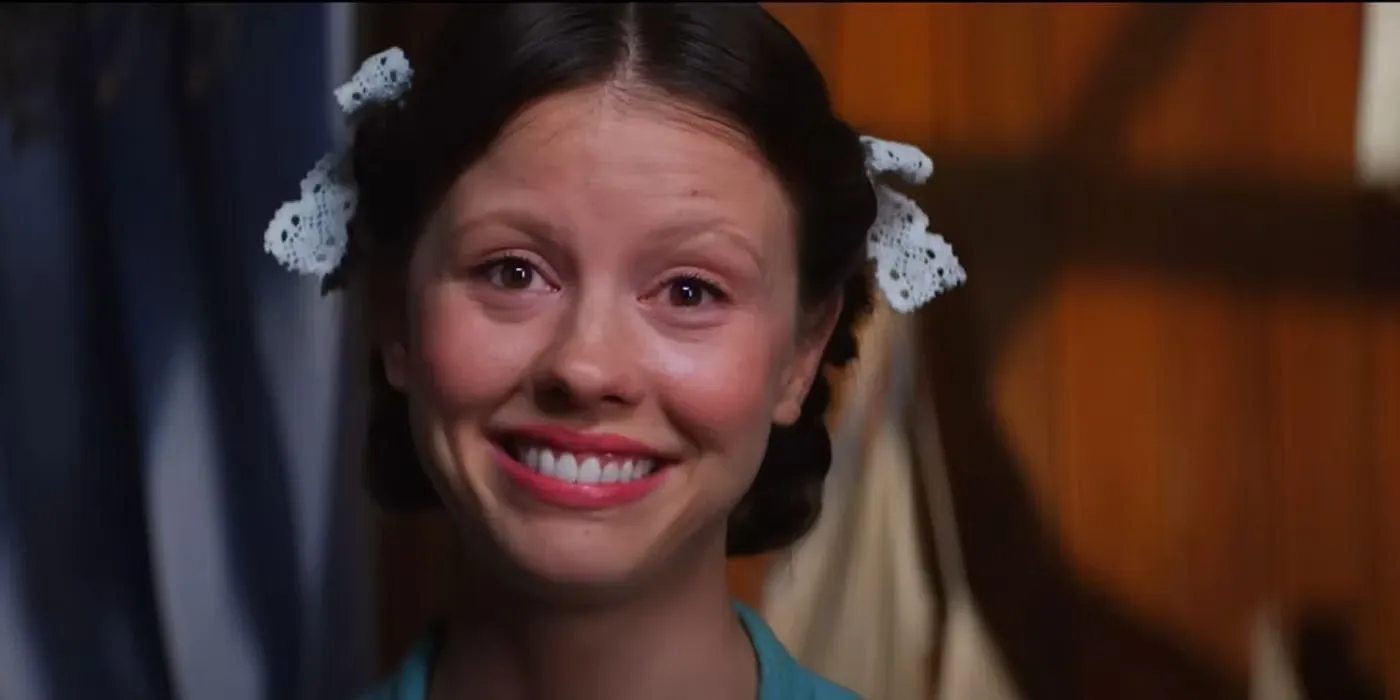 Del Toro doesn't stop!
The Oscar winner is reportedly working on his own version of Frankenstein, and Deadline brings us some exciting (potential) casting news.
According to their sources, Mia Goth, Oscar Isaac and Andrew Garfield are all in early talks to potentially come on board!
Deadline notes in their exclusive report, "Insiders close to the pic caution that del Toro is still working on the script and no formal offers have given to any actors. But sources add that he has met with all three and each is on board to star."
Del Toro is writing and directing FRANKENSTEIN for Netflix, with his specific approach completely under wraps at this time.
The Reaper will be all over this, love me some Frankenstein – with a particular soft spot for Kenny B's topless, rugged Victor going toe-to-toe with De Niro.