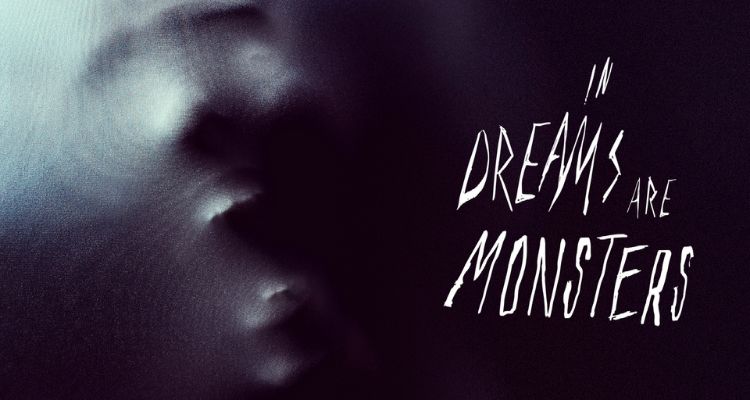 We're so happy to be linking up with BFI for their new horror season In Dreams Are Monsters – the programme will be structured around five mythical archetypes of horror; the vampire, the ghost, the zombie, the witch and the beast.
Later this year we'll be screening some brilliant movies as part of this, stay tuned for further details!
Programmers Anna Bogutskaya (writer/broadcaster), Kelli Weston (writer) and Michael Blyth (BFI) have said:
"Over the last two years, fear has been what's united us. The pandemic has upended our relationship with our bodies, our idea of home and social interactions. Alongside social discontent and instability, over the last decade we have seen Horror increasingly embraced by audiences and critics alike. IN DREAMS ARE MONSTERS will focus on the mythological, otherworldly and supernatural, charting how horror imagery became the folklore of the 20th century and look at how on-screen monsters have been used to reflect the world around us."
The full programme for IN DREAMS ARE MONSTERS will be announced on 8 September and will feature:
A headline season of films, discussions and immersive events at BFI Southbank
Events and screenings around the UK in partnership with the BFI Film Audience Network (BFI FAN), including four special commissions by leading regional horror film festivals including:

A "Night of the Cat" exploring the mythology behind the Bakeneko (monster-cat), presented by Mayhem (Nottingham)
A nationwide event celebrating the Blaxploitation Horror genre, presented by Abertoir (Aberystwyth) in partnership with the Bristol Black Horror Club
A ghostly, immersive live cinema experience, presented by Celluloid Screams (Sheffield) in partnership with Live Cinema
A symposium revisiting monster movies, and their makers, old and new, presented by Grimmfest (Manchester)

A touring programme in partnership with Independent Cinema Office (ICO) and BFI FAN
A major collection of films available to stream across the UK on BFI Player
Re-releases of a classic Horror title by BFI Distribution and BFI Home Entertainment
We're so excited and can't wait to tell you more!