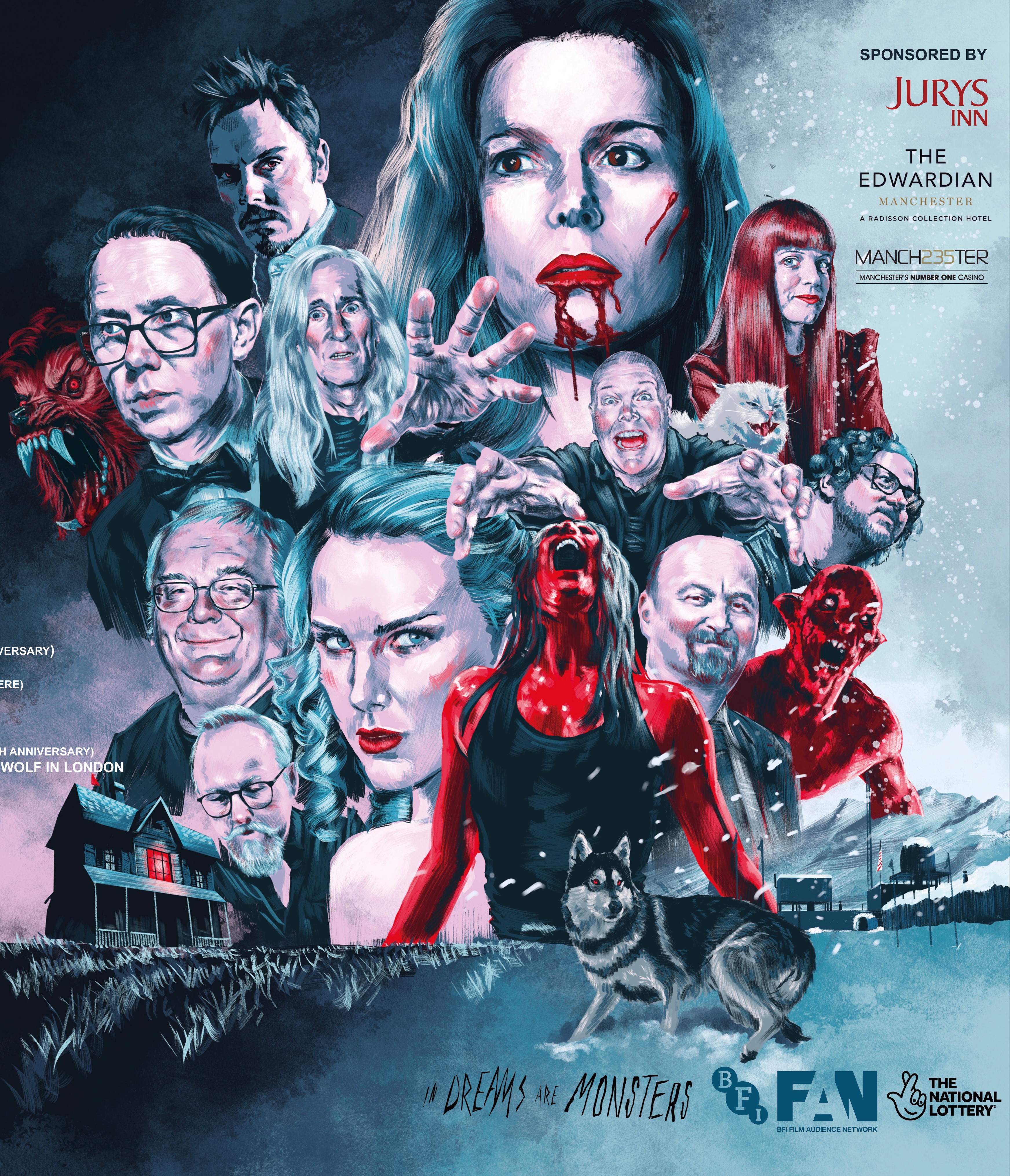 If you've got a full pass, concession pass or economy pass there's a couple of great food and drink deals for you over the course of the weekend!
If you haven't got one yet, it's not too late….
There's still a few left, if you move quick!
20% off drinks at the official Grimmfest bar LION'S DEN
20% off food and drinks at the Vega Lounge Bar in MANCHESTER235 CASINO
25% off concessions at Odeon Great Northern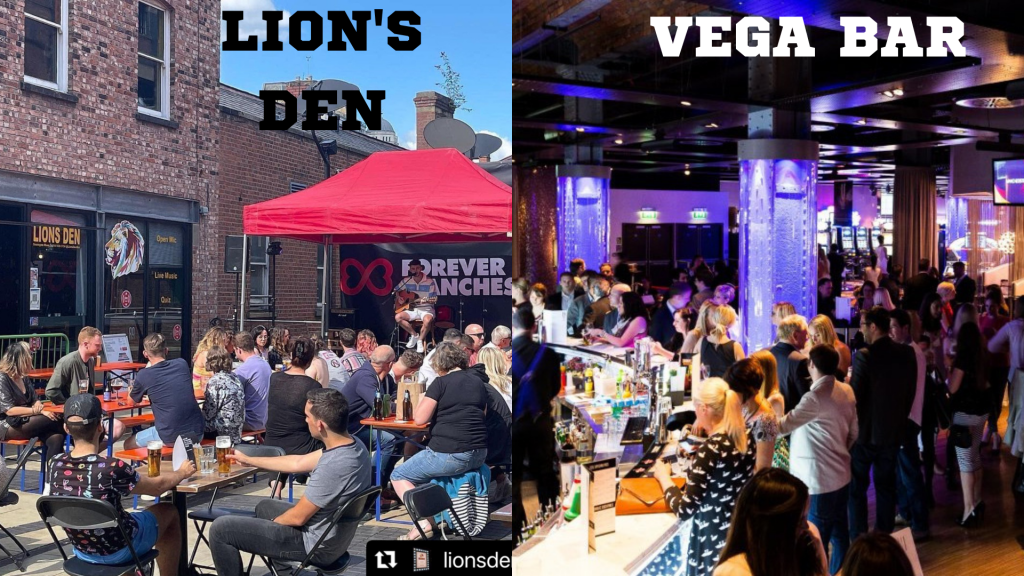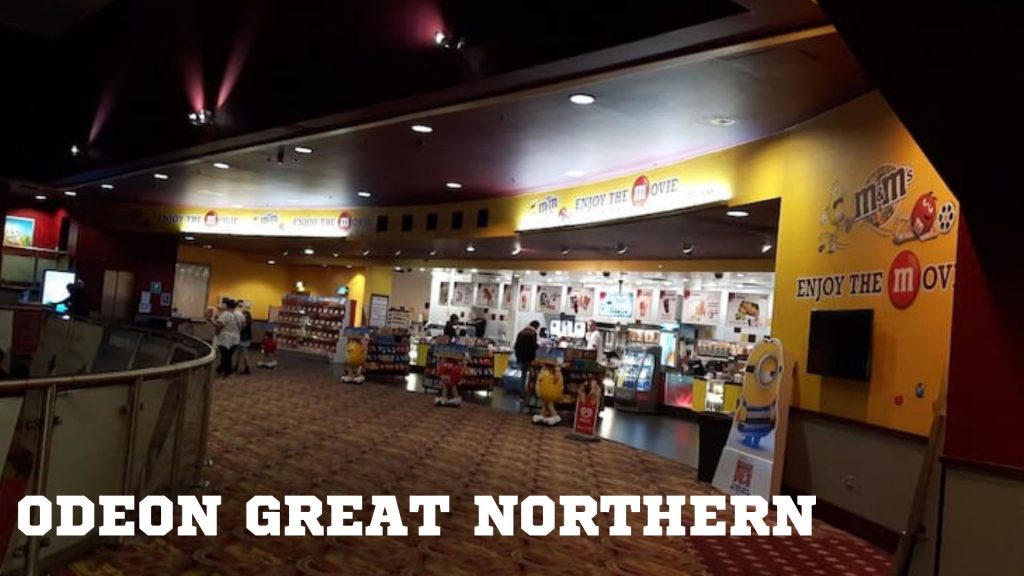 That's not all!
FULL PASS and CONCESSION PASS holders also get access to the GUEST SIGNING EVENT on Sunday 20th at 5pm and an exclusive goodie bag!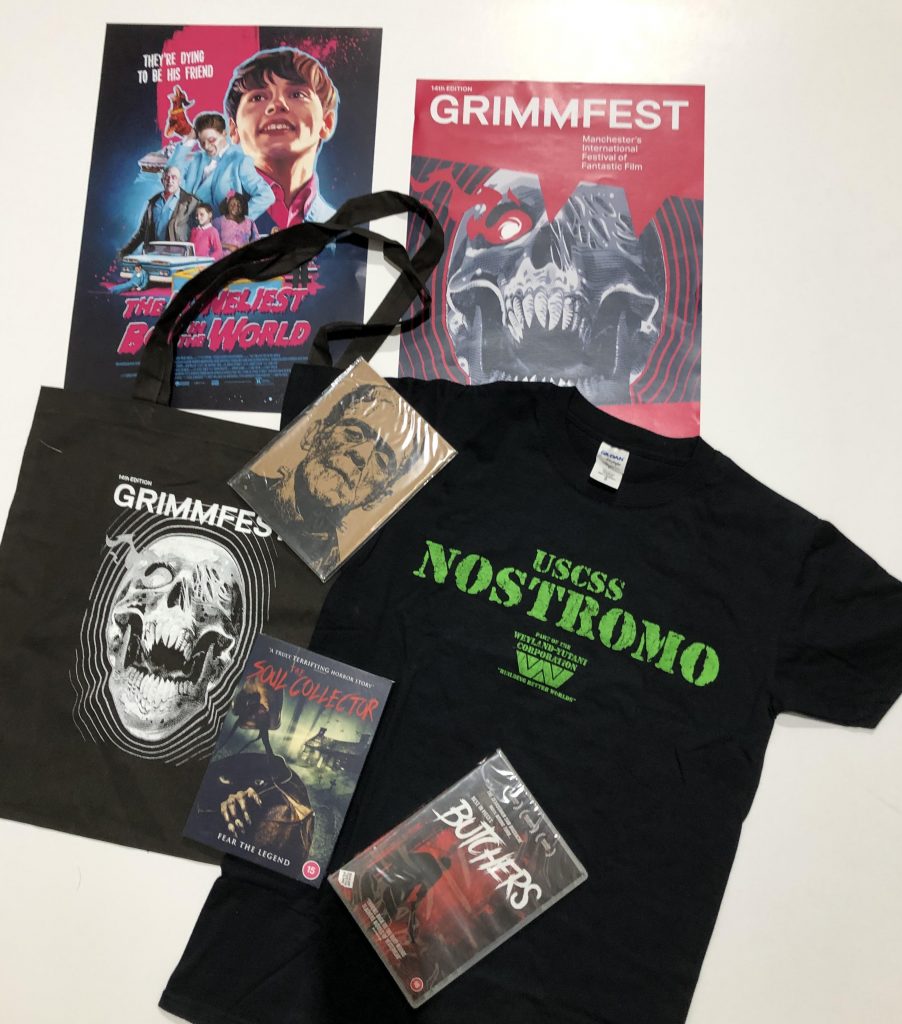 Something just like that one! Posters, DVDs, artwork, t-shirt and more – please note designs may vary on all items.
See you soon Grimmlins!