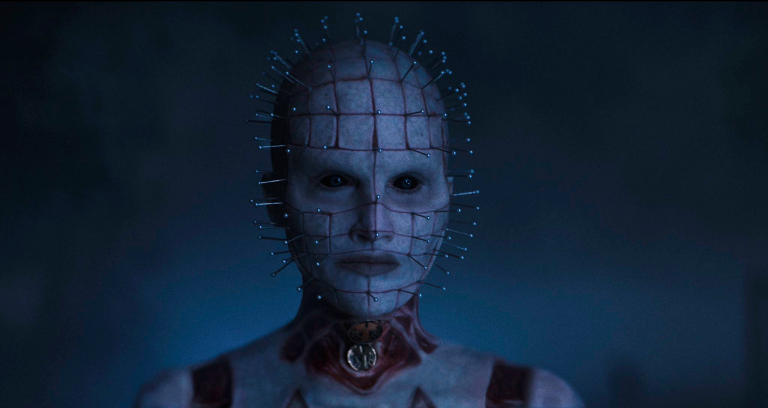 There's your first look at Jamie Clayton as the new Pinhead, with David Bruckner's version due to hit Hulu on October 7th so we should see it on Disney+ around the same time.
Bruckner directed the excellent Rebecca Hall-starring THE NIGHT HOUSE so hopes are high for this one!
In the new HELLRAISER "a young woman struggling with addiction comes into possession of an ancient puzzle box, unaware that its purpose is to summon the Cenobites, a group of sadistic supernatural beings from another dimension."
Here's a first look at the new Lament Configuration puzzle box that brings forth the aforementioned sadistic beings;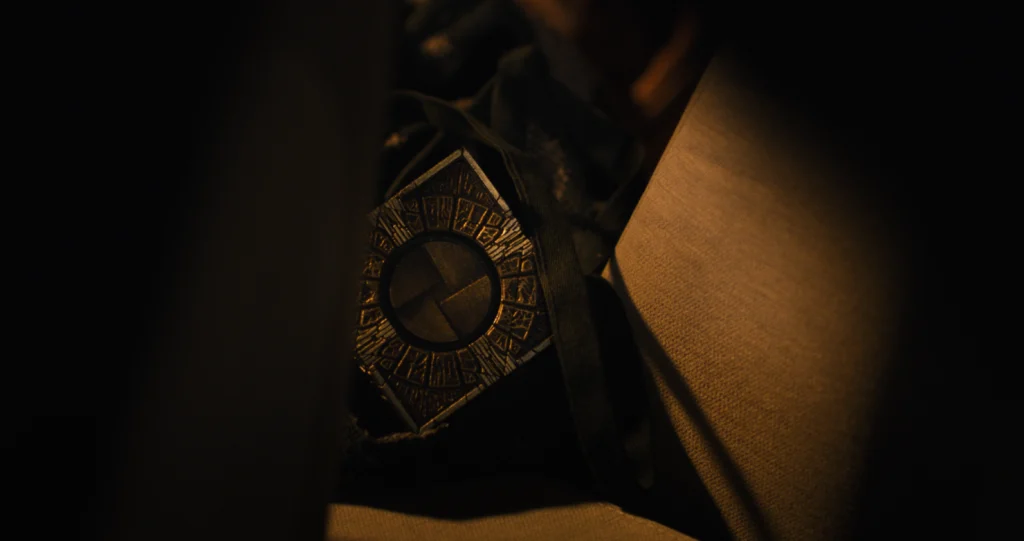 And not only that, here's a 1-minute preview of Ben Lovett's score for the new movie!