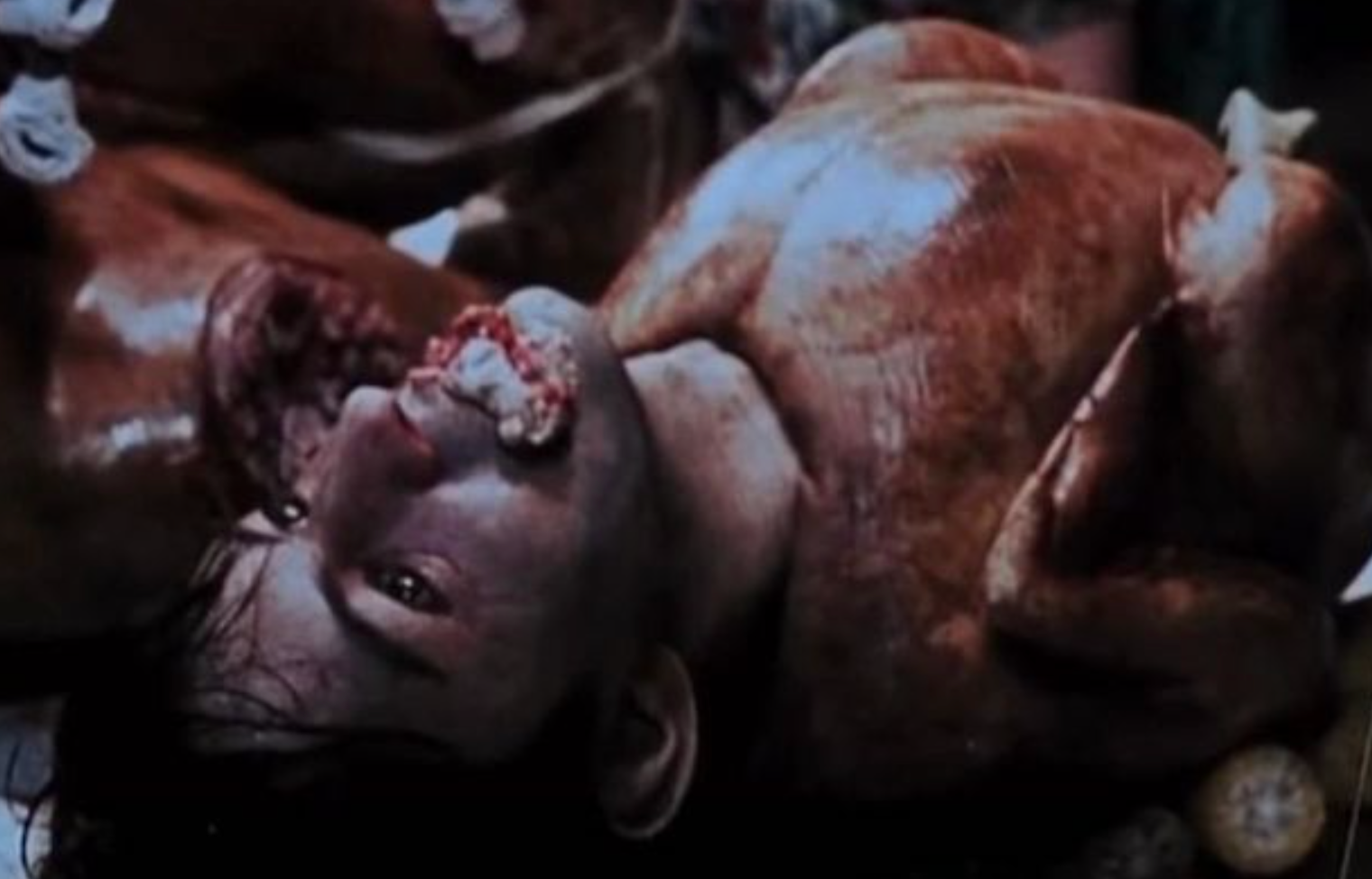 Among the fake trailers created for 2007's GRINDHOUSE, the standout (along with Edgar Wright's DON'T) was undoubtly Eli Roth's faux-slasher THANKSGIVING, complete with Michael Biehn, grainy image and voiceover – and now he's turning it into a feature!
Deadline reports that Roth has handed over reshoot duties on BORDERLANDS to Tim Miller so he can focus on setting the table for THANKSGIVING.
Shooting will begin in March with a script by Jeff Rendell, with Spyglass behind it. Roger Birnbaum and Roth are producing.
Prepare to have the stuffing scared out of you…