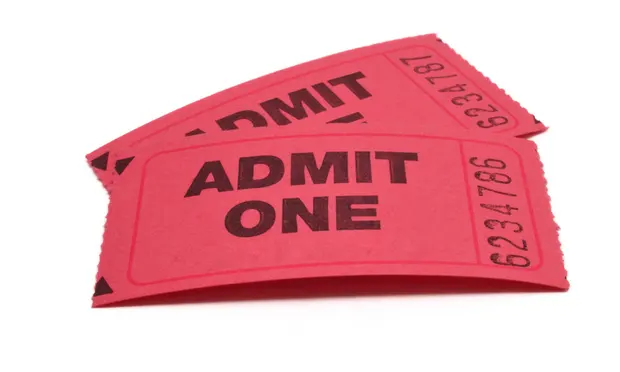 Grimmlins!
We're just a couple of weeks away from the majesty of Grimmfest 2022, and The Reaper wants to make sure you passholders are booking tickets for the films you want to see.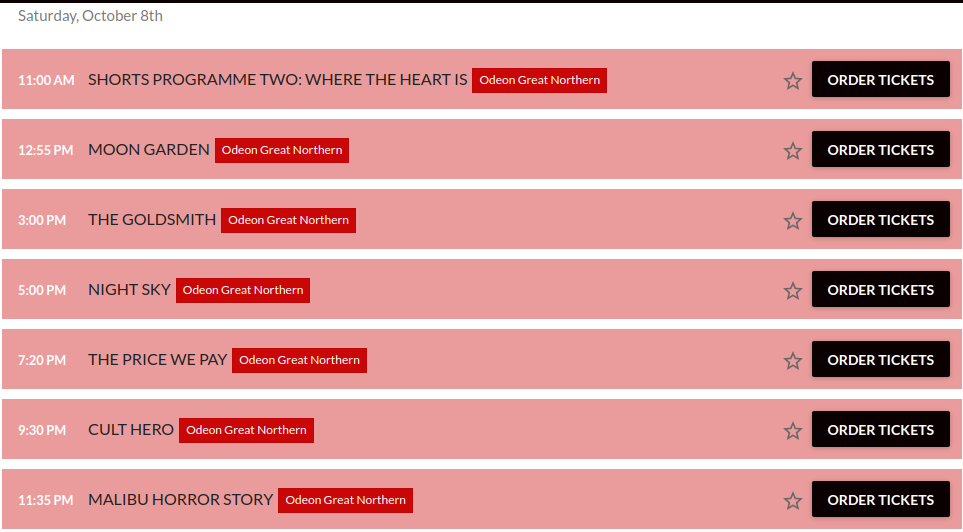 So, say you've got a Full Festival Pass, just click on each film you'd like to see and book a ticket for yourself – easy as that! You've paid for the pass so you won't be charged anything extra.
Same principle, if you've got a Day Pass (Thursday/Friday/Saturday/Sunday) use it to book a ticket for each film on whichever day you've got a pass for.
During the festival, a member of Team Grimm will be at the door of the screen and they just need to see on your phone that you've booked a ticket and then you're in!
If you have any issues at all, please don't hesitate to reach us on socials or email info@grimmfest.com