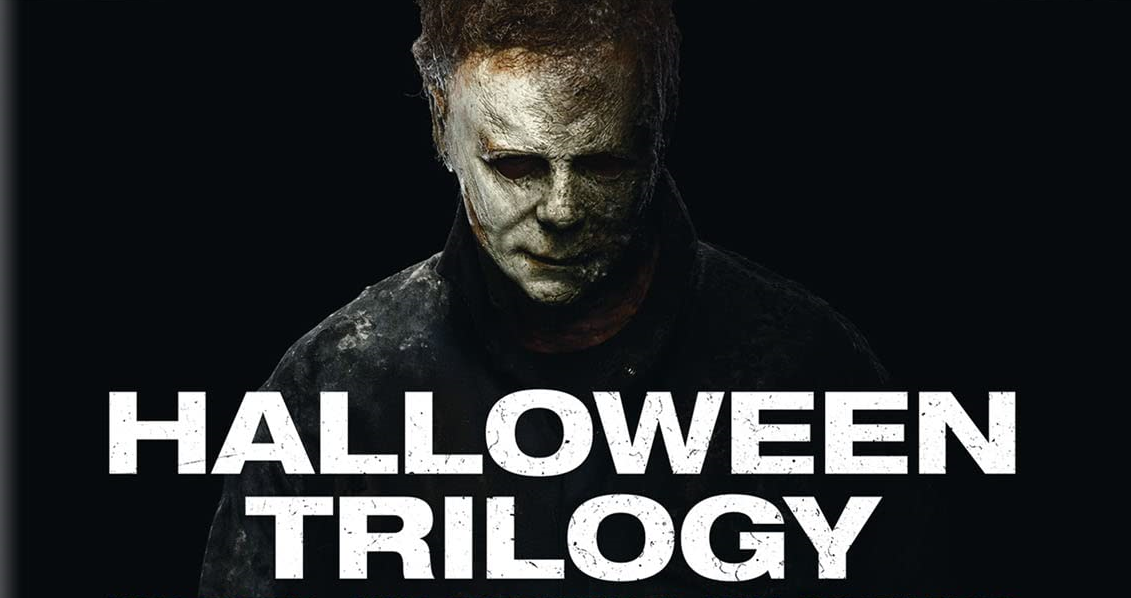 Well, HALLOWEEN ENDS wasn't what any of us expected was it?
But it was different, unique and marked the end of Green's trilogy, which is getting collected in a new 4K Ultra-HD set!
Due for release on 27th December and available for pre-order right now!
Experience the epic end of Michael Myers and Laurie Strode's long vendetta as HALLOWEEN, HALLOWEEN KILLS and HALLOWEEN ENDS bring the celebrated horror franchise to a close. (for now) (maybe)
The set includes the movies plus their previously released bonus features, which include featurettes alongside deleted and extended scenes from all three movies.