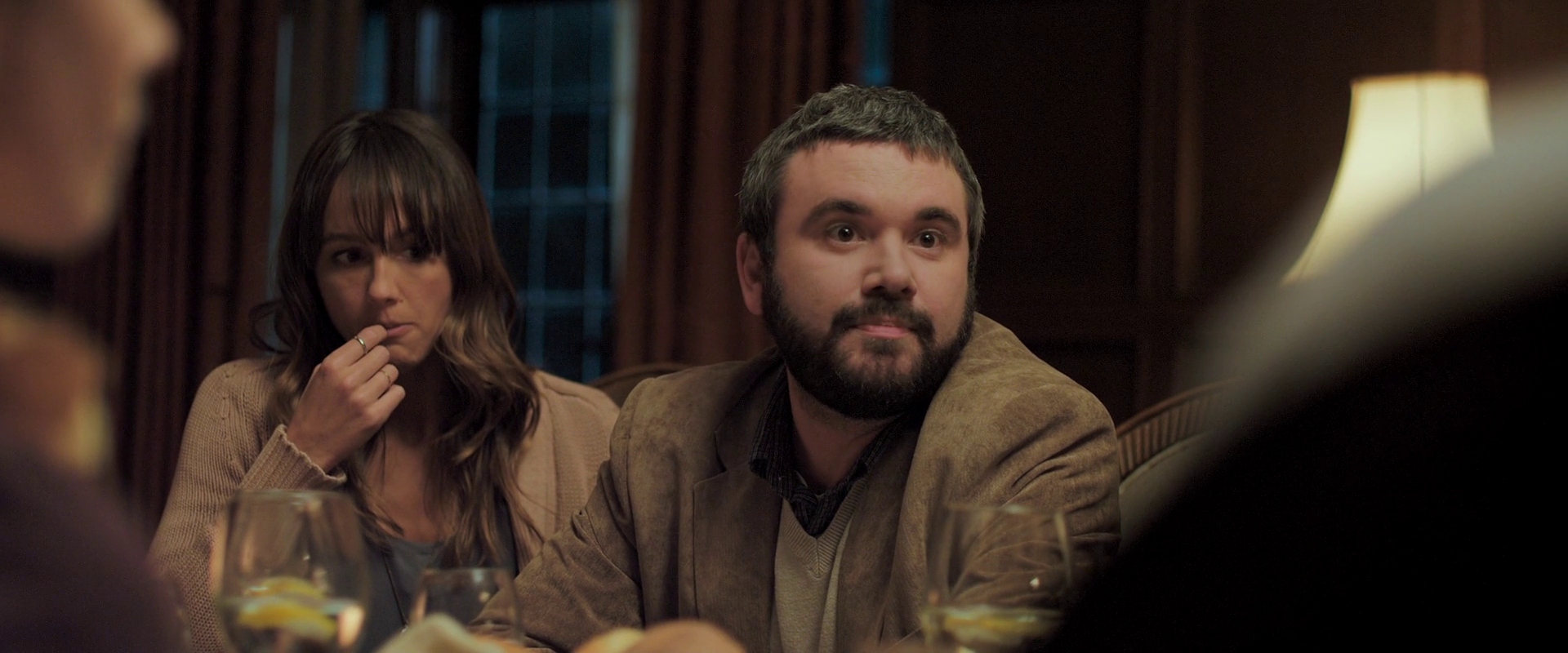 Genre icon AJ Bowen is returning to his favourite festival for the Northern premiere of his film NIGHT SKY, and he's also taking part in an intimate, limited-seating event!
NIGHT SKY is showing on Saturday 8th October at 5:00pm and on Sunday 9th, also at 5:00pm, AJ will be sitting down at the official Grimmfest bar Lion's Den to talk about his career and take audience questions – this event is free for full passholders and £7.50 otherwise, go here to get your tickets while you can!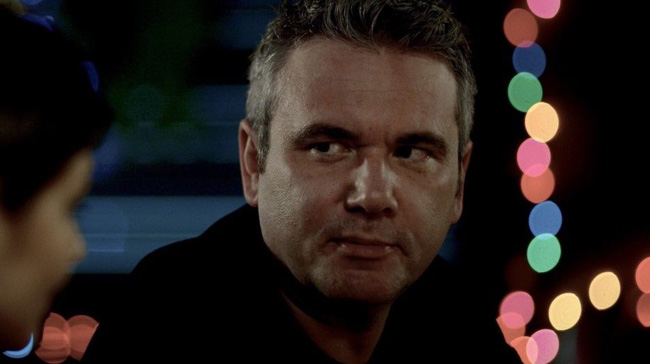 In case you need reminding where you know this legendary figure from, here's a quick rundown..
THE SIGNAL
HOUSE OF THE DEVIL
HATCHET II
THE GUEST
A HORRIBLE WAY TO DIE
YOU'RE NEXT
RITES OF SPRING
DEAD NIGHT
I TRAPPED THE DEVIL
SATANIC PANIC
NIGHT DRIVE
DEATHCEMBER
And more!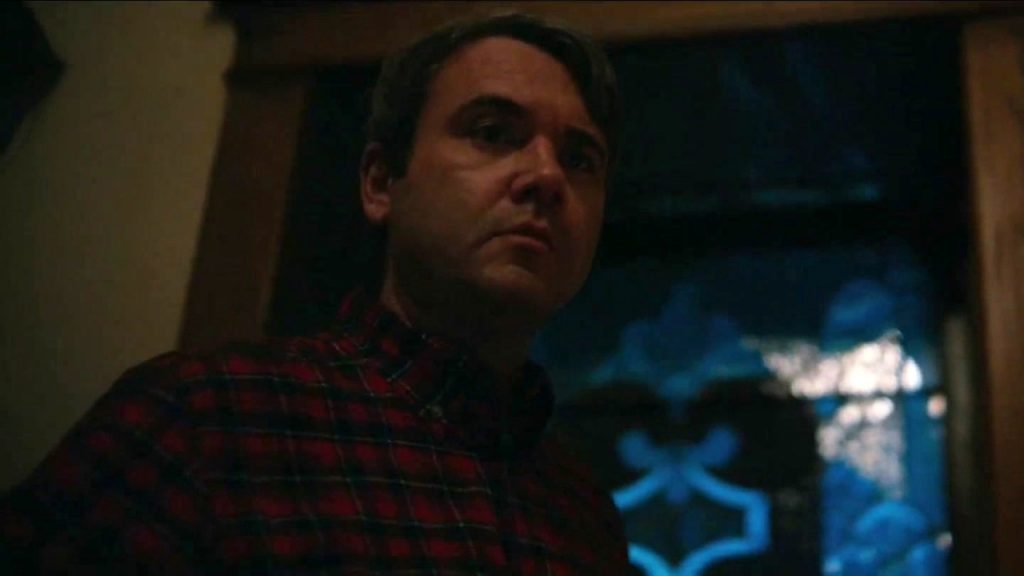 Don't miss out on a chance to sit down with a true modern legend of the genre, but be quick – tickets are going fast!