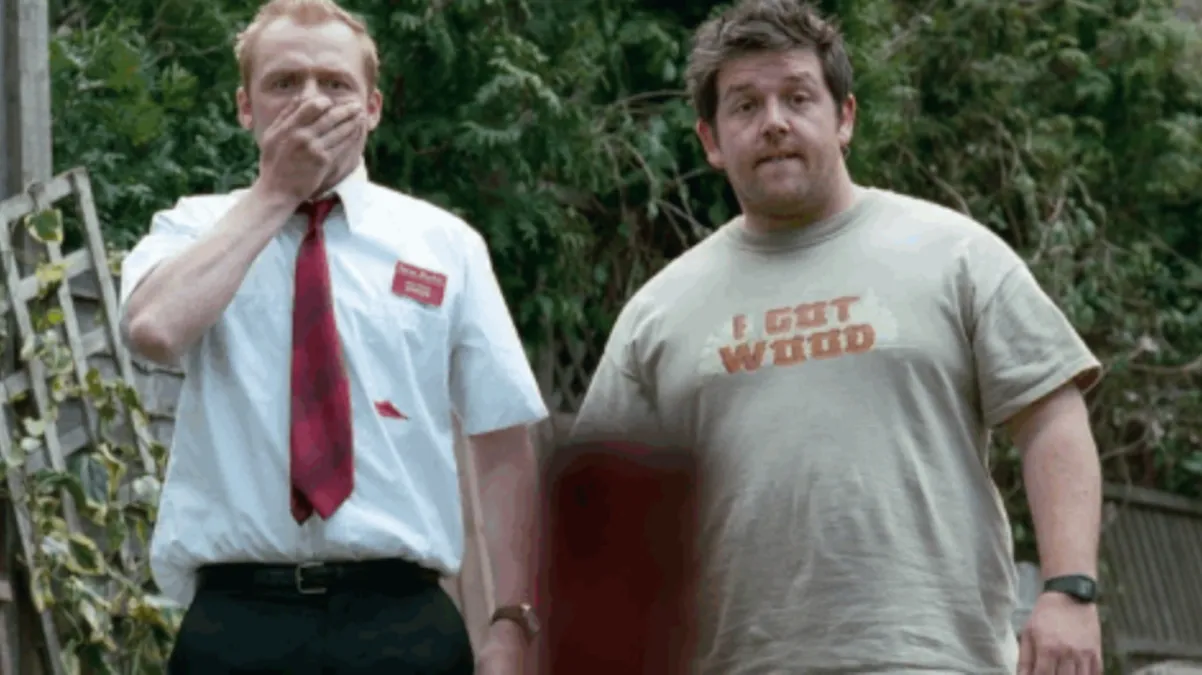 Clark is a senior writer at Entertainment Weekly and has turned his hand to documenting the production of Edgar Wright's classic 2004 comedy-horror SHAUN OF THE DEAD in You've Got Red On You, out now in hardback and paperback!
The Reaper is more than partial to a bit of SHAUN and Clark was kind enough to answer some questions about his book.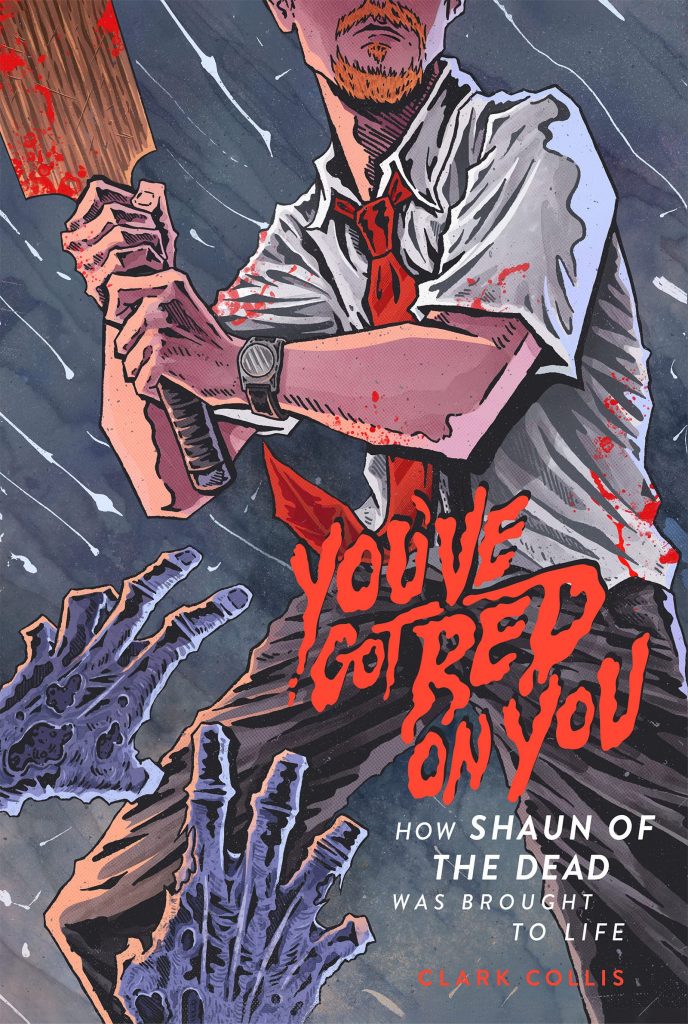 What made you want to write this book?
I'm a senior writer at Entertainment Weekly and I had interviewed Edgar Wright, Simon Pegg, Nick Frost, Kate Ashfield, Bill Nighy, and producer Nira Park (all of whom are lovely people, by the way) for an oral history of Shaun of the Dead several years ago. I thought it was a story which would make for an entertaining book and luckily Matthew Chojnacki at 1984 Publishing agreed.
When did you first see SHAUN OF THE DEAD and what was your reaction to it?
I can clearly remember hearing the name Shaun of the Dead and thinking, that's a terrible pun. Fortunately, I was familiar with Edgar, Simon, and Nick's work on the great sitcom Spaced so I went and saw it anyway at the Union Square AMC in New York. I loved it.
What's your single favourite moment from the film?
The honest answer is whatever moment I happen to be watching at any given time. But Shaun's two long walks to the shop, one pre- and one post-apocalypse, are genuine miracles of low budget filmmaking.
What do you hope people will get from this book?
My main hope was that my version of the story would chime with the remembrances of the people who made the movie. I'm thrilled to say, from the feedback I've received, that seems to be the case. It's possible the film's creators are so nice they don't want to tell me I ballsed everything up
Are you able to share an interesting bit of trivia related to the making of, that you turned up in your research?
Dylan Moran's character David was supposed to have been played by Edgar Wright's friend David Walliams (hence the name) but he was too busy filming Little Britain at the time to take the role.
What's your favourite horror comedy that isn't SHAUN OF THE DEAD?
I would happily watch right now a Barbara Crampton double bill of RE-ANIMATOR and YOU'RE NEXT, two very different, very amazing movies.
What have you got coming up next?
Entertainment Weekly keeps me pretty busy. I do have an idea for another book in the same zone as You've Got Red on You but it's too early to spill my guts on that.
A massive thank you to Clark for this, and now it's your chance to win a copy of the book!
All you need to do is answer this question –
Edgar Wright and Simon Pegg appear as zombies in which George A. Romero-directed horror film?
Send your answers to sean@grimmfest.com with the subject "How's that for a slice of fried gold?" and the winner will be chosen at random!
Competition closes Friday 29th October – good luck!