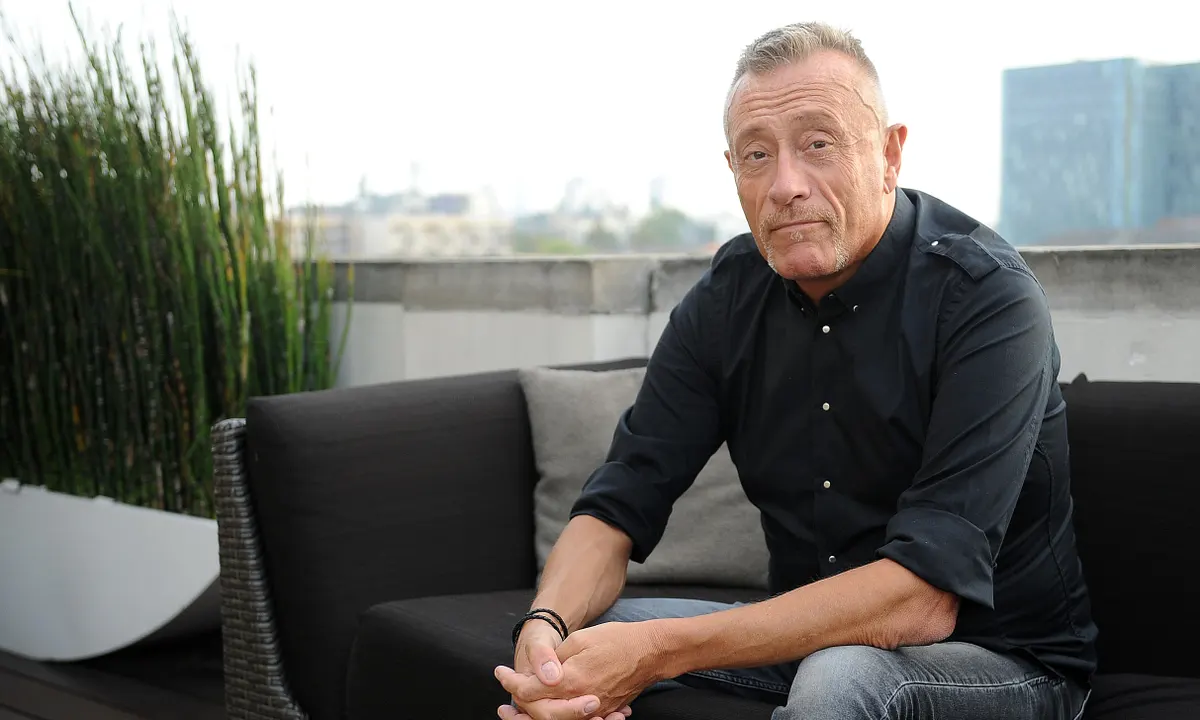 Even if you don't know his name, have never read one of his books or short stories, you know his work. Founder of the film marketing company The Creative Partnership, he was responsible for the tagline on the ALIEN poster, "In Space, No-one Can Hear You Scream!" Even so, Christopher Fowler, who died on March 2nd at the far-too-young age of 69, was one of those favourite writers of mine who I somehow never thought of when people ask me to name my favourite writers, a thought which shames me more than ever now that he is gone. He could always be guaranteed to hook my attention from page one, a writer whose novels and short stories and essays were always a pleasure to read; entertaining, gripping, fiendishly plotted, packed with head-spinning high concepts, bizarre black comedy, sudden bouts of gleeful, brutal cruelty, mischievous mordant wit, sly satiric bite, and a tremendous sense of affection and compassion for his characters, and for the eccentricities and oddities of the world and the people in it.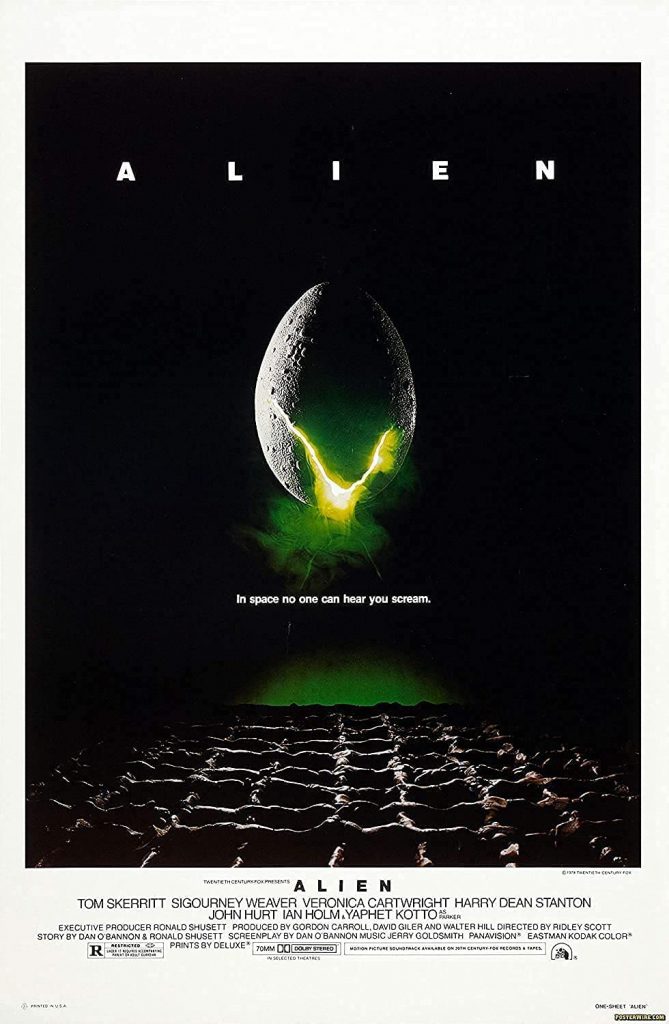 He was a writer of remarkable inventiveness and versatility, whose more fantastic and outrageous elements were always grounded in a strong sense of reality; usually that of his beloved home city of London, in many respects the leading character in much of his fiction. His work tended to bounce between genres, incorporating elements of horror, crime drama, psychological thriller, fantasy and fable, always leavened with oddball humour, a strong sense of irony, his love of London lore, and a steely, unblinking eye when it came to skewering his targets. He fused zombie novel with social satire and a grimly hilarious study of psychological meltdown in SOHO BLACK, reworked Faust amid 90s London Yuppies in SPANKY, and melded psychogeography with a breakneck race-against-time thriller in DISTURBIA. But he's always going to be best known as the creator of Bryant & May, his improbably aged detective duo, recurring figures in his fiction, even before they featured in their own series of novels, who serve both as an homage to, and a deconstruction and reinvention of, the golden age of "cosy" crime fiction (and are not really in any way "cosy" at all).
In many respects, the Bryant & May series feel like the books Fowler was working towards from the very start (indeed, characters from what would become The Peculiar Crimes Unit turn up in his first novel, the urban fantasy, ROOFWORLD); the point at which the various elements in his writing find their clearest, most consistent and coherent voice. They are pure enjoyment to read; a whole world to immerse yourself in, wise and witty, wild and weird, packed with bizarre characters, arcane information, and intricately worked out plots. But even so, they are only a part of Fowler's achievement. His short stories, in particular, suggest that there was very little he couldn't turn his hand to, no subject or style of writing he could not make entirely his own. There are very few writers who have such skill and facility, and even fewer who can make a success of every genre and style they attempt. But Fowler could, and did.
He was, in addition, a fine essayist, perceptive and amusing, who did much to generate interest in some of the more intriguing half-forgotten writers of the recent past in his BOOK OF FORGOTTEN AUTHORS, born out of his "Invisible Ink" column for the INDEPENDENT newspaper, and was the author of two volumes of painfully honest, often uproarious memoirs, PAPERBOY and FILM FREAK.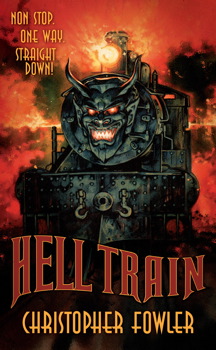 And, beyond being so hugely talented, he was one of the good guys, too. His support for young filmmakers can best be illustrated by the fact that, long before Stephen King had his "Dollar Baby" initiative, Fowler had something similar in place, wherein any film student could adapt one of his short stories for free, provided he got a copy of the finished film. The few times I met him, when he was a guest at Grimmfest, he proved to be a genuinely lovely man, droll and amusing and full of outrageous anecdotes, happy to pitch in, to be roped in to doing stuff for the festival. He hosted a wonderful Q&A with Patrick Mower after a screening of THE DEVIL RIDES OUT at the Dancehouse. And he did it totally off the cuff, just because we asked him if he'd be prepared to do it, knowing that he was something of an expert on Hammer films and had written on the subject at length, and wouldn't be able to resist it. He couldn't, and his love of the films was palpable during his gracious, warm and witty Q&A with Mower. His novel HELL TRAIN, a magnificent literary homage to all things Hammer and Amicus is well worth seeking out.
As indeed are all of his books. This is a huge loss to the genre, and indeed to fiction as a whole. But he leaves behind an extraordinary legacy of work, books fizzing with ideas and insights, that repay multiple revisits.
R.I.P., Christopher Fowler.