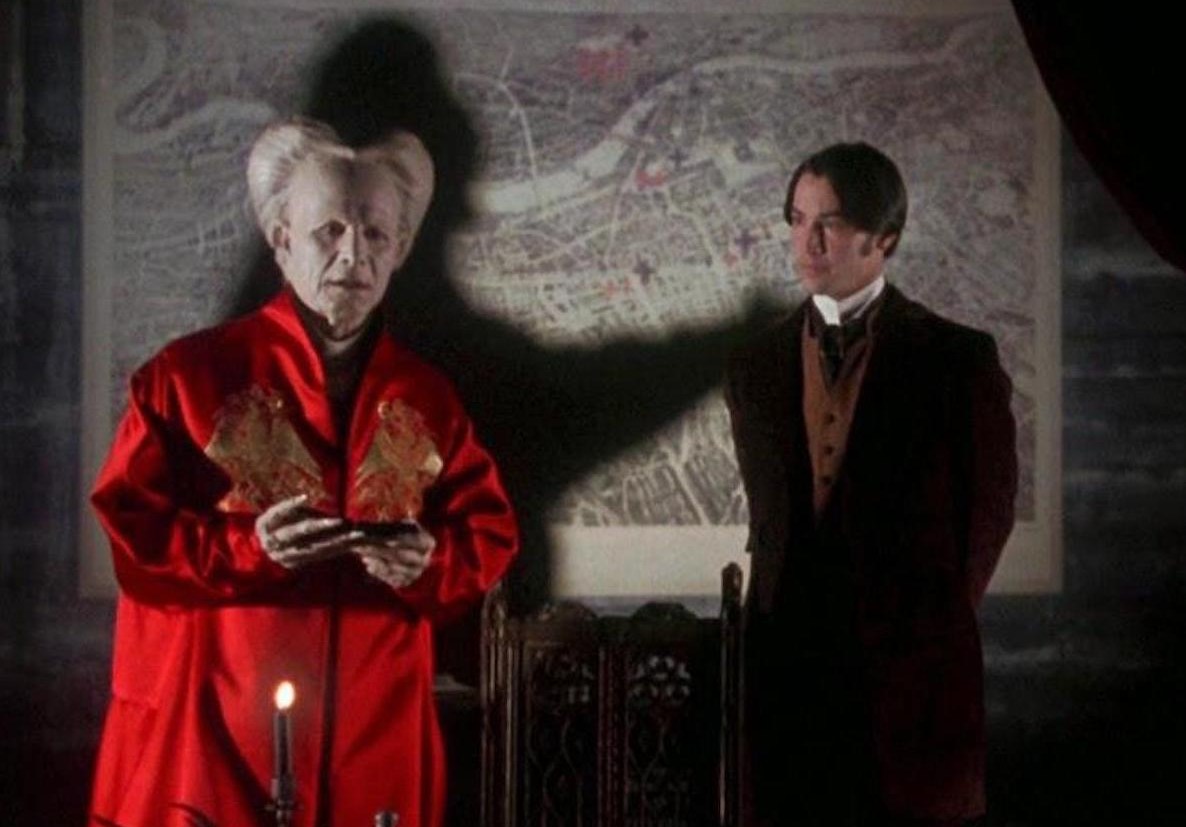 G'day Grimmlins!
Friday 8th July sees us back at the Mini Cini for another amazing double bill – we're celebrating the 30th anniversary of BRAM STOKER'S DRACULA and the brutal and unsettling adaptation of Steve Niles' 30 DAYS OF NIGHT!
As always tickets are going fast so don't miss out!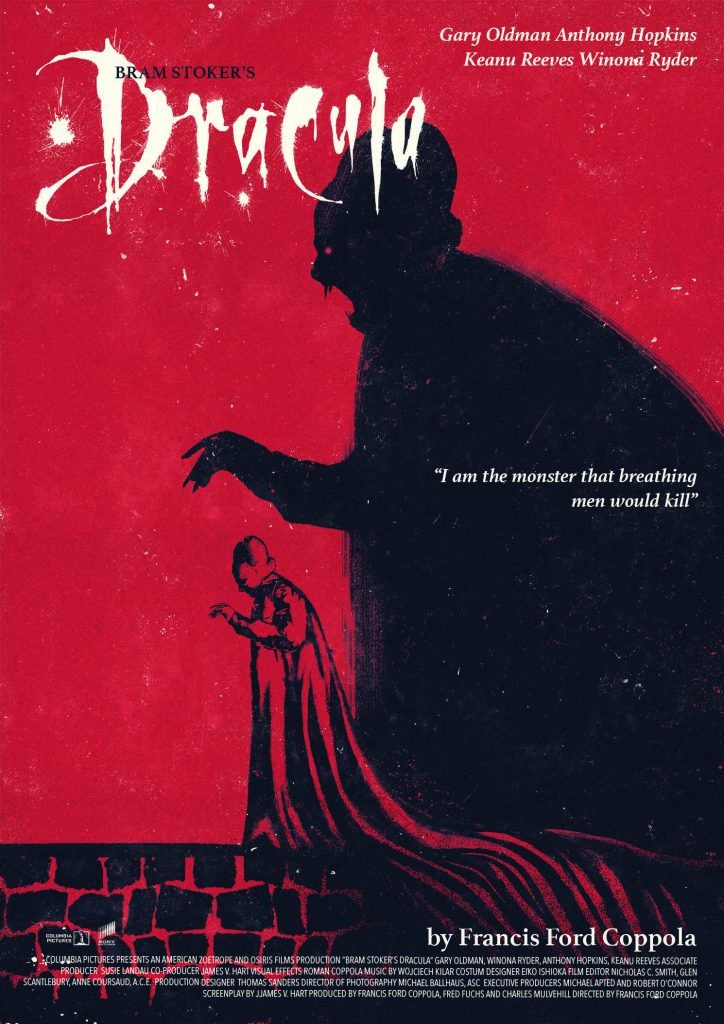 Please be aware the event will start at 6.15pm, slightly earlier than our previous screenings!
As always there's a chance to win prizes, everyone who buys a ticket is entered into a prize draw where this amazing artwork is up for grabs thanks to The Wilde Wood Studio –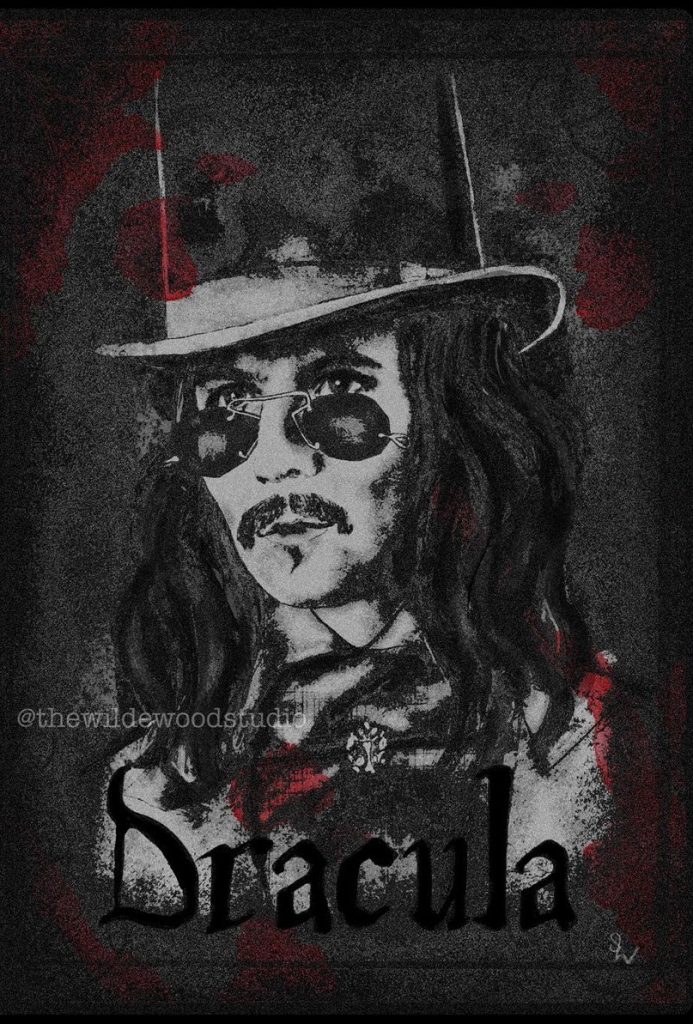 Plus more goodies to give away on the night!
If this is your first time joining us at Mini Cini @ Ducie Street Warehouse, reclining chairs and drinks brought to your seat await you!