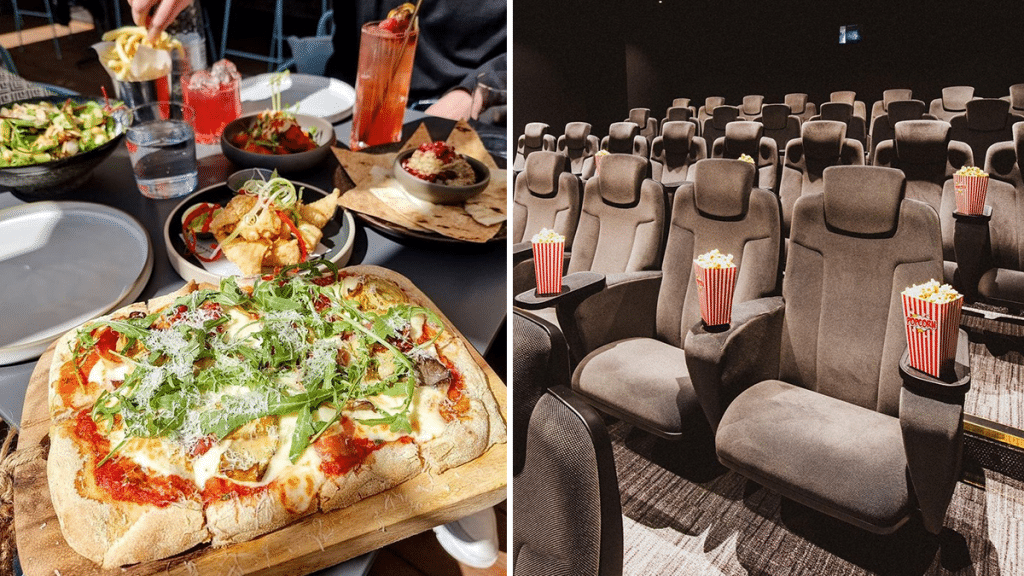 Our first Mini Cini double bill, FRIDAY THE 13TH PART 2 and FRIDAY THE 13TH PART 3 (IN 3D!!!) is done and dusted, and The Reaper wants to massively thank everyone who came and who made the night such a success.
Also for posing for this photo just before PART 3, look at their happy faces!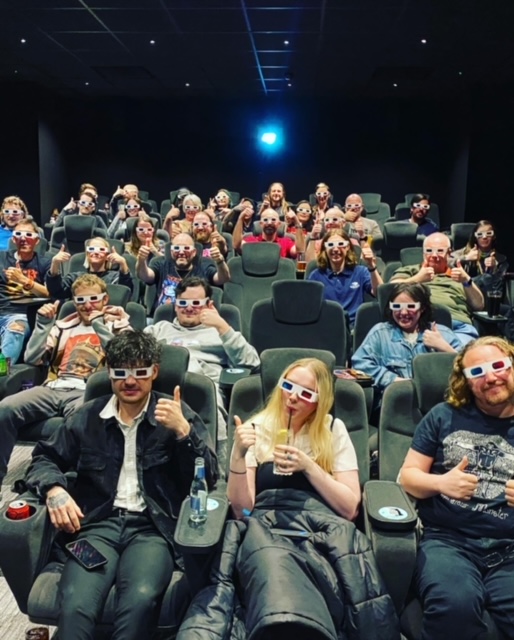 Over the course of the night I approached people and they feared their number was up, but I was just asking their opinion on Mini Cini as a venue….
MIKE – "It's really cool, great sound, really comfortable, it's really good!"
KRISTIAN – "Nice, almost like a grindhouse theater – small and closed in, yeah it seems good!"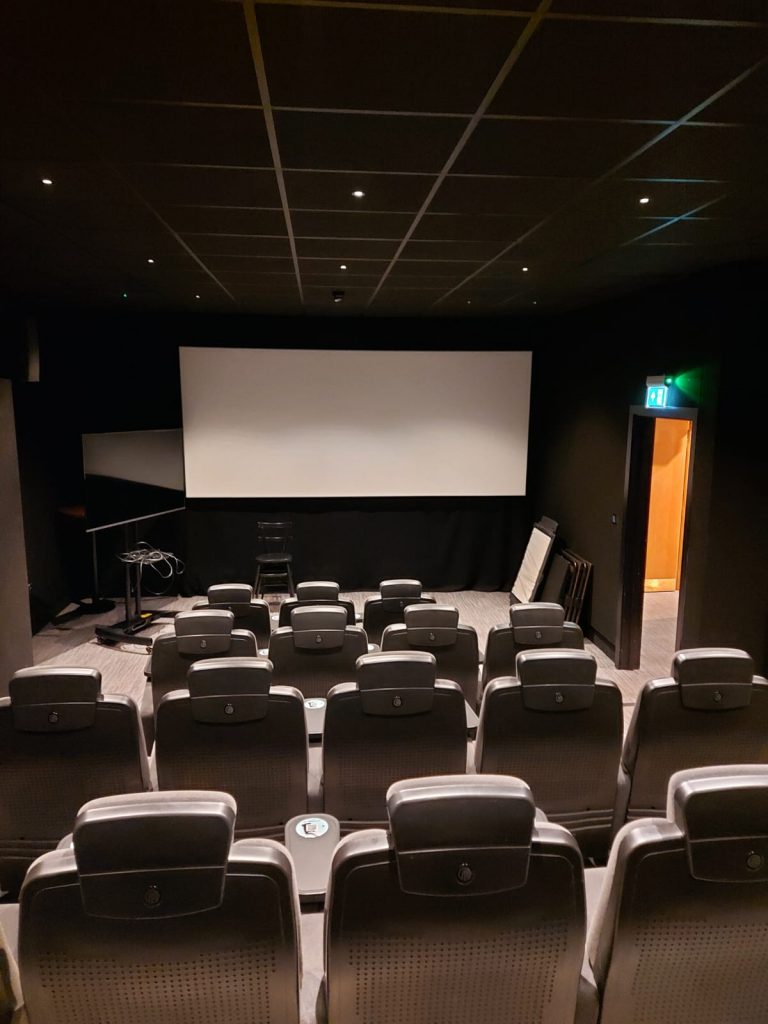 PHIL – "Nice, cosy atmosphere, very comfortable which is rare"
RYAN – "Oh I love it! I came here before lockdown but I was wondering when it was gonna be open, and then I found out they're doing regular screenings of Grimmfest films! I'm proper excited, it's a perfect venue, it's intimate, so comfortable, great atmosphere and a great place to have a drink in between the films"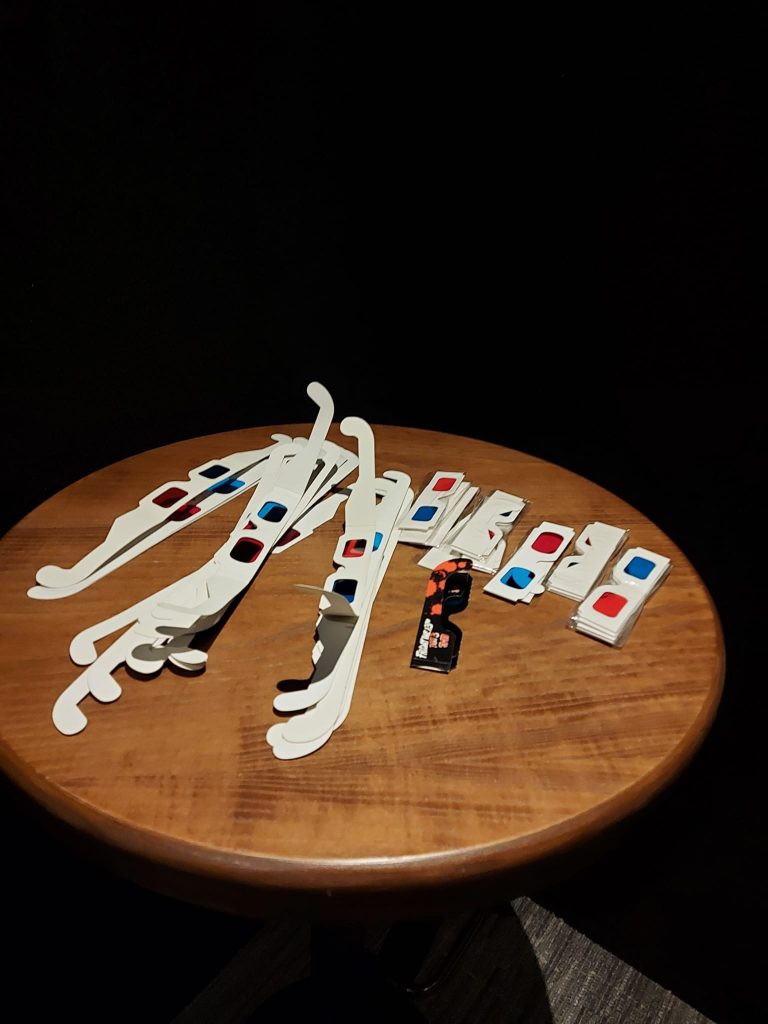 KIERAN – "I thought it was really good fun tonight!"
GEMMA – "Very spooky, very fun, very festive"
PAT – "I really loved it, it was amazing, thank you!"
DAISY – "I thought it was great, I thought it was really apt for Friday the 13th, really spooky and great in 3D as well"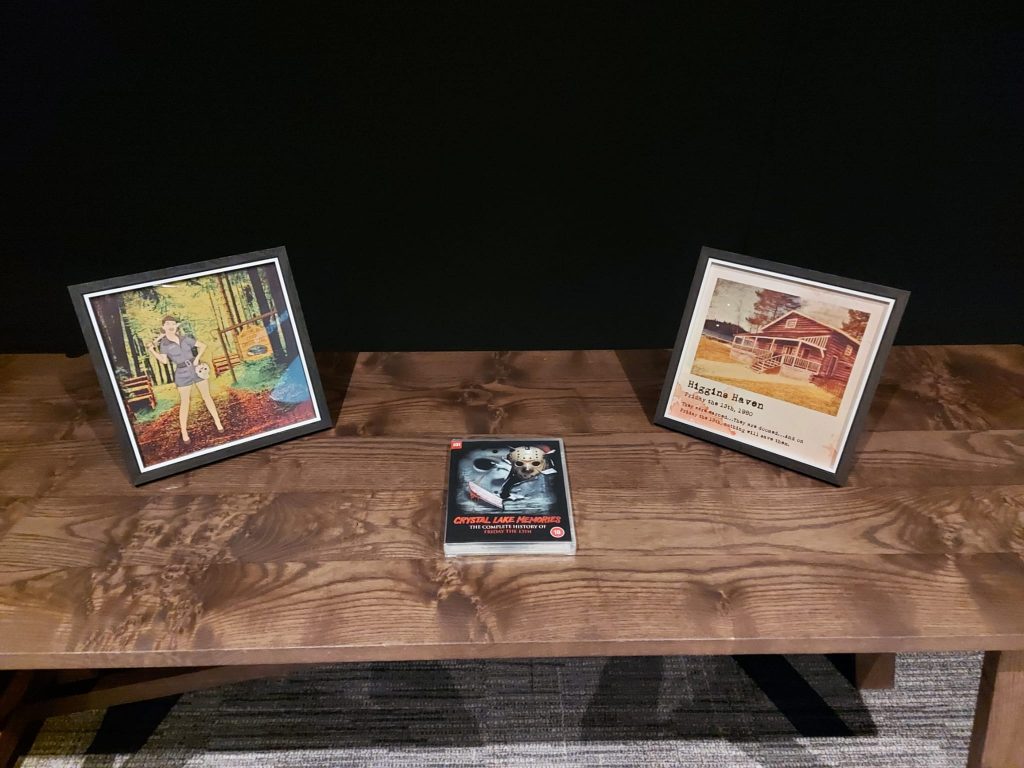 STEVE – "I thought it was great – first part was retro and second part was disco"
CLIO – "After seeing the first one in cinemas a few months ago, I thought this was a good follow up and a good, proper way to see the films"
VICKY & – "It was cracking, it was the best time to spend with my boy Jason"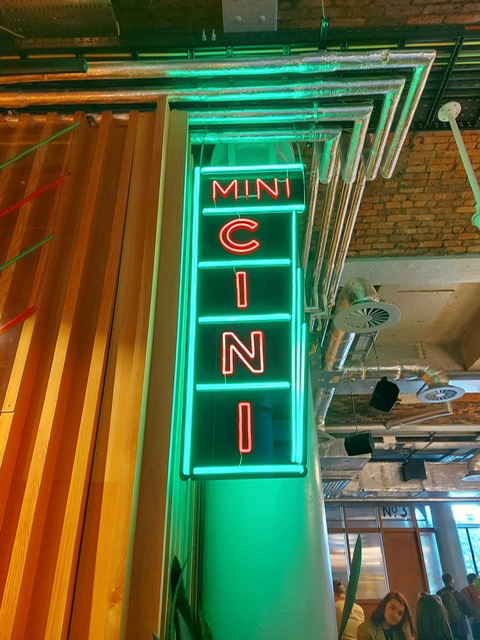 You heard them people! Don't miss out on seeing some brilliant genre flicks at this amazing venue!