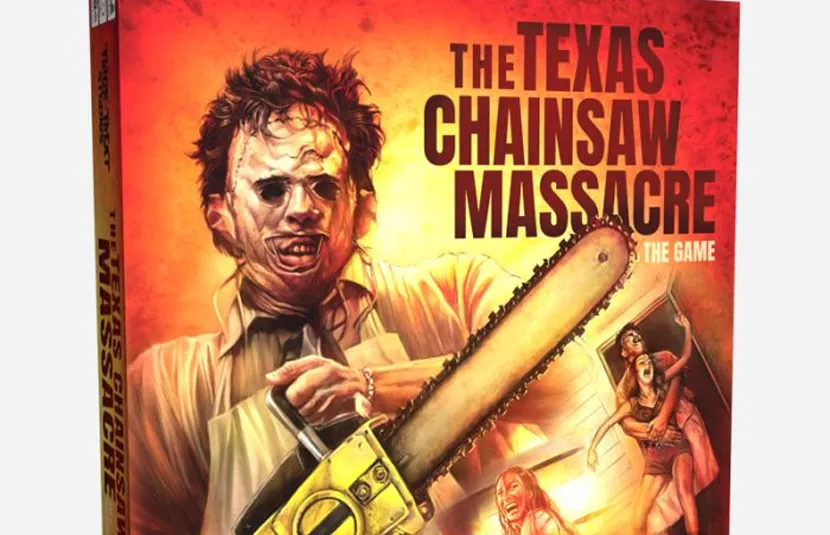 Following the likes of JAWS and THE THING being turned into tabletop board games, Trick or Treat Studios will soon be pitting players against Leatherface and his clan!
Described thusly, "A new game of horror from designer Scott Rogers. The players' van has run out of gas, leaving them stranded and at the mercy of the Slaughter family! Work together and push your luck to escape.
In this cooperative game, all players win or lose as a group. Pull tokens from a gruesome bag to take actions – but be careful, pulling too many may antagonize the Slaughter family!"
Pre-orders are open now for a March 2023 release!