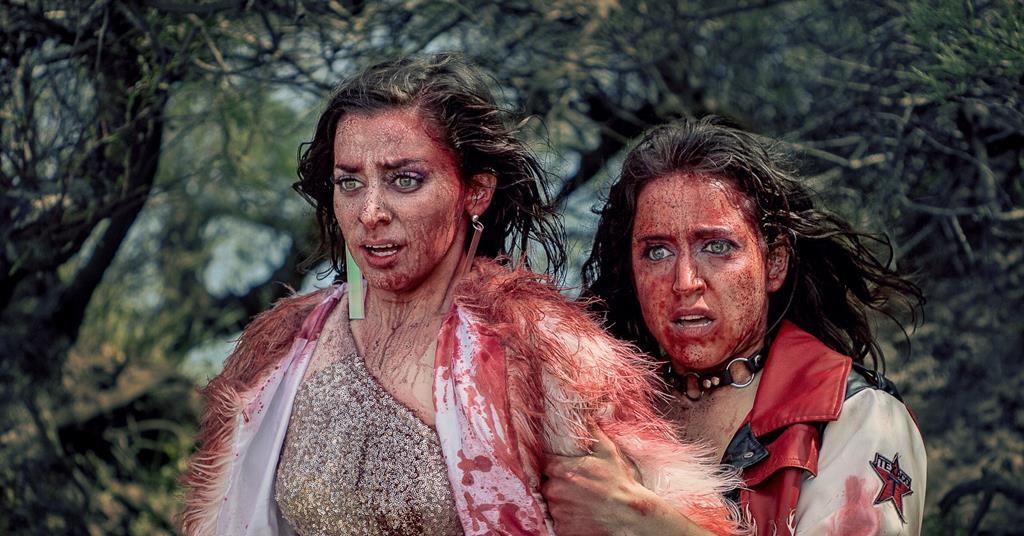 It's a great day, Grimmlins!
Today we are pleased to announce the first tranche of titles for this year's festival, as exclusively reported by Deadline earlier today.
The festival runs from 6th – 9th October at our regular venue Odeon Great Northern in Manchester, and you can buy passes HERE right now!
The full line-up of features, shorts, guests, and associated events still remain a secret, as the team continue to finalise, finesse, and fine-tune the programme.
But, by way of an appetiser, Grimmfest presents the first sinister salvo of selected features all of which will be up for our annual 'Reaper' awards, which range from BEST FEATURE, BEST SHORT, BEST DIRECTOR, BEST SCREENPLAY, BEST SCORE, BEST ACTOR, BEST ACTRESS, BEST CINEMATOGRAPHY, BEST SFX, BEST SCARE to our AUDIENCE AWARD, voted on by Grimmfest attendees.

A young girl, trapped in a coma, navigates the nightmare-freighted world of her own subconscious, in Ryan Stevens Harris's gothic fairy tale, MOON GARDEN (USA, 2022), which evokes the best of Gilliam, Cronenberg and Clive Barker, that will enchant and haunt in equal measure.
Grimmfest are thrilled to be hosting the film's international premiere.
An international premiere, too, for Scott Slone's genre-savvy reinvention of the popular Found Footage trope, MALIBU HORROR STORY (USA, 2022). An old-school thrill ride, packed with brutally effective jump scares and dark, twisted wit.
Slyly self-aware, yet genuinely gripping and creepy, tense and unsettling, it's been rocking audiences back in their seats in festivals across the States, and the Grimmfest team can't wait to introduce it to UK audiences for its international premiere.
There's queasy black comedy, in the UK premiere of FEED ME (UK, 2022), Adam Leader and Richard Oakes' study of suicidal depression and cannibalism, which dances deftly between farce and ferocity, horrifyingly funny and just plain horrifying.
A road movie with a shapeshifting alien parasite on board, Raúl Cerezo and Fernando González Gómez's THE PASSENGER (Spain, 2021) relocates the action of THE THING to the open road, for a horror-comedy that balances belly laughs and brutality quite beautifully. The film is receiving its UK premiere at Grimmfest.
Back in 2018 Andy Mitton's THE WITCH IN THE WINDOW won BEST SCARE award at Grimmfest and he's back with THE HARBINGER (USA, 2022), fresh from its premiere at Fantasia fest.
An extraordinary response to recent events, recasting pandemic paranoia as a battle for existence itself as a frightened young woman is infected by an inescapable waking nightmare and finds herself stalked by a predatory dream demon determined to entirely remove her from reality.

A honeymooning couple chooses the wrong way to consolidate their marital union, as an experiment with an unfamiliar psychotropic drug unleashes monstrous appetites in John Ainslie's hallucinatory, hilarious, and utterly horrifying cautionary tale of ill-considered actions and terrifying consequences, DO NOT DISTURB (USA, 2022) – another Grimmfest premiere screening.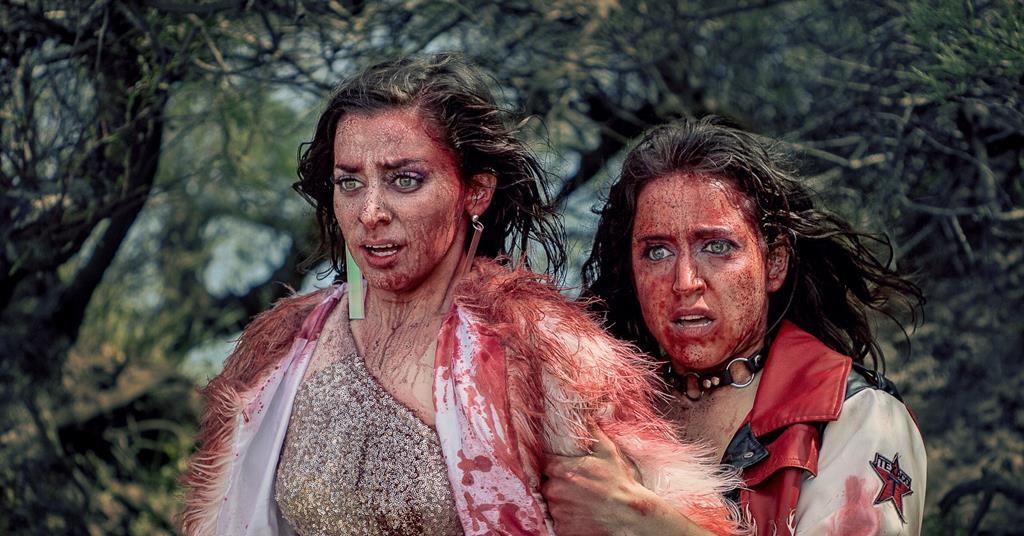 Josie and the Pussycats collide with Lucio Fulci, as a no-nonsense all-girl rock band find themselves facing off against pan-dimensional alien brain parasites and a whole town full of infected, ravening zombies, in Pablo Parés' pyrotechnic splatterfest, and future midnight movie classic, PUSSYCAKE (Argentina, 2022), receiving its northern UK premiere at Grimmfest.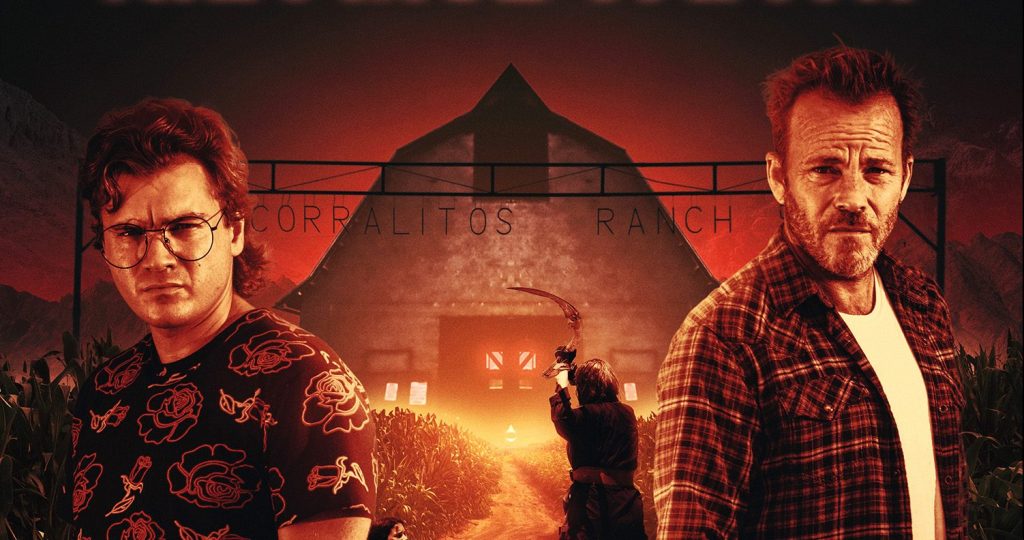 And Japanese maestro of mayhem, Ryûhei Kitamura (The Midnight Meat Train, Versus) pitches vicious heist men Emile Hirsch and Stephen Dorff up against Vernon Wells' illegal organ trafficker and his seven-foot henchwoman, Erika Ervin, then cheerfully cranks the chaos and carnage right up past eleven, in the utterly outrageous THE PRICE WE PAY, (USA, 2022) a Grimmfest northern UK Premiere.
The festival hasn't been fully programmed or scheduled yet, so please bear with us when it comes to exact screening dates and times for these films.
We can't wait to see you there!