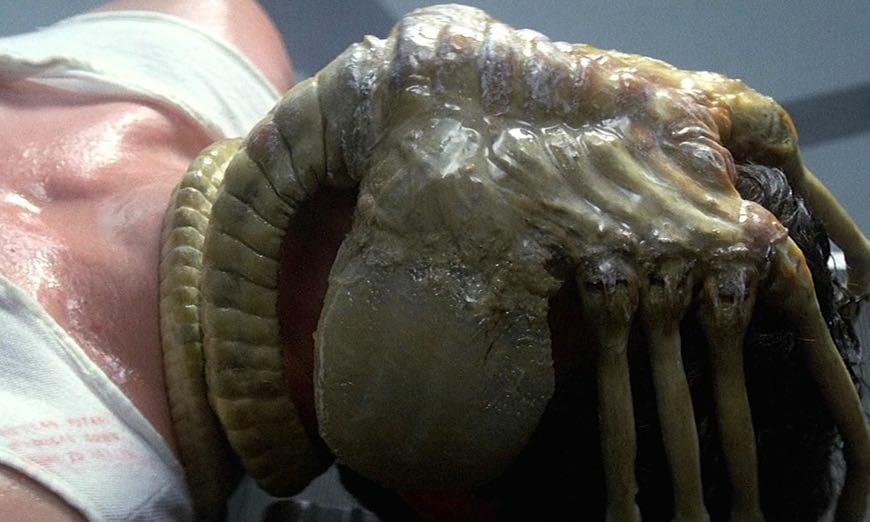 We're closing out our current season at Mini Cini (but planning to do much more!) with an epic Alien All-Dayer on Saturday 23rd July, and The Reaper has to warn you that there are less than 10 tickets left!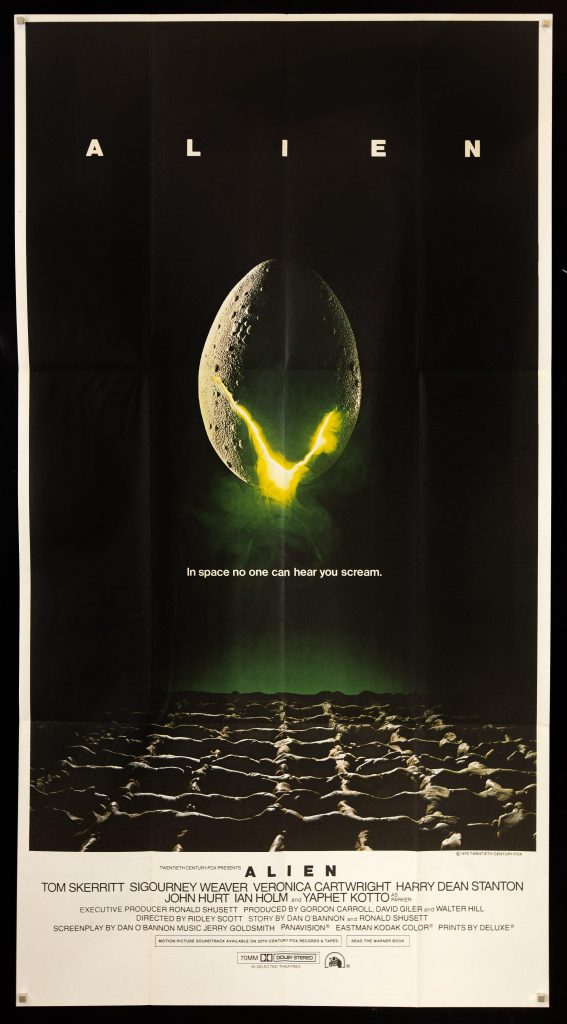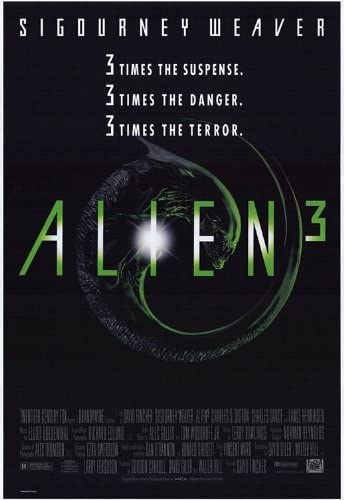 The current plan for the day is –
ALIEN DIRECTOR'S CUT – 1.30pm
ALIENS DIRECTOR'S CUT – 3.50pm
ALIEN3 WORKPRINT – 6.40pm
ALIEN RESURRECTION – 9.00pm
That's right! Director's Cuts of both ALIEN and ALIENS, and David Fincher's workprint of ALIEN 3 before all the studio interruption!
Of course we'll also be doing a raffle, asking trivia questions and more! Prizes will be up for grabs!
Click the links for more details on the films and to book your ticket – just £25 to spend the day with us, Ellen Ripley and a whole bunch of nasty Xenomorphs….
The Mini Cini at Ducie Street Warehouse is our venue, a gorgeous cinema where you can order food and drink direct to your reclining seat!