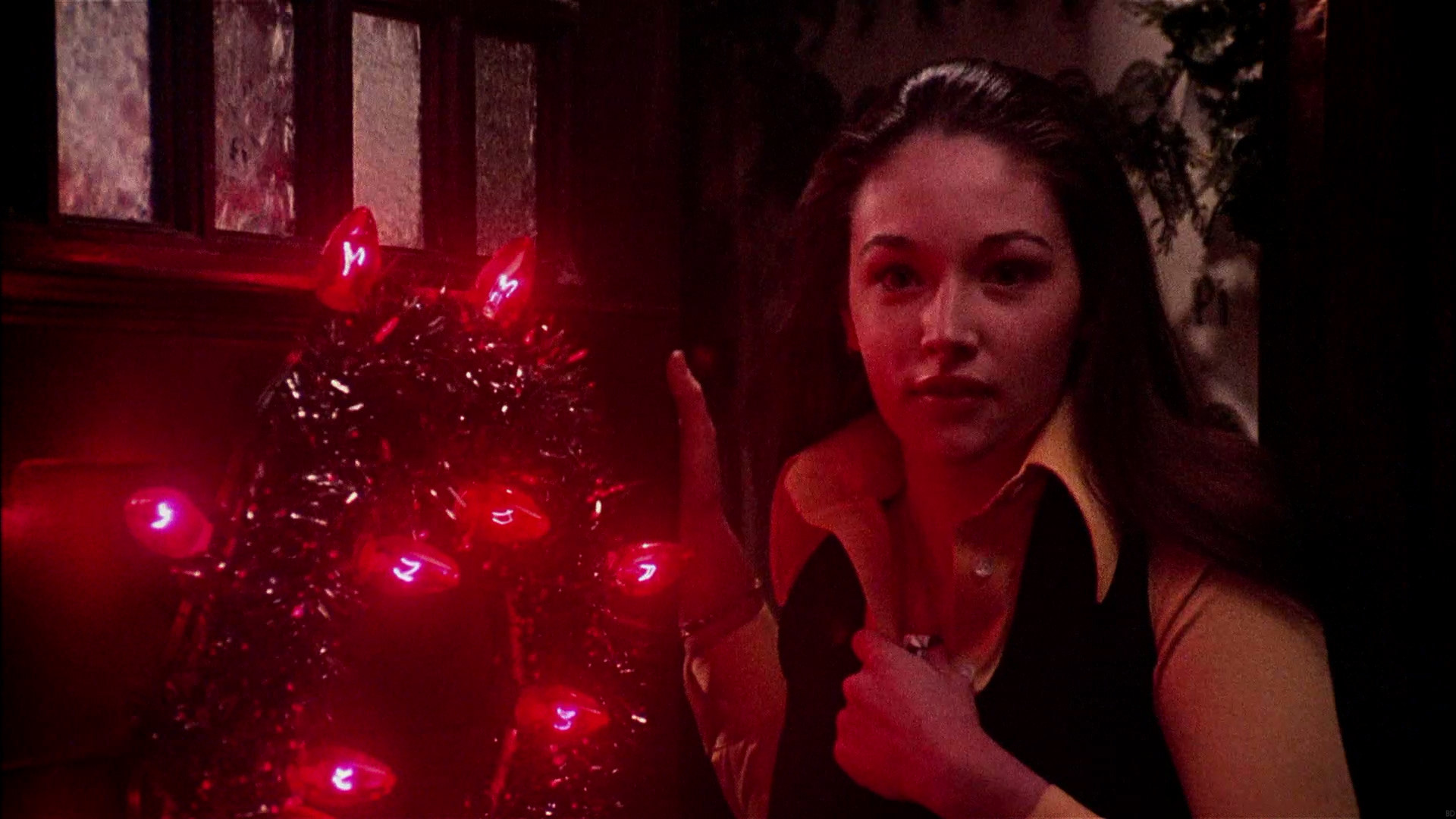 'Tis the season Grimmlins!
With THE MEAN ONE and CHRISTMAS BLOODY CHRISTMAS throwing their pointy hats into the ring this year, join Santa Reaper as I walk you through some of the best seasonal horrors that offer festive frights a-plenty…
Again, this is just 10 of the best – not a definitive top 10!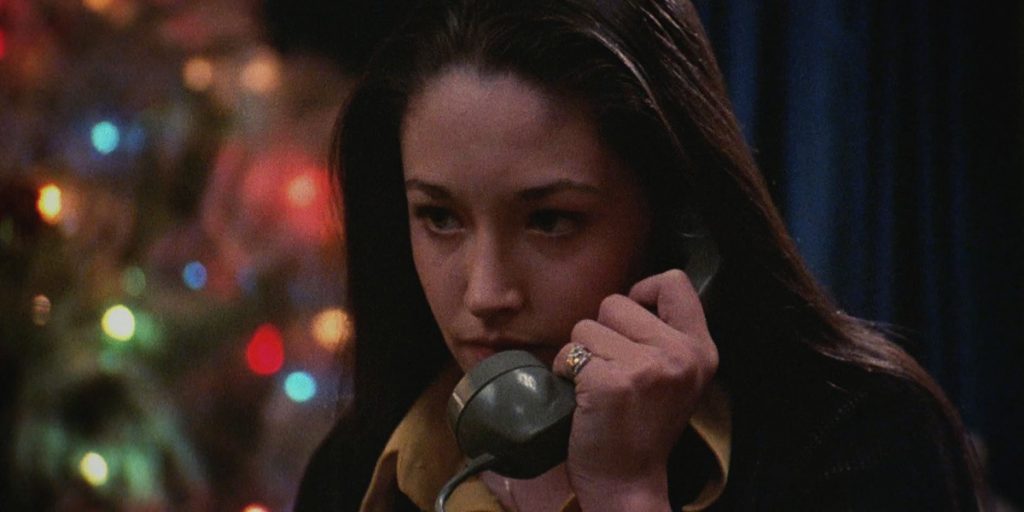 BLACK CHRISTMAS '74
The daddy of not just Christmas slashers but slashers full stop – Bob Clark's Yuletide horror puts Olivia Hussey, Margot Kidder in a sorority house and terrorises them with vile prank calls and brutal killings. John Saxon pops up as a cop 10 years before he did the same in A NIGHTMARE ON ELM STREET.
KRAMPUS
A stacked cast – Toni Collette, Adam Scott, David Koechner – find themselves in all kinds of troubles with little Max tears up his letter to Santa and invites the demonic Krampus into their neighbourhood. Complete with killer toys and psychotic gingerbread men!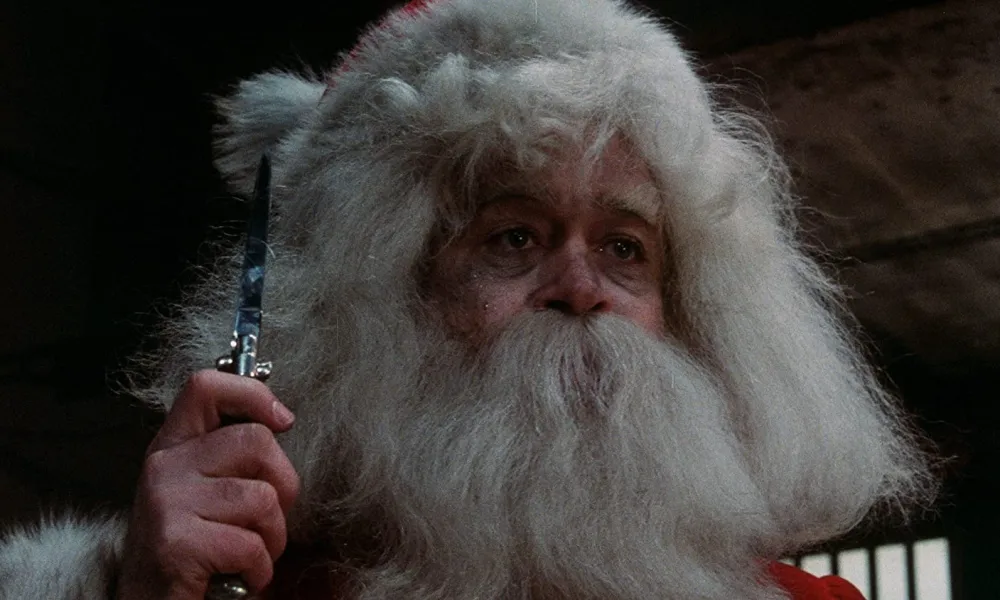 CHRISTMAS EVIL
Best title on the list. A young boy witnesses his mum doing more than kissing Santa Claus (actually his dad in costume), and becomes obsessed with the holiday – working as an adult in a toy factory and making sure in his apartment it's Christmas Day every day. Then he goes out killing.
BLACK CHRISTMAS '06
Going to bat for this one. A different flavour than the original, with the same bones. Another stacked cast! Mary Elizabeth Winstead, Lacey Chabert, Oliver Hudson, Katie Cassidy etc. It delves into Billy's background which isn't entirely necessary but sets the stage for his adult psychosis and brutality.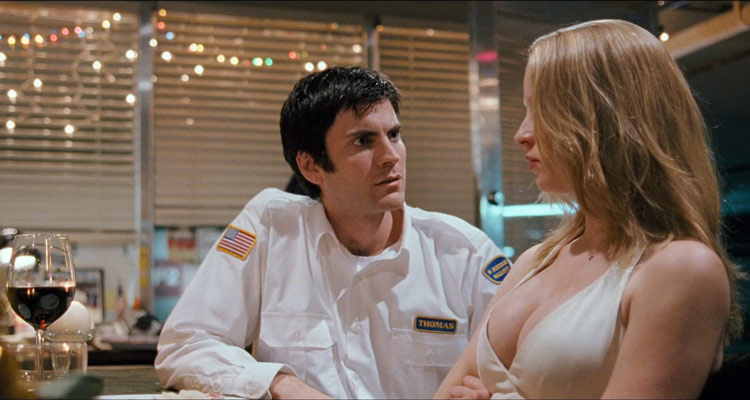 P2
Underrated! Rachel Nichols gets locked in a parking garage on Christmas Eve, and the only other one there is security guard Wes Bentley, who is… slightly unhinged.
INSIDE
Part of the wave of extreme horrors from France, this insane horror sees a pregnant Alysson Paradis hunted in her own home by a grieving Beatrice Dalle who blames her for the loss of her husband and child – she literally wants to cut the baby out of our lead's belly and raise it as her own.
BETTER WATCH OUT
FUNNY GAMES meets HOME ALONE, as Olivia DeJonge is on babysitting duty when intruders attack the house. After PAN, who knew Levi Miller had this in him?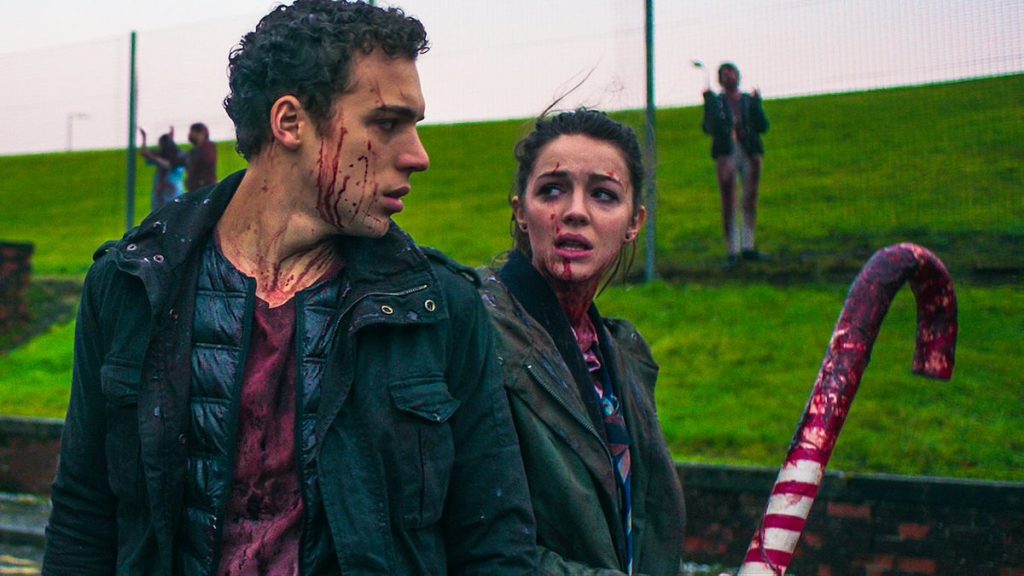 ANNA AND THE APOCALYPSE
The only Scottish zombie comedy horror musical set at Christmas you're ever likely to see – this is packed with catchy songs, humour and gore.
RARE EXPORTS
An American and British research team drill where they shouldn't and unleash a world of craziness in this Finnish horror.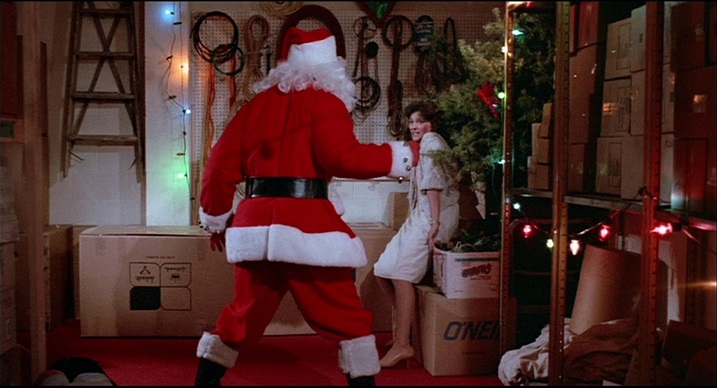 SILENT NIGHT, DEADLY NIGHT
Another traumatised boy – this time with good cause, a criminal dressed as Santa kills his parents right in front of him – grows up to put on his own Santa suit and do some murderin'. Watch out for Mother Superior too!
Wild card pick – JACK FROST
Oh yes. Just pure silly fun. A serial killer somehow ends up as a snowman and stalks the Sheriff who took him down, shuffling around and using carrots and icicles as deadly weapons.
SPECIAL MENTIONS –
THE LODGE, A CHRISTMAS HORROR STORY, THE ADVENT CALENDAR, DEAD END (GREMLINS? NIGHTMARE BEFORE CHRISTMAS? Where does the line have to be drawn?)
Let me know what you think should be here or what should be nowhere near this list – info@grimmfest.com!