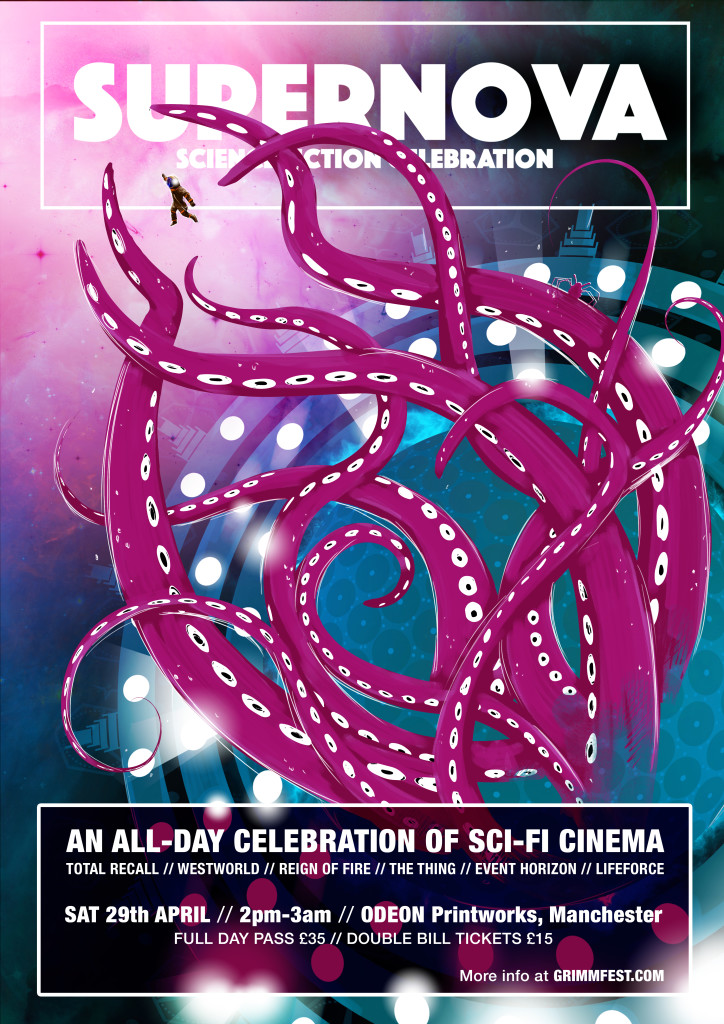 We are very excited to reveal the line up for SUPERNOVA 2017, Grimm Up North's celebration of science fiction cinema, taking place 29th April 2017 at Odeon Printworks in Manchester, UK.
SUPERNOVA SCI-FI CELEBRATION looks to the past, present and future of Science Fiction Cinema and beyond from around the world! This years line up consists of three double bills featuring 6 iconic yet eclectic pieces of science fiction cinema in addition to a line up of short films showcasing the best in up & coming talent in sci-fi.
Read below for the full line up:
Slot 1 : TOTAL RECALL & WESTWORLD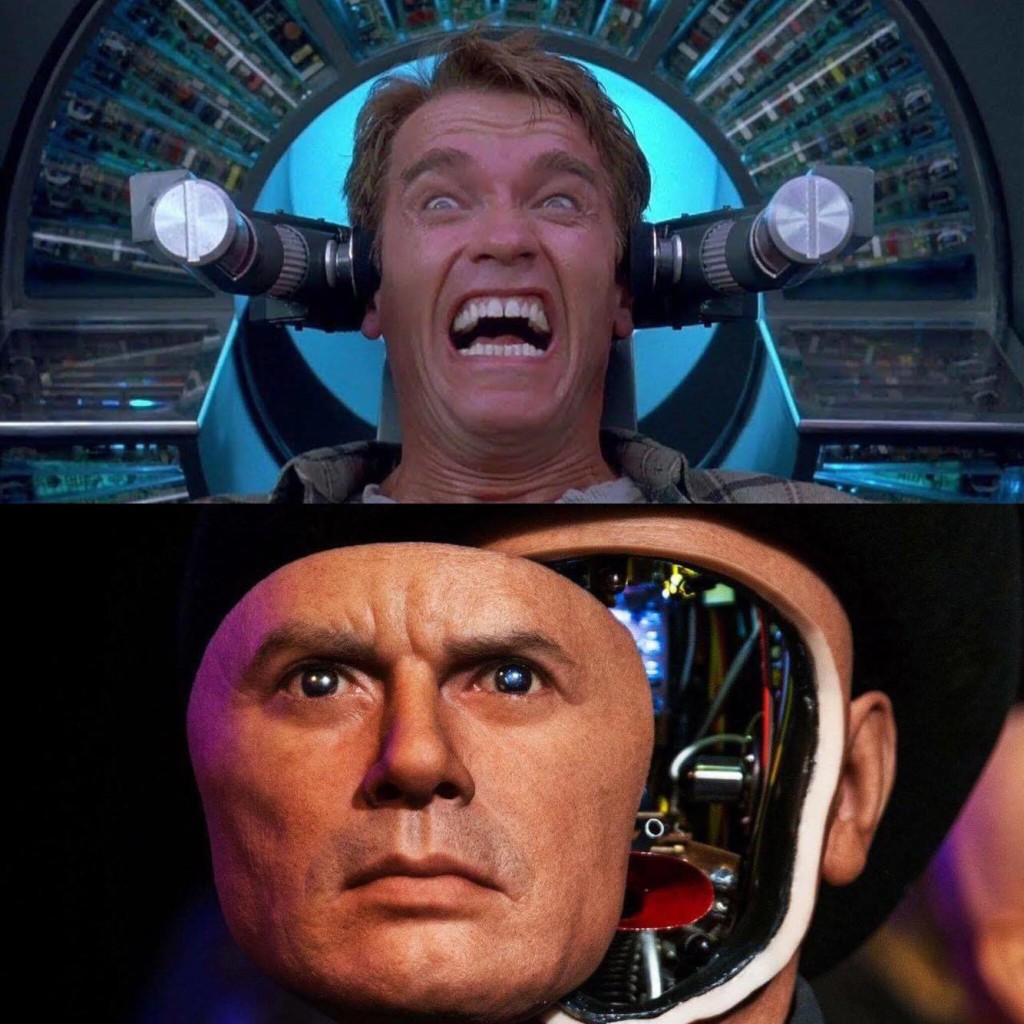 Our first double bill of the day brings focus to future technologies gone wrong with, TOTAL RECALL and WESTWORLD. Often considered as one of director Paul Verhoeven's best films, TOTAL RECALL provides all the action packed excitement an audience could expect from an Arnold Schwarzenegger in the early 90s whilst also managing to pay suitable homage to the dark paranoid fantasies of author Philip K Dicks' source material. In a similar fashion, 1973's WESTWORLD sees author Michael Crichton adapt his own novel for the big screen, but while the two films share a dark undercurrent, the latter replaces all out action with a simmering suspense that would go on to inspire the tone of 2016's hit television adaptation.
Short films screening: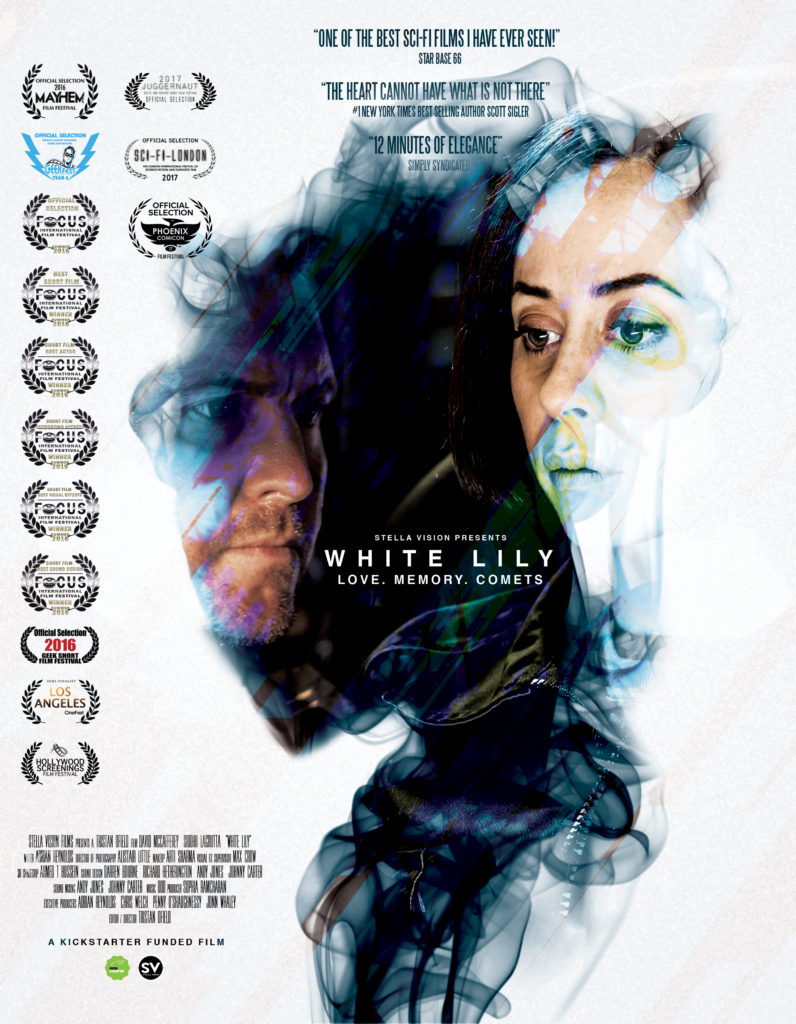 WHITE LILY (UK, 11 min 9 sec)
Time slot: 2pm-5.30pm
---
Slot 2: REIGN OF FIRE & THE THING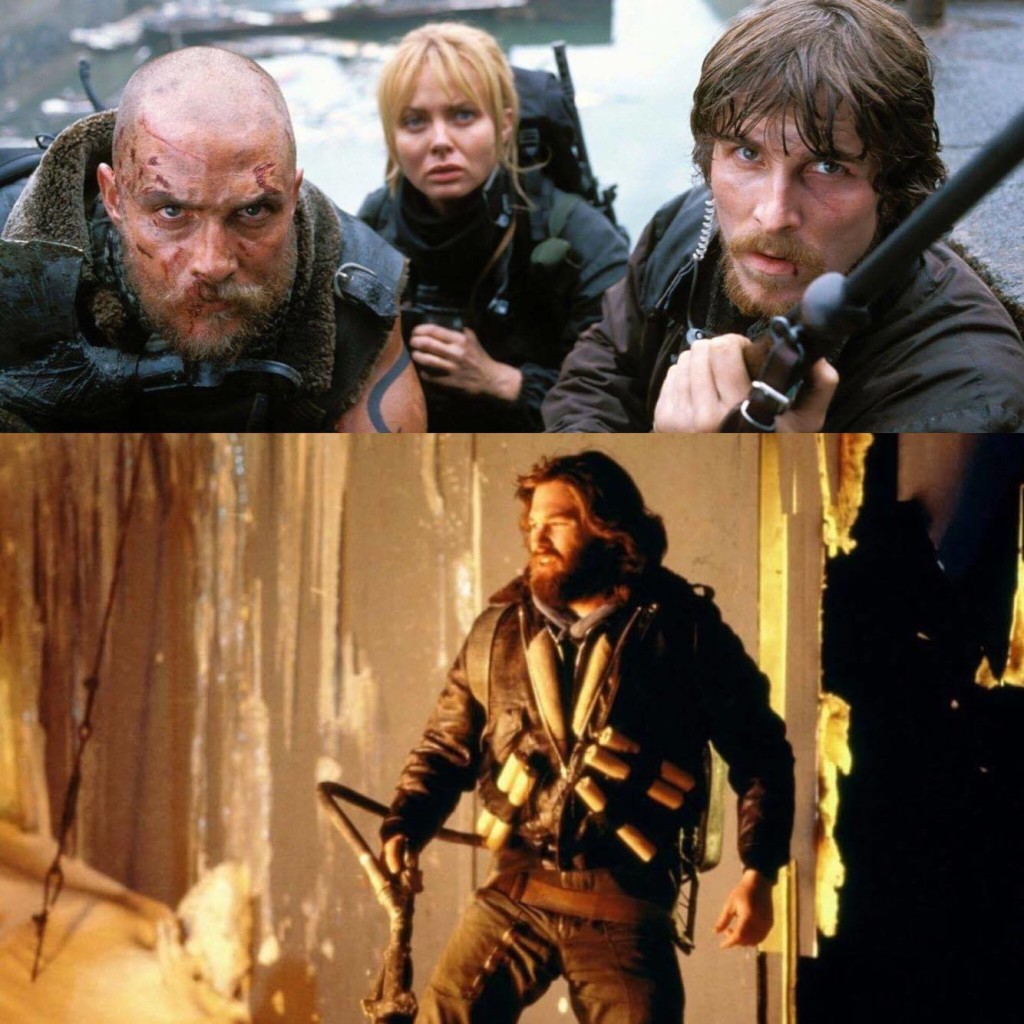 Next up, will be a celebration of some of the great monsters of sci-fi with a double bill of the post-apocalyptic REIGN OF FIRE and all time classic, THE THING. Under appreciated upon release, REIGN OF FIRE has gone on to attain cult status thanks to its excellent effects work, fantastic performances from Christian Bale and Matthew McConaughey and its distinctly unique imagery of a desolate Britain where dragons have run amok. Similarly undervalued on release, but having grown in prestige over time, is director John Carpenter's undisputed masterpiece, THE THING. Much has already been written about the quality of this film, with a cast of tremendously talented performers lead by Kurt Russell and phenomenal effects work from Rob Bottin and Stan Winston, but words cannot capture the oppressive atmosphere and sheer terror that Carpenter cultivates in his stark Antarctic setting. This is one film that simply has to be seen, to be believed.
Short films screening: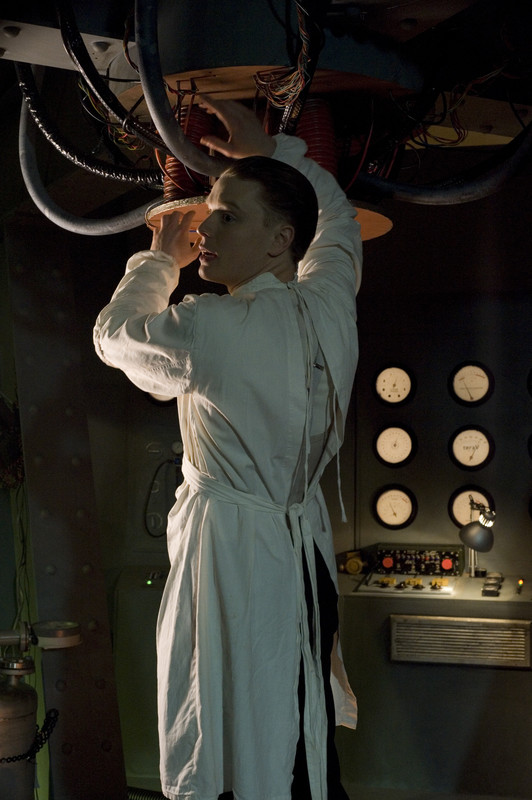 THE NORTHLEACH HORROR (UK, 14 min 21 sec)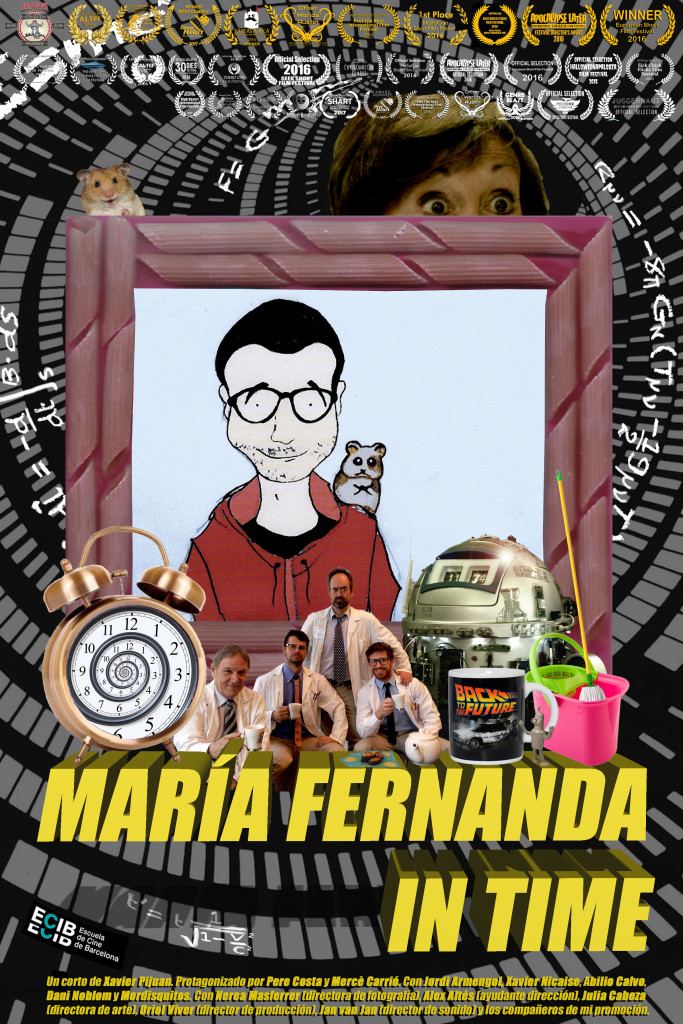 MARIA FERNANDA IN TIME (Spain, 9 min 20 sec)
Time Slot: 6.30pm-10.15pm
---
Slot 3: EVENT HORIZON & LIFEFORCE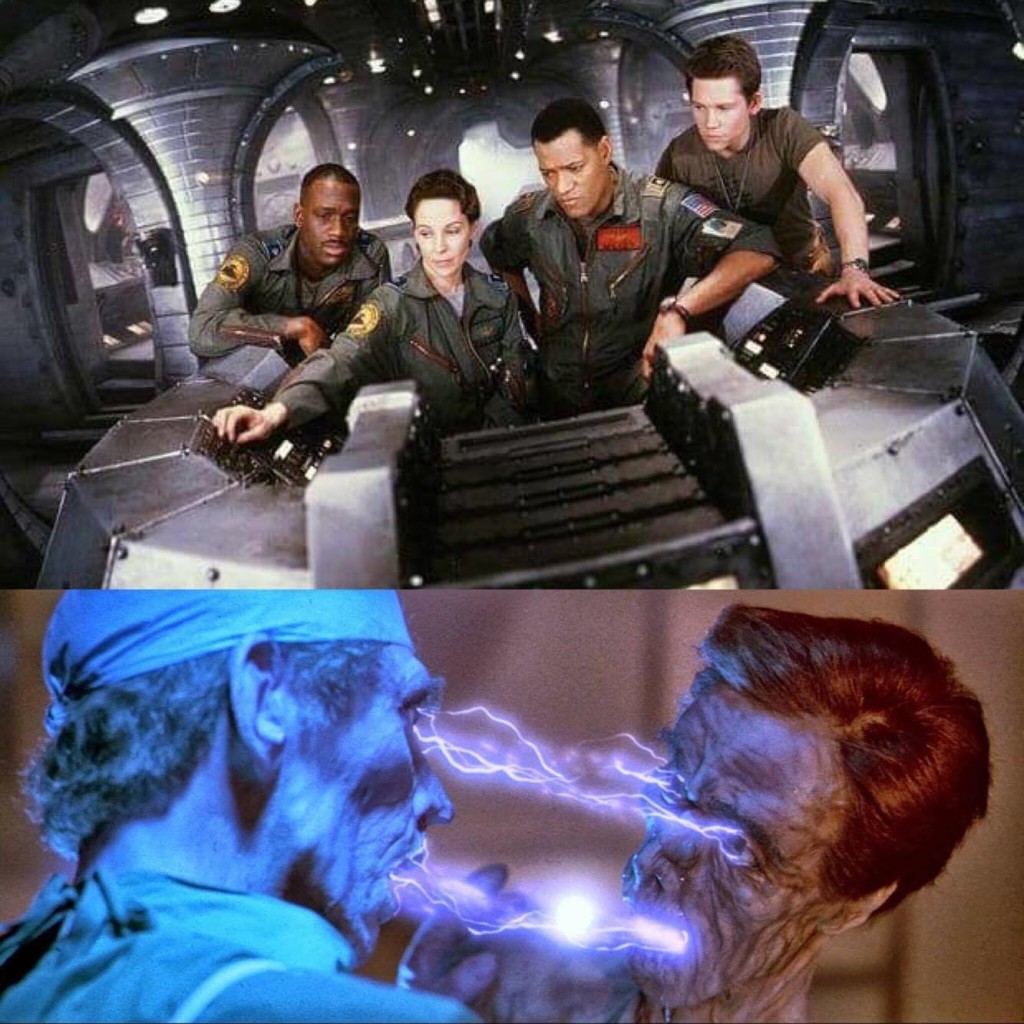 Our final double bill of Supernova shifts our focus to the stars with screenings of the nightmarish cult classics, EVENT HORIZON and LIFEFORCE. Paul W. S. Anderson may be best known to audiences these days for his work on the RESIDENT EVIL and ALIEN vs. PREDATOR film franchises, but his finest work came in 1997's space horror, EVENT HORIZON. Anchored by strong performances from Sam Neill and Laurence Fishbourne, Anderson permeates his film with an atmosphere of dread and terror that has earned it a strong cult following in the 20 years since its release. In the second half of this double bill, LIFEFORCE, director Tobe Hooper, best known for his debut film THE TEXAS CHAINSAW MASSACRE, has created one of the most intelligent vampire films of all time. By combining a monsters from space motif with the intelligence and tone of classic British science-fiction such as THE QUATERMASS EXPERIMENT, our final film of the day will be a pleasant surprise for many of our audience who may be unfamiliar with it..
Short films screening: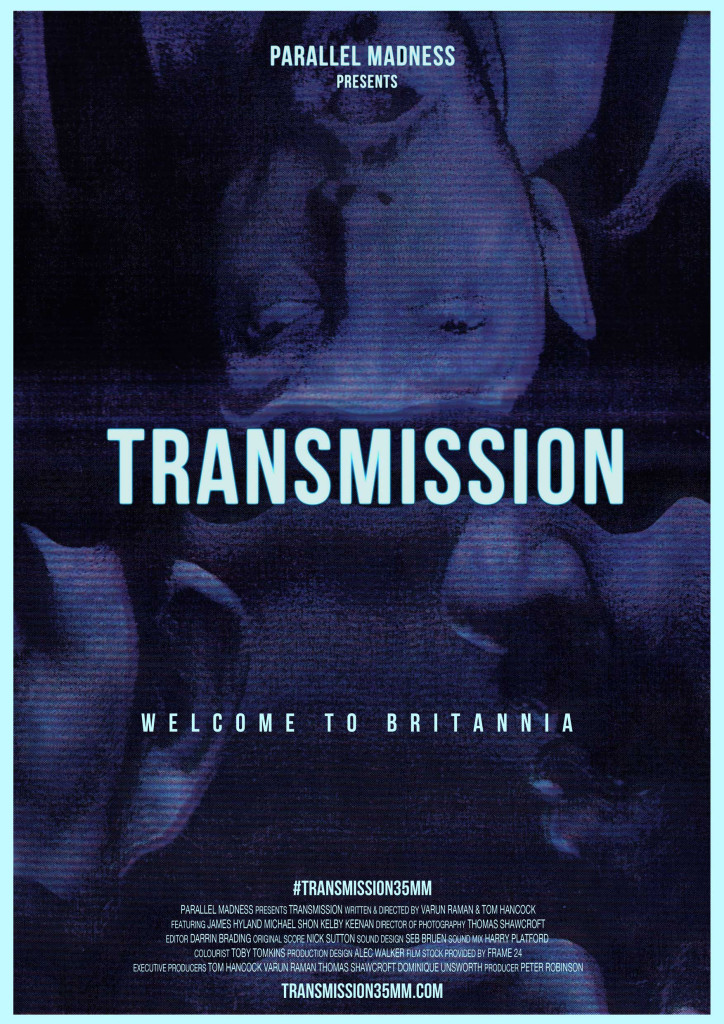 TRANSMISSION (UK, 17 min 26 sec)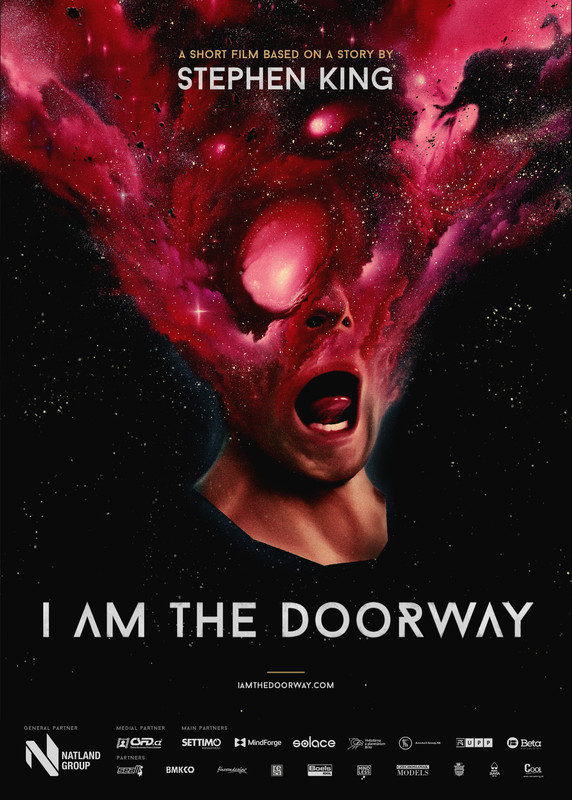 I AM THE DOORWAY (Czech Republic, 15 min)
Time Slot: 11.00pm-2.40am
---
SATURDAY 29TH APRIL // Doors 1.30pm // Event 2.00pm-3.00am
Odeon Printworks, Manchester
Day pass £35 here // Slot tickets £15 onsale very soon