SUPERNOVA SCIENCE FICTION CELEBRATION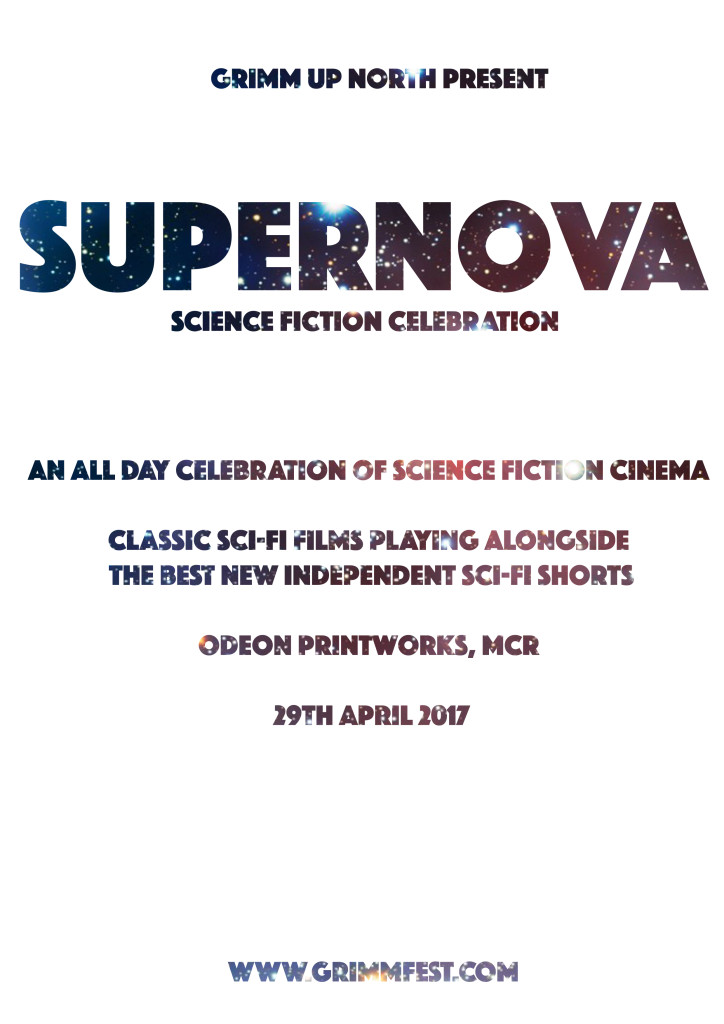 SUPERNOVA is Grimm Up North's celebration of science fiction cinema, its inaugural edition took place at the end of May as a counterpoint to our international horror and cult film festival Grimmfest in October. SUPERNOVA SCI-FI CELEBRATION looks to the past, present and future of Science Fiction Cinema and beyond from around the world. The second edition will take place 29th April 2017 at Odeon Printworks in Manchester, UK.
Submissions for 2017 now open! Click below for more info: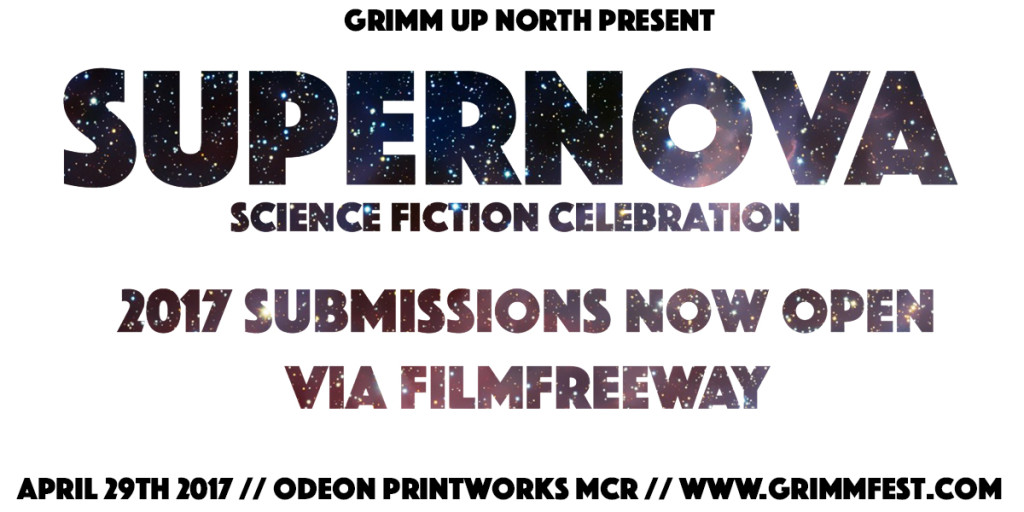 Year One: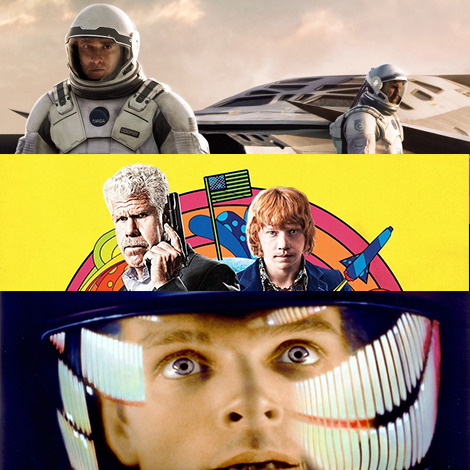 The first edition of Supernova included a plethora of big screen sci-fi movies. Highlights included the UK premiere of MOONWALKERS, PROJECT-M, ANDRON: THE BLACK LABYRINTH and more plus big screen shows of classics such as ALIENS, 2001: A SPACE ODYSSEY and INTERSTELLAR (Plus intro from it's Oscar winning VFX supervisor Paul Franklin).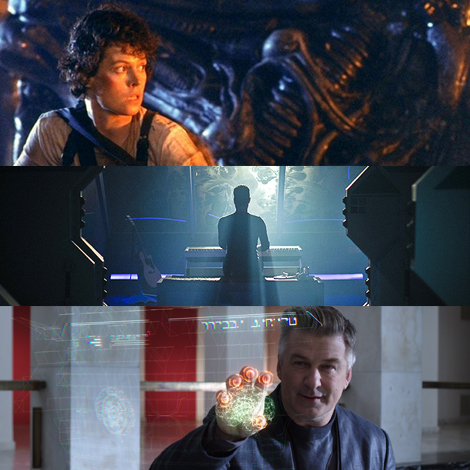 Stay tuned for announcements about future SUPERNOVA events in the coming months!