Here at Grimmfest we wouldn't be able to operate one of the best genre film festivals in the UK without the generous contributions of our partners and sponsors! This year we'll be taking the festival to the next level, it will be the biggest, bloodiest and most ambitious Grimmfest yet.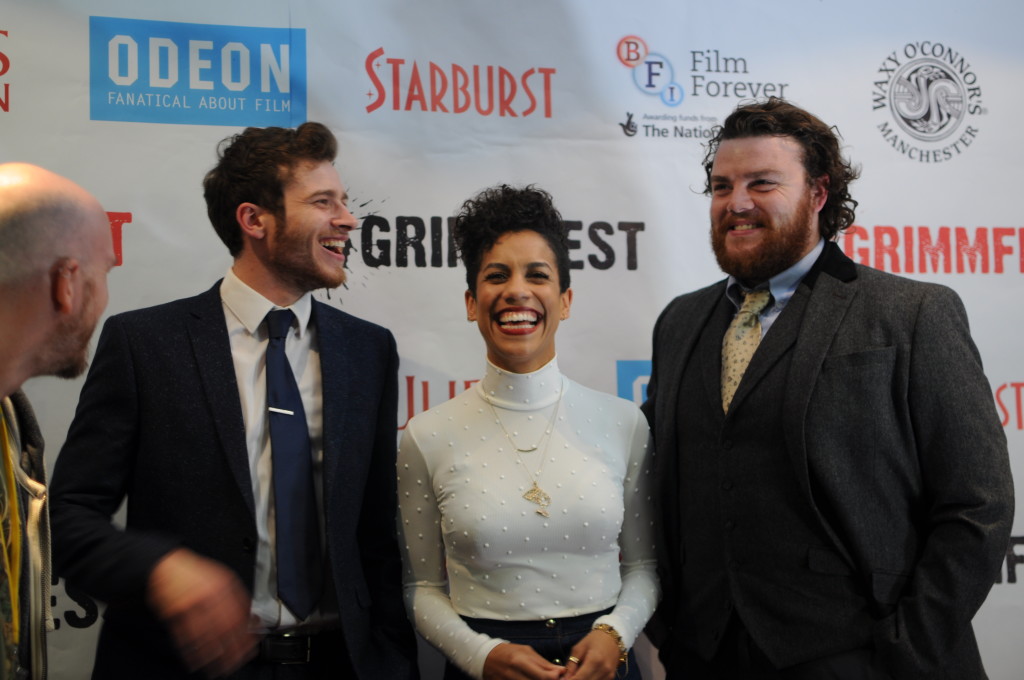 This year our key Sponsor is THE HORROR CHANNEL.

We also have support from JURYS INN and WAXY O'CONNOR'S.
We'd love to hear from you if your business would like to get involved with Grimmfest! We have a variety of packages up for grabs for all types of businesses, from stalls for independent businesses to fully tailored festival partnerships for bigger companies. If you feel like your business fits perfectly with Grimmfest then get in touch to have your brand in front of our thousands of fans at the festival and our tens of thousands of fans online!