If you wish to get in contact with any of the Grimm Team please use one of the following methods:
For general enquiries please contact:
info@grimmfest.com or contact us via twitter at @grimmfest
For sponsorship enquiries please contact:
laura.scott@grimmfest.com
THE TEAM
SIMEON HALLIGAN – Festival Director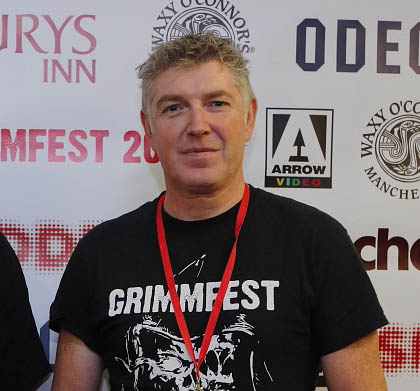 I'm a Royal College of Art graduate. Originally an art director for Films, TV shows and commercials, I directed award winning shorts before tackling my first feature, SPLINTERED (2010). This was followed by WHITE SETTLERS (2014) a suspense thriller that was distributed worldwide and screened at prestigious festivals such as Sitges, Frightfest, Fantasporto, Flanders and Screamfest LA, where it won best cinematography. HABIT (2017) based on the critically acclaimed novel of the same name, was completed in 2017 and has played many prestigious festivals including Leeds, Cambridge and Dublin. I also started Grimmfest back in 2009! Contact: @SimeonH
RACHEL RICHARDSON-JONES – Festival Director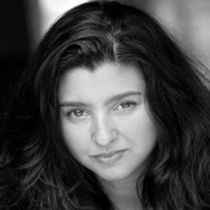 Since leaving my role as senior Producer/Director at the award-winning production company SPOKEN IMAGE, where I directed and produced corporate work and commercials on an international level, I have produced feature films including SPLINTERED, WHITE SETTLERS (THE BLOODLANDS) and HABIT. I am experienced in handling complex film budgets and have an extensive knowledge of production at all levels. I'm also a festival director at Grimmfest!
LAURA MARIE SCOTT – Festival Manager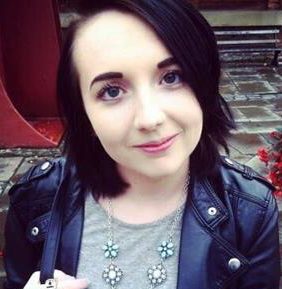 I am a project manager and events producer working within the film, TV and arts sectors. I first joined the Grimmfest team back in 2012, originally handling the festival's Guest Services. Over the years they couldn't get rid of me and in September 2017 I took up the post of Festival Manager. I have worked on a number of UK film and arts festivals and currently divide my time between Edinburgh International Film Festival, where I am employed as Programme Coordinator, and Manchester's Grimmfest. Contact: laura.scott@grimmfest.com\
RACHEL HEYES – Festival Coordinator
MATT CHAMBERS – Film Programmer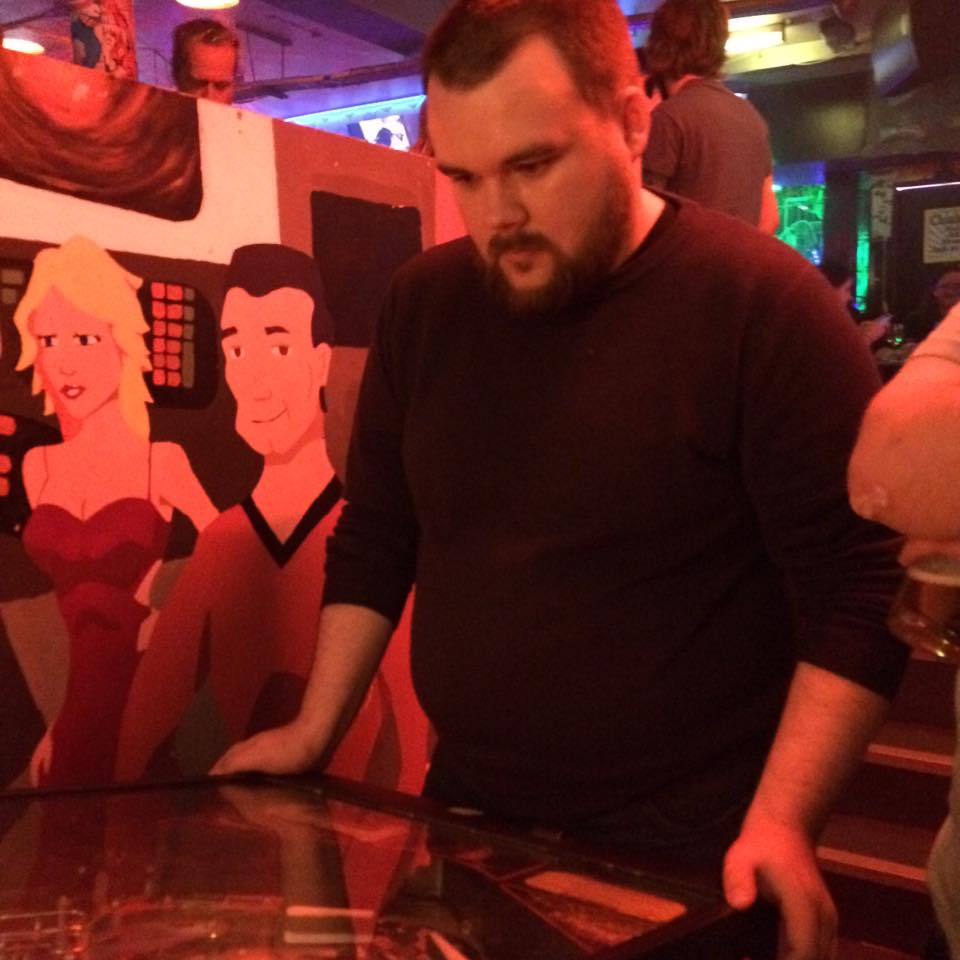 Between my BA dissertation on John Carpenter and my MA thesis on the SAW franchise it's safe to say I'm fully committed to the horror genre. I first began volunteering with Grimm back in 2015 and have had the pleasure of working several Grimmfest weekenders as well as our Supernova Sci-Fi Festivals and a host of other awesome screening events (our John Carpenter Tribute All-Dayer being an obvious favourite). I now have the privilege of helping to plan and organise all of our events going forward and thoroughly enjoy sharing my passion for the genre with our brilliant audience.
STEVE BALSHAW – Film Programmer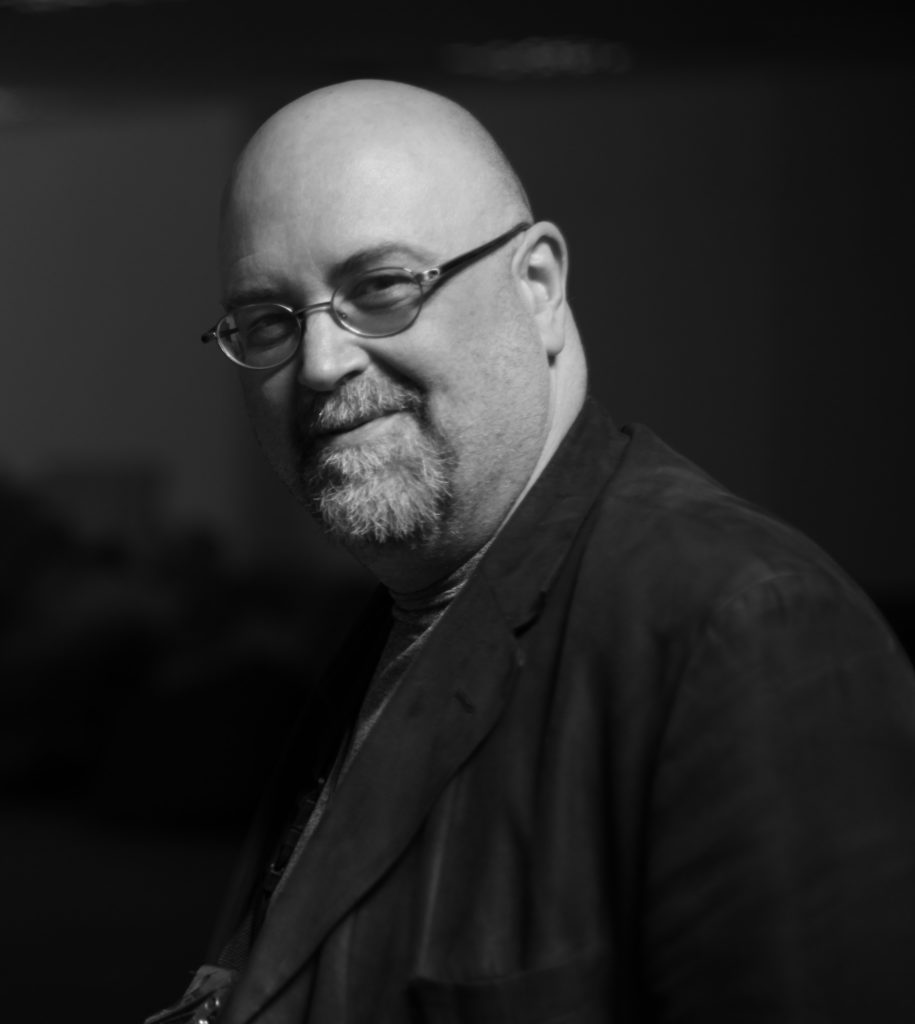 I've been obsessed with film since the age of ten. Over the forty or so years since then, I have gone without food and material possessions to fund my addiction and disdained sleep and basic human interaction in favour of staring at moving images! I have seen more films than I cares to think of, and have probably forgotten more about cinema than most people will ever know. I am a freelance film festival programmer and events manager, I have staged guerrilla filmmaking projects, pop-up screenings, film-and-live-music events, and programmed for festivals as diverse as Kinofilm, Salford Film Festival, The Kurdish Film Festival, and In Place of War's CREATE Film Festival. I have been a member of the Grimmfest Team since the very beginning, primarily as a programmer.
CHARLOTTE STEAR – Film Programmer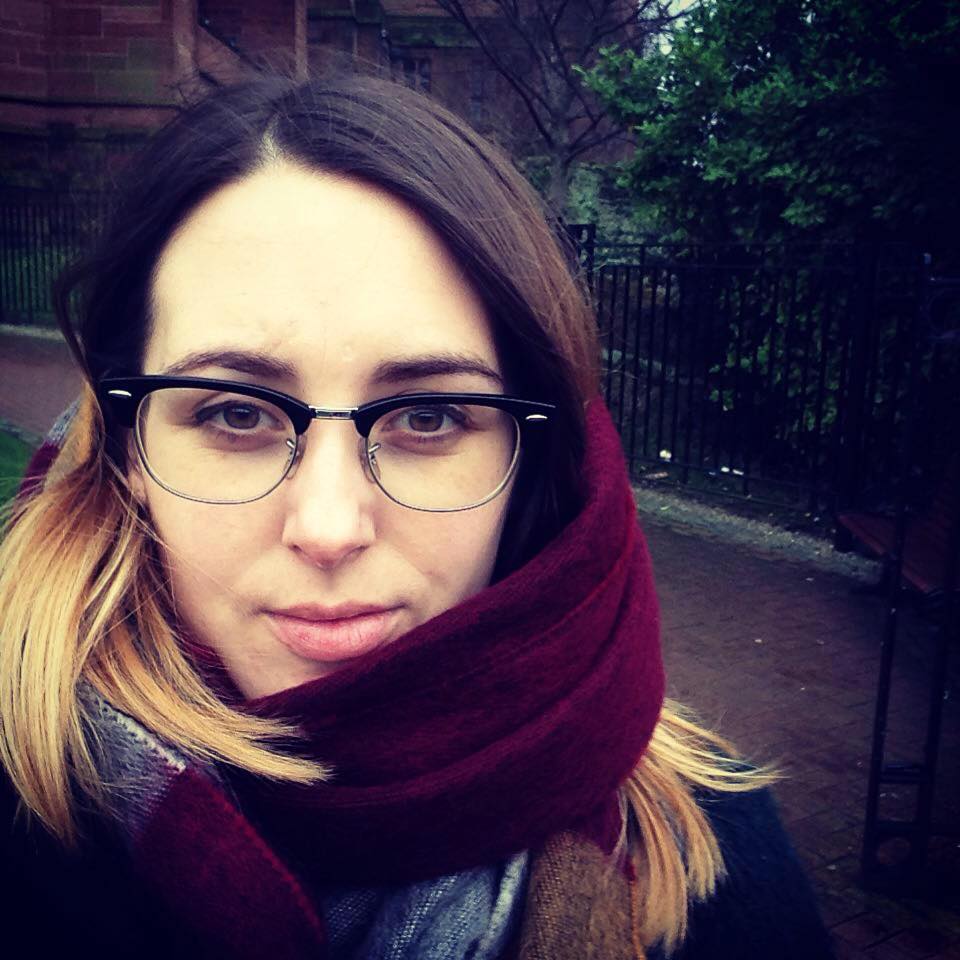 I have been a genre film journalist for the past eight years, contributing to publications like Rue Morgue, Den of Geek, Little White Lies and I am a regular writer for HorrorTalk. When I started my writing career, I attended the first year of Grimmfest reporting for HorrorTalk and knew it was the start of something special. In 2017 I joined the team at Grimmfest as a programmer and when I'm not watching the many, many submissions Grimmfest receives, I try to write short stories for independent zines. Contact: @kidsbecool
EMMANUEL CASEY – Film Programmer & Technical Advisor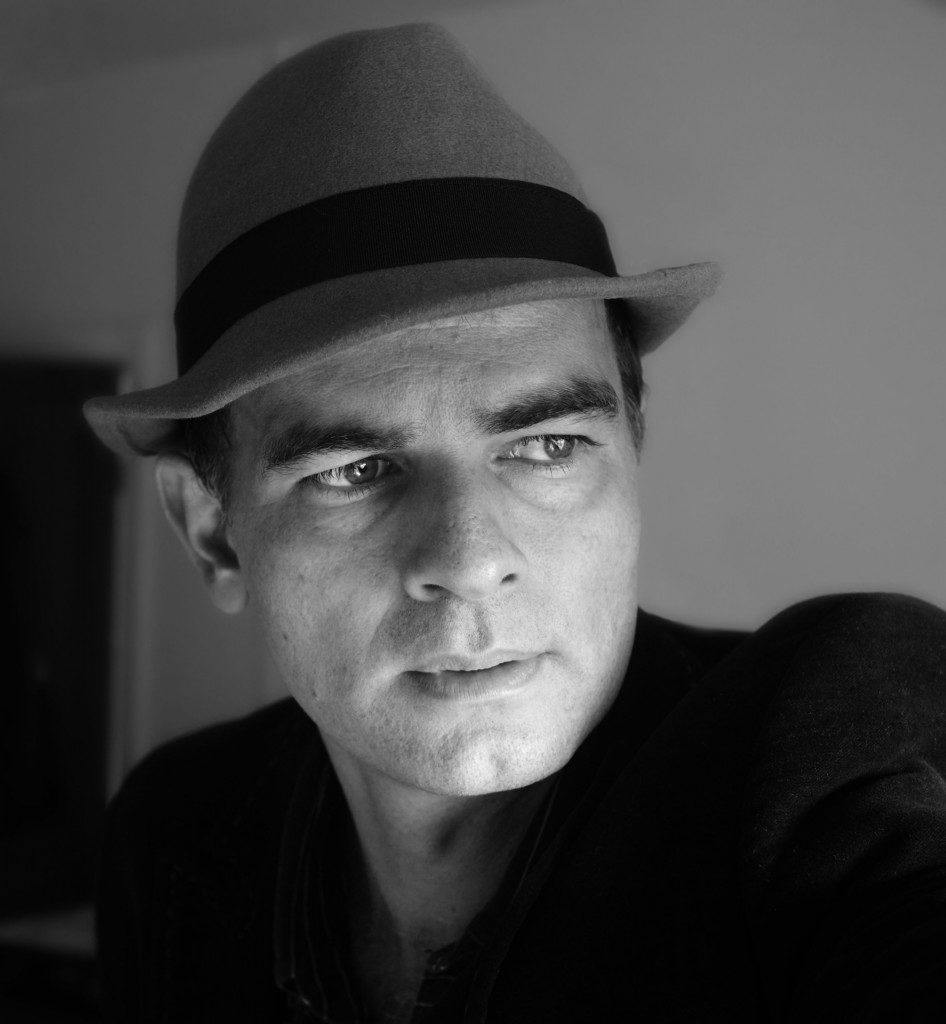 I have over fifteen years film post-production experience.  I spent eleven years at Walt Disney, helping to establish the company as the industry leader in Digital Cinema and coordinating more film premieres and festivals than I can remember.  And then I turned to the dark side…swapping London for Manchester, trading Buzz and Woody for marginally less savoury characters, and generally satisfying a craving for the edgier side of cinema.  My responsibilities include programming as well as liaising with filmmakers and venues to ensure Grimmfest screenings look as good as possible.  
KATIE BEVELL – Accounts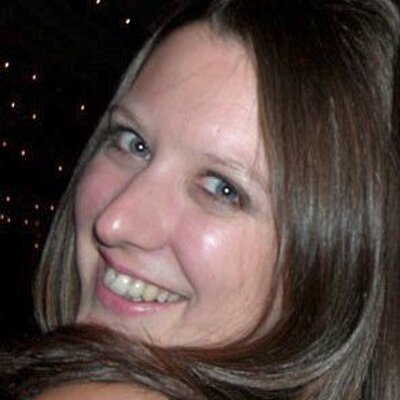 Contact: katie@notanumber.co.uk