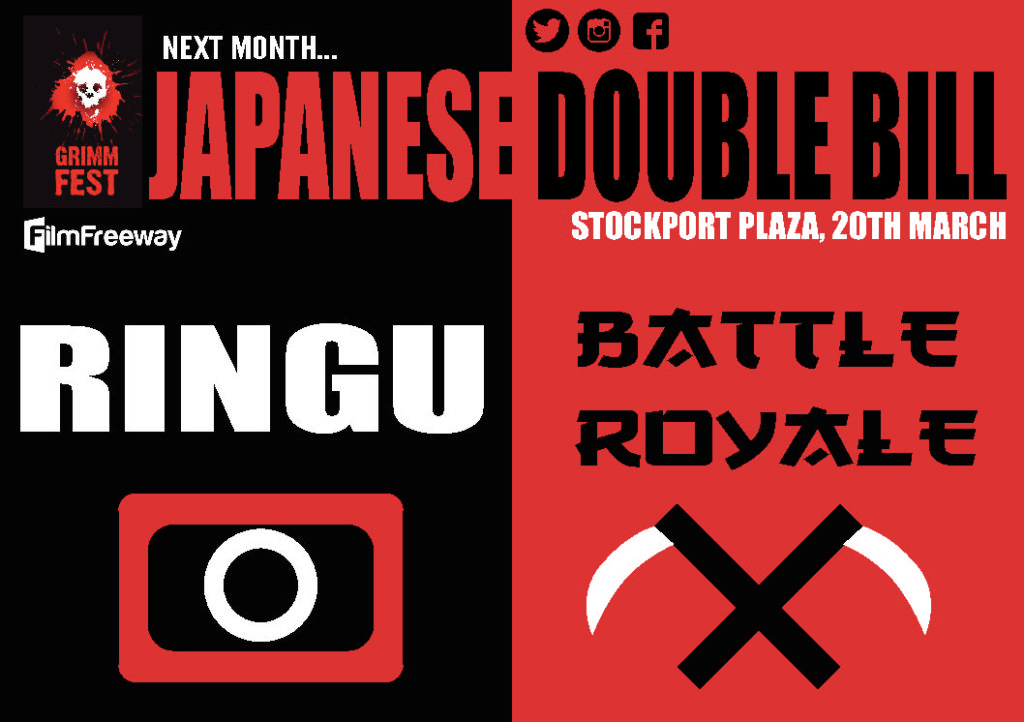 Grimmfest presents a 'Japanese Horror' Double Bill, supported by Horror Channel.
Screening: Ringu (1998) and Battle Royale (2000)
Date: 20/03/19
Venue: Plaza Cinema, Stockport
Doors open: 6.30pm
Ringu screening from 7.00pm
Battle Royale screening from 8.55pm
Tickets: £10 + booking fee, book online or pay on the door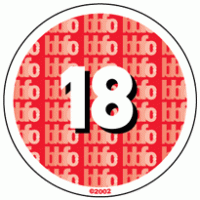 Ringu (15) is often named one of the best horror movies of all time and has been very influential in popular culture worldwide. We're delighted to be screening a newly remastered version of the film courtesy of Arrow. Ringu is based on a novel by Koji Suzuki and was directed by Hideo Nakata. A reporter and her ex-husband investigate a cursed videotape that is rumored to kill the viewer seven days after watching it.
Battle Royale (18) is one of the top ten grossing films in Japan. It is based on a novel by Koushun Takami and has also been highly influential. In the future, the Japanese government captures a class of ninth-grade students and forces them to kill each other under the revolutionary "Battle Royale" act.
We'll be screening at the Plaza in Stockport (less than 10 mins by train from Manchester city centre) – an amazing art deco super-cinema that has been lovingly restored to its former glory. Films will start promptly at the advertised times. No under 18s will be admitted.
This event is sponsored by the Horror Channel.