Grimmfest presents an 'Alien Invasion' Sci-Fi Horror Double Bill, supported by Horror Channel.
 Screening: The Faculty (1998) and Attack the Block (2011)
Date: 25/04/19
Venue: Plaza Cinema, Stockport
Doors open: 6.30pm
The Faculty screening from 7.00pm
Attack the Block screening from 9.00pm
Tickets: £6 per individual film or £10 for the double bill + booking fee, book online or pay on the door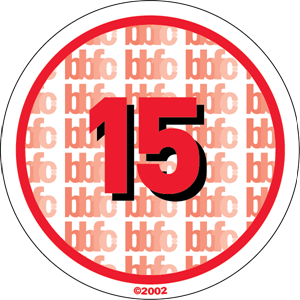 The Faculty (15) – Did you ever think that your high school teacher was an alien? In this horror sci-fi film, directed by Robert Rodriguez, a group of outcast High School students suspect the teaching staff of being aliens, intent on making the students their victims. Grimmfest are delighted to be able to screen a 35mm print of this film on the 20th Anniversary of its original UK theatrical release on 9th April 1999. It features a long list of famous actors, including Jordana Brewster, Josh Hartnett, Salma Hayek, Famke Janssen, Robert Patrick, Usher and Elijah Wood.
Attack the Block (15) – Joe Cornish wrote and directed this British action, comedy, sci-fi thriller which follows an unlucky young woman and a gang of tough inner-city kids who make an unlikely alliance to try to defend their turf against an invasion of savage alien creatures, turning a South London apartment complex into an intergalactic war-zone. Starring Jodie Whittaker (Dr Who) and John Boyega (Star Wars).
We'll be screening at the Plaza in Stockport (less than 10 mins by train from Manchester city centre) – an amazing art deco super-cinema that has been lovingly restored to its former glory. Films will start promptly at the advertised times. No under 18s will be admitted.
This event is sponsored by the Horror Channel.