Presented as part of Manchester Science Festival.
Abracadabra, it's curtains up for this combo of theatre, magic tricks and the inspiring ideas of the legendary inventor Nikola Tesla. Director Christopher Nolan conjures up the story of two magicians, whose intense rivalry leads them on a life long battle for supernatural supremacy. It's a twisting, turning tale of spells, jealousy and deceit, with deadly consequences as they battle it out to the end in this epic cinematic thriller that will leave you spellbound.
Plus before the screening, we reveal how Victorian era magic was a scientific masterpiece and find out more about Nikola Tesla's electrifying ideas.
Tuesday 23 October 2018,
Doors open 7.00pm. 7.30pm – 8.00pm (talk), 8pm – 10.15pm (screening)
Venue: Stockport Plaza, Mersey Square, Stockport, Cheshire, SK1 1SP
Cert: 12
Only £8.50.
The venue: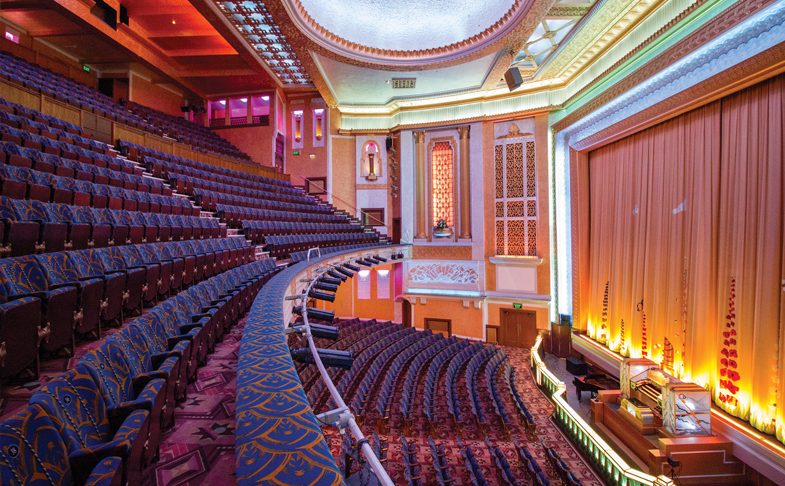 The Plaza Super Cinema and Variety Theatre cinema in Stockport, England  opened in 1932 and is now a Grade II* listed building. After being a bingo hall for many years, it has now been restored as a cinema and theatre, showing classic films and staging live shows.