Showing: Saturday 6th October @ 2.30pm
ODEON Manchester Great Northern
TICKETS ON SALE NOW
SHORTS PROGRAMME 2
This second shorts programme is dedicated to the work of female creators. More deadly than the male of the species? Well, judge for yourselves.
Cast and crew from some of the films in this programme will be in attendance for a Q&A after the screening.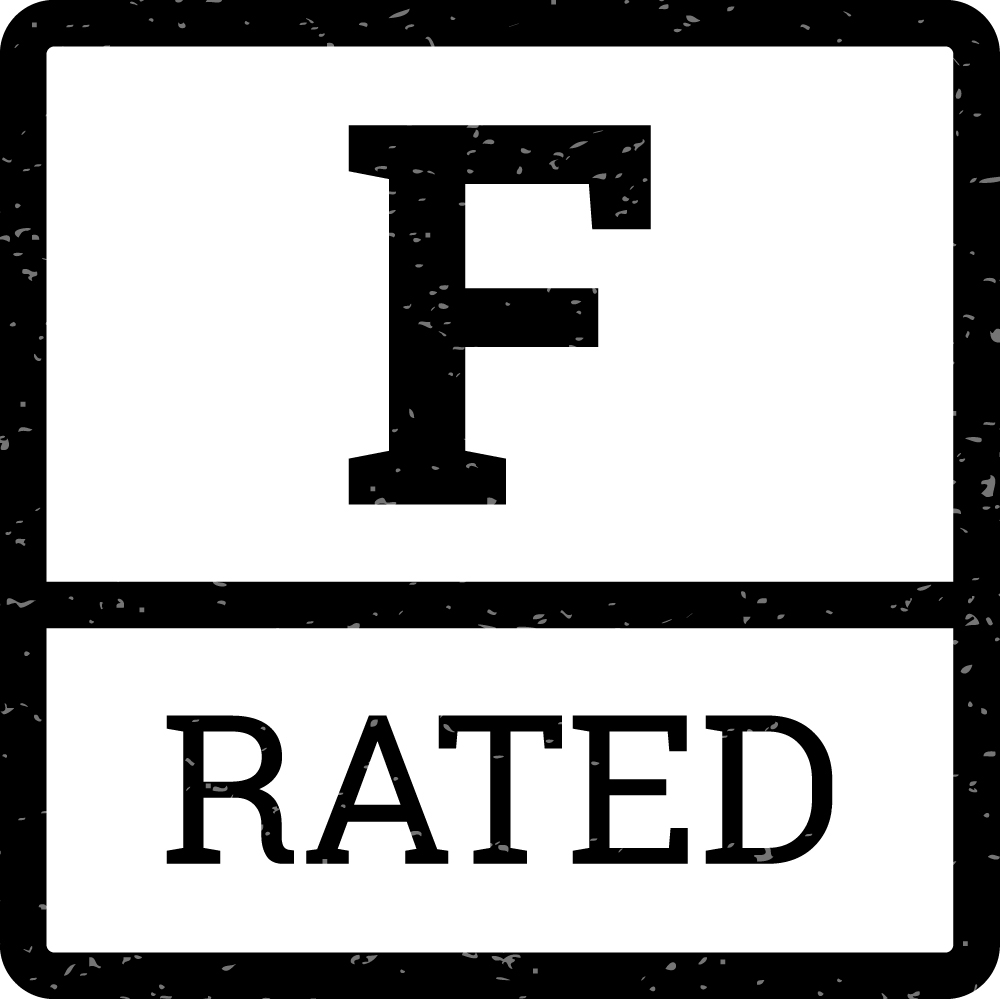 NECKFACE
UK / English / 2018 / 11 mins
Director: Llanbobl Vision Ltd
Having dreamed of the perfect wedding, Laney wakes up with the world's most unwelcome wedding guest in her bed – NeckFace. Will she still go through with it? After all, they have spent £950 on taffeta chair ties and £200 on her mother's hat alone…
MARTA
Spain / Spanish with English subtitles / 2017 / 15 mins
Director: Lucía Forner
Marta's dream profession is to be a serial killer, and she wants Carlos to be her first victim.
THE DARK ROOM
France / French with English subtitles / 2017 / 20 mins
Director: Morgane Segaert
France, 1910. As her mother suffers with a mysterious illness, young Cassandre feels a growing presence in her home … What shadow hides in the silence of the dark room?
THE WHISTLER
Canada / English / 2018 / 11 mins
Director: Jennifer Nicole Stang
Lindsey is forced to babysit her sister Becky one night. But she falls asleep, and wakes up to find her sister gone. Someone has taken Becky and could be after her as well…
THE OLD WOMAN WHO HID HER FEAR UNDER THE STAIRS
UK / English / 2017 / 16 mins
Director: Faye Jackson
An old woman finds a way to remove her fear and she stashes it in a tin under the stairs. But when she notices a stranger watching her house, the fear under the stairs becomes harder to ignore.
ROUND TRIP
Australia / English / 2018 / 6 mins
Director: Ren Thackham
On a mysterious dirt road in the harsh yet beautiful Australian outback, Ned Williams, a beast with a dark side, is trying to escape authority and Constable Rose, a true blue honest bloke, is trying to get out of the desert without being shot, run over… or eaten.
SYBIL
UK / English / 2018 / 13 mins
Director: Joanne Mitchell
Sybil works at an undertakers. It's a lonely job, with few perks. So she takes solace where she can…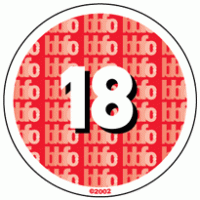 ---
Tickets
Individual event ticket: £8 full price / £6.50 concession
Saturday Day Pass (6th Oct): £30 full price / £24 concession
Full Festival Pass (4 – 7th Oct): £80 full price / £65 concession
Booking fees apply