Here at Grimm towers we always love to celebrate the north and this year at Grimmfest was no exception.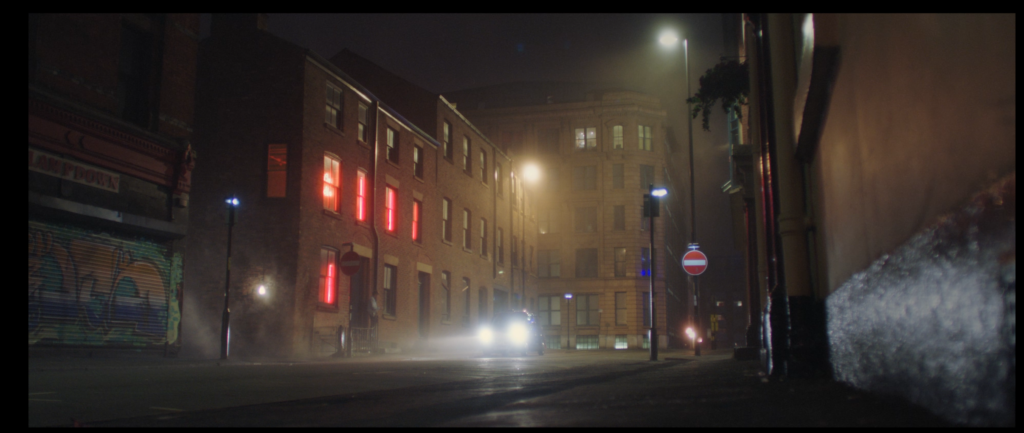 Our Opening and closing night movie premieres both hailed from the North of England. We opened the festival with the UK premiere of HABIT, a new Manchester set horror from Grimmfest directors Simeon Halligan and Rachel Richardson-Jones. A visceral cinematic visualisation of Stephen McGeagh's acclaimed cult novel, which captures perfectly the dark heart of our fair city of Manchester; that nagging sense that behind the bright lights and bustling bars, the fancy restaurants and hipster hang-outs, there is something older and darker. Something dangerous and predatory, that has you right in its sights. HABIT was shot on location, only five minutes walk from the festival screening venue! And of course many of the cast members and the creative team were with us for the Q&A session after the film.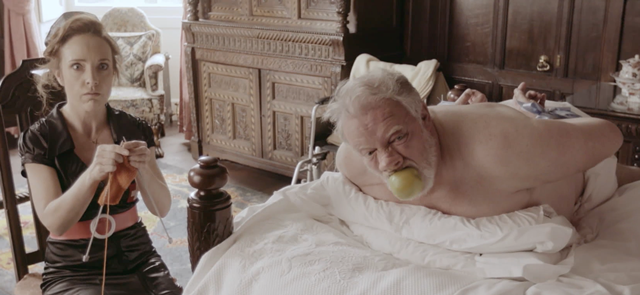 To close the festival we hosted the Northern Premiere of ATTACK OF THE ADULT BABIES shot and produced in the Leeds area. 
Grimmfest was delighted to welcome back our old friends Dominic Brunt and Joanne Mitchell, with this utterly outrageous and all-too-timely cinematic shocker; a scabrous, scatological, splatter-satire, which skewers the British Nation's sexual hang ups and social divisions with puerile glee and savage abandon. ATTACK exposes a very different, but equally sinister and sleazy hidden world as HABIT. The film earned Producer, co-writer, and lead actress Mitchell a Screen/Frightfest "Rising Star" nomination this year and Dominic and Joanne  joined us to introduce the film and for a Q&A afterwards.